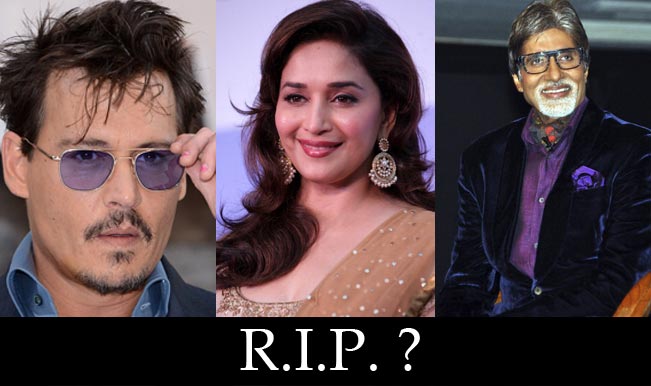 What is common between Amitabh Bachchan, Johnny Depp, Madhuri Dixit Nene and Bappi Lahiri? Actually it is not a movie that three stars are doing together with Lahiri to score the music so don't blame your grey cells for not finding a connection. They all have been victims of celebrity death hoax in the virtual world. If the shocking news of our beloved star's death comes as a jolt, it turns into angst and fury when we realize that the celebrity is another death hoax victim. Bappi Lahiri was the latest victim of the death hoax.
Amitabh Bachchan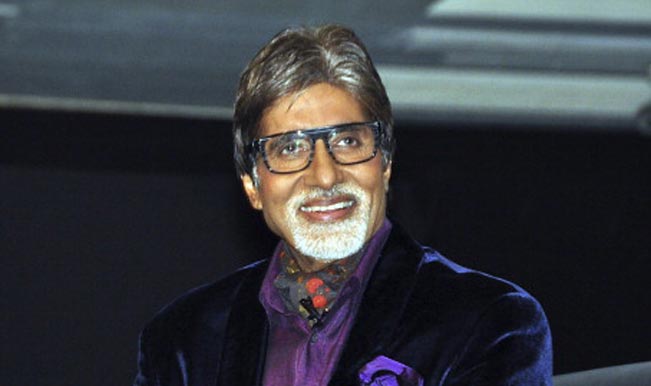 The news of mega star Amitabh Bachchan's death came as a shock to his fans. The digital world, where the news was broken, believed every word of what the site Global Associated News said about the actor's death. The news spread like fire and it was only after the actor denied reports that his fans heaved a sigh of relief.
Johnny Depp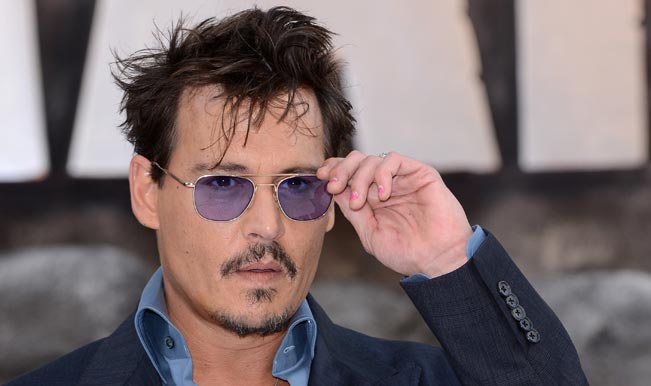 As Captain Jack Sparrow, he might have cheated death many times but he could stop the rumour mongers from spreading his apparent death among his fans. Along with his growing popularity over the years, he has been a victim of phony death rumours many times in his career, be it a fake CNN website reporting him dead in a car crash in France or another road mishap in 2011.
Morgan Freeman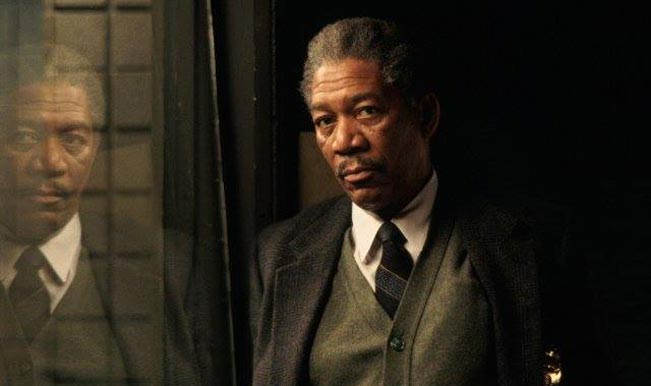 This Academy award winning actor reportedly died at the age of 76 in his home. CNN carried the report but later on did not take responsibility for airing the news. This led to tributes, condolences pouring in huge numbers by his ardent fan following. Interestingly Morgan Freeman was also confused with South African revolutionary Nelson Mandela when the latter died.
Aishwarya Rai Bachchan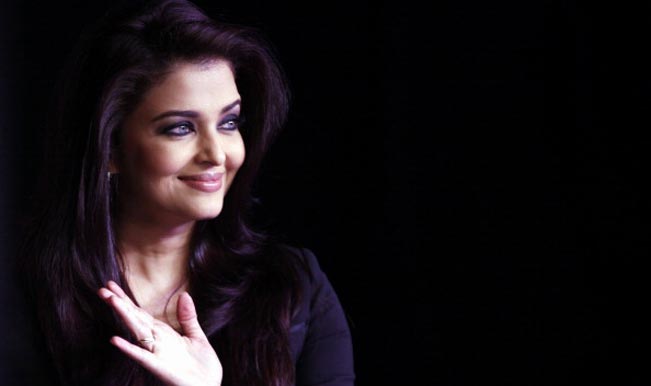 The former Miss World and Bollywood actor's fans faced the turmoil and anxiety over her rumoured death in 2006. This was many of celebrity death stories carried out by Global Associated News,that she died in a car accident. It reported her not only dead on spot but also being under the influence of alcohol at the time of mishap. After a lot of confusion, her manager refuted such claims.
Jim Carrey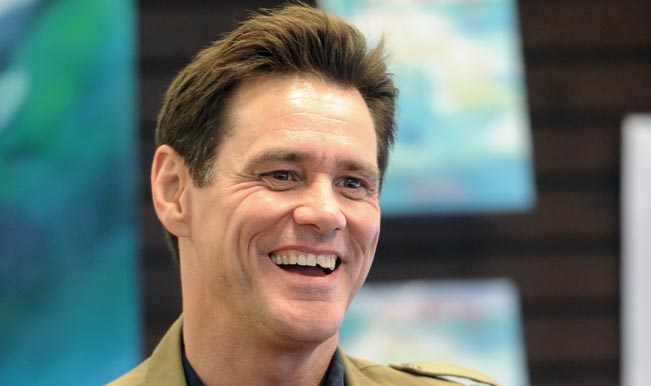 The Bruce Almighty star was said to succumb to his wounds after meeting a freak snowboarding accident in 2014 by Global Associated News. A fan page titled 'R.I.P. Jim Carrey' crossed one million like within days of its creation. His representatives dismissed all the rumours. This is the second time he became death hoax victim.
Madhuri Dixit Nene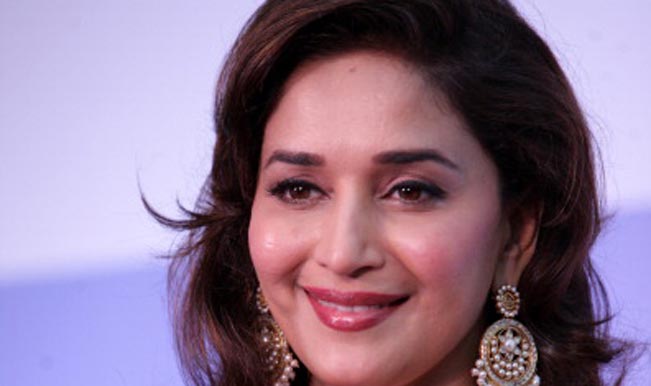 The dancing diva also faced the music over her shocking death. It was reported she died due to a massive heart attack. This news led to several condolences offered over the virtual space till the confusion was cleared by the actor herself. It so happened that a woman bearing same name had died nearby her place and this led to the whole death sequence of the actress.
Tom Hanks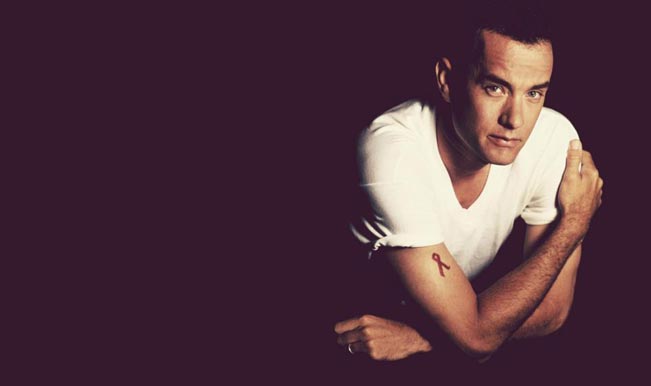 The Cast Away star died after falling from New Zealand's Kauri Cliffs. He was there shooting his film. Believable for the doe eyed fans that went into a tizzy after his death rumours surfaced the social media. This news piece carried by FakeAWish.com was quickly nullified.
Ayushman Khurana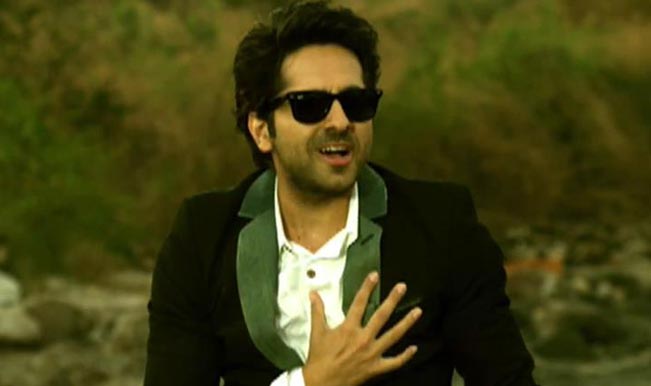 This young actor saw the other side of being a celebrity when he was pronounced dead by the very same American spoof site. Well this time around he was not a victim of car crash but died after he hit a tree while skateboarding in New Zealand. With fans carrying his obituary messaged over social media, the Nautanki Saala actors tweeted that all was indeed well.
Lady Gaga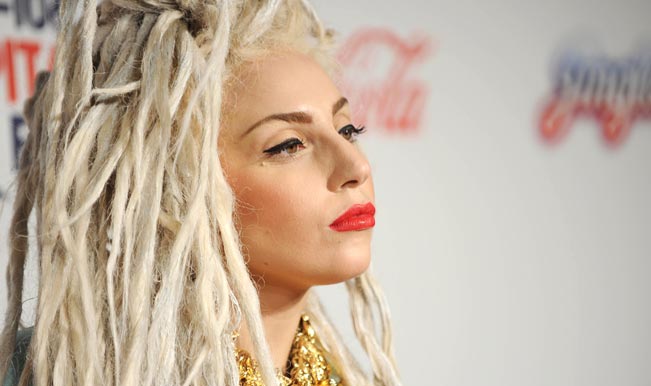 The controversial singer was at the receiving end as well when phony deaths of celebrities do not seem to fade away as it again targeted singer Lady Gaga as their victim. Though it is not for the first time she has been subjected to such rumours. Interestingly she too died at the same spot where Mr. Bachchan had died! Haunted site we tell you.
Bappi Lahiri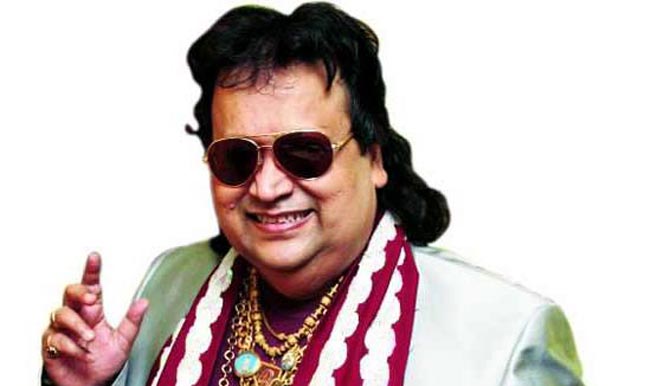 Indian singer Bappi Lahiri has been killed in the digital world quite a many times. In 2011 a neighbouring country site reported of his sudden demise and very recently he was again said to have passed away. But the 'Disco King' cleared the air away and said it was the work of empty minds and he is totally hale and hearty. The celebrities keep facing their premature death every now and then.  Do you think these rumour mongers should be dealt strictly for their acts?