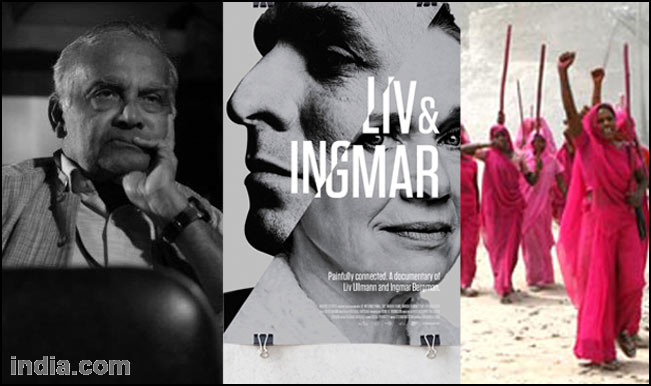 The year has begun with film festivals – and what better way to start 2014, film buffs will say! After the first Navi Mumbai International Film Festival, Mumbai city's biannual event for documentary and short films - the Mumbai International Film Festival (MIFF) 2014 – has begun.
MIFF will be held from February 3-9 at the NCPA in South Mumbai. But not just in the city, it will also be held in other cinema hungry cities of India this year as a special initiative! So, the film you're watching at MIFF in Mumbai, your friend can catch at simultaneously at MIFF Zones in Nagpur, Delhi, Kolkata, Guwahati, Chennai and Bangalore!
Here are 10 films you should not miss at the Mumbai International Film Festival (MIFF) 2014 – numbered without any particular order of importance:
1. Celluloid Man
Directed by Shivendra Singh Dungarpur, the documentary based on National Film Archive of India's founder P K Nair's life won two National Film Awards last year. The docu has been screened and awarded at several film festivals in India and abroad.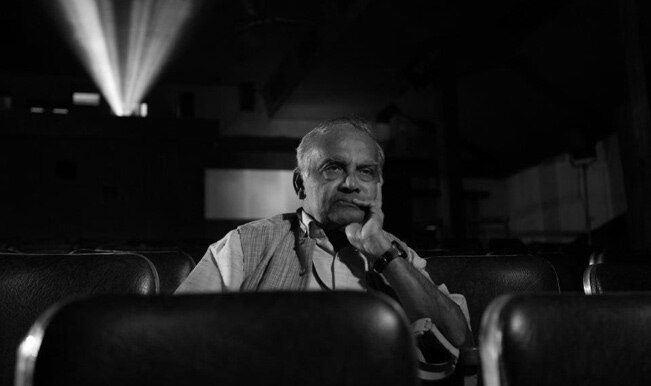 2. And Who Taught You to Drive?
Directed by Andrea Thiele, this German film is about how immigrants in different countries learn about life in their adoptive countries through the process of applying for a local driver's licence.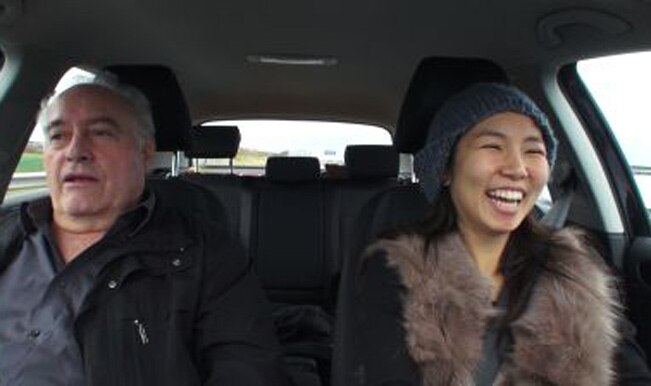 3. Gulabi Gang
No, not the Madhuri Dixit-Nene and Juhi Chawla starrer, but a much acclaimed documentary on the dreaded pink saree gang.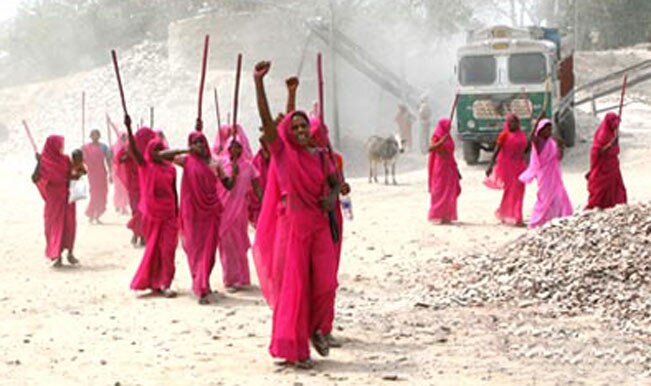 4. Before Midnight: a Portrait of India on Film, 1899-1947
The opening film of MIFF 2014, this is an interesting project. Before Midnight is a collection of over 100 films from the British Film Institute's National Archive – these films showcase life in India for almost 50 years before achieving independence on August 15, 1947. Do check the screening schedule for a repeat screening. A must watch.
5. Golden Mango
Directed by Govinda Raju, the film is about an eight-year-old boy who has a craving for mangoes but cannot have them because his family is poor. To distract him, his grandmother weaves a story about a man who discovers golden mangoes in his garden. This story becomes the boy's dream and then reality. The film is from a child's point-of-view.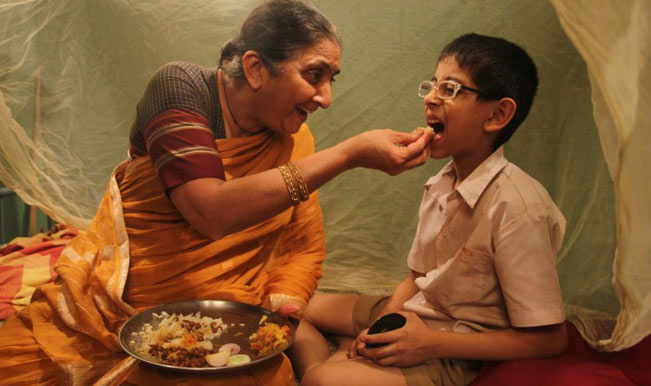 6. Fire in the Blood
Director Dylan Mohan Gray's documentary tells the story of how international pharmaceutical companies as well as countries in the West and Europe blocked access to economical drugs to cure AIDS and HIV, and being responsible for over 10 million deaths of patients in just five years. If you've watched Ship of Theseus, this is also one film you should go in for.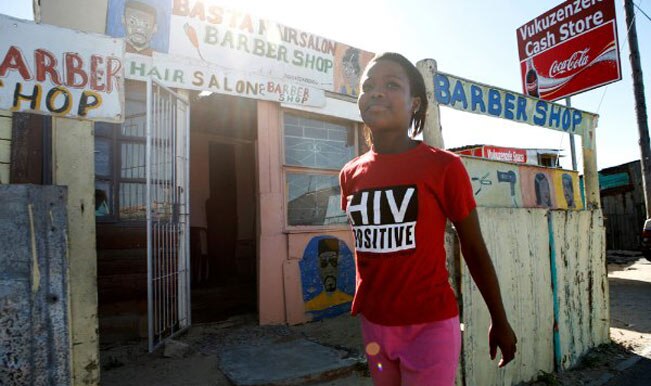 7. …And the Unclaimed
Directed by Debalina Majumder, this documentary shows the suicide case of a lesbian couple in the state of West Bengal. One of the girls was forced into marriage to a man. The film shows the aftermath where the dead bodies of the two women lie unclaimed with their families ignoring them. An especially important film in the wake of the Section 377 ruling by the Supreme Court of India.
Watch trailer: …And the Unclaimed
8. Liv & Ingmar
You must've heard about this 2012 documentary by Dheeraj Akolkar on the relationship between acclaimed filmmaker, late Ingmar Bergman and his muse, actress Liv Ullmann. Now go watch it! A must see for fans of both.
Watch trailer: Liv & Ingmar
9. Shepherds of Paradise
Directed and produced by Raja Shabir Khan, Shepherds of Paradise also won two awards at the 60th National Film Awards. The film is about the life of the Bakerwals – the shepherds of Kashmir.
10. Have You Seen the Arana?
This interesting film is a mix of topics such as hazardous unsustainable development destroying the ecosystem and how some people are trying to save it, and myths of the tribals.
Watch trailer: Have You Seen the Arana?
Apart from these, the festical has screenings of many international films that are not to be missed. Go to the MIFF website to know more.