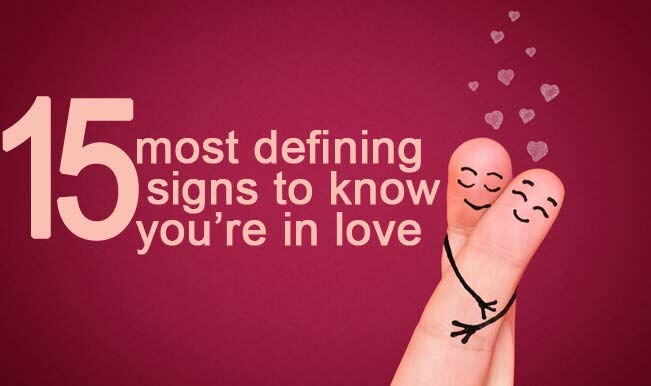 Valentine's Day is just round the corner and many of us are still confused over the concept of love. Is it normal to skip a heartbeat when that special someone is around or is it a sign of ageing heart for which I need to consult a cardiologist! You may have been in love before but true love has always eluded you. So, how to really know that this time around you have finally met your true love? Scroll down through each point which apart from planting a smile on your face will remove all your cynicism towards love.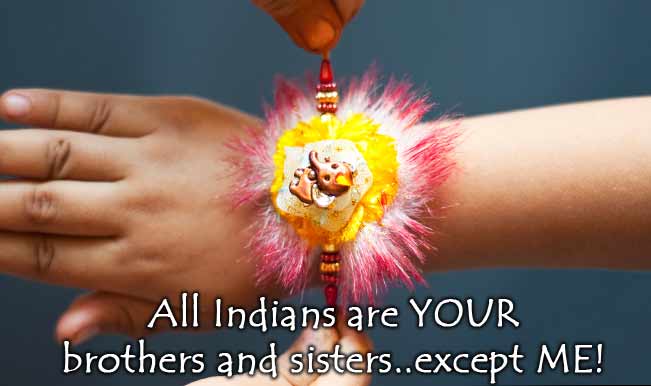 First Sign: Are you always convincing yourself that they are not in relationship with any one else and that they could only be their siblings?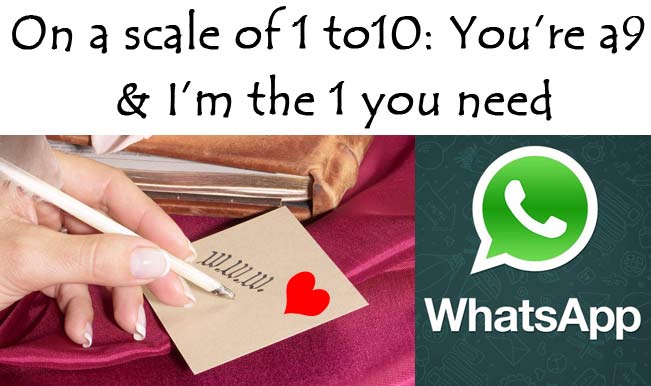 Second Sign: Do you keep updating your WhatsApp status every now and then, with very mushy love quotes?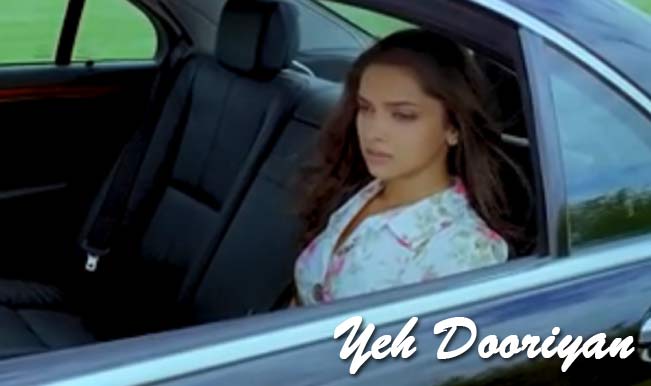 Third Sign: Never before song lyrics made so much of sense to you. All the words are defining your life at present.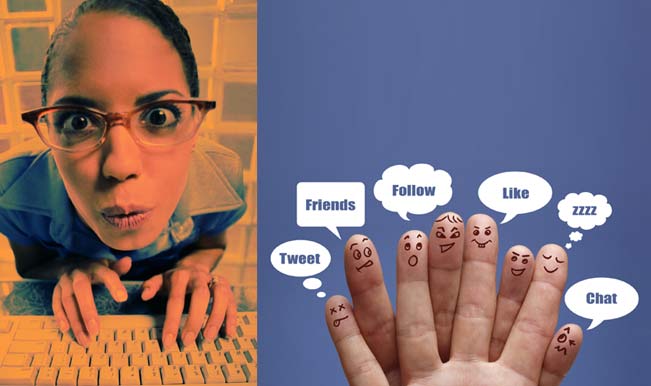 Fourth Sign: Are you following their activities on the social media very religiously, which posts do they like, share, comment or what do they tweet. You are one step closer. Just abstain from 'Liking' a 4 year old post or picture. Stalker Alert!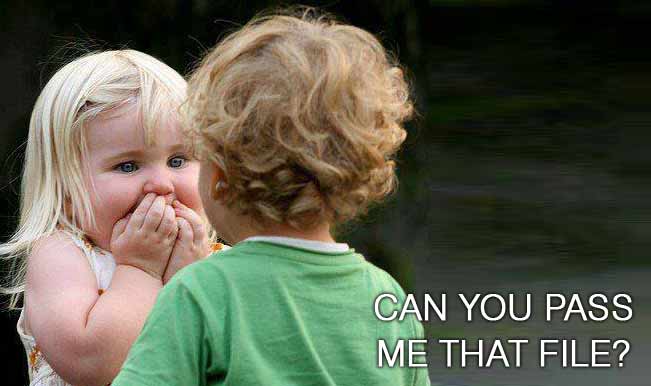 Fifth Sign: When they are around, can you hear your heartbeats drumming?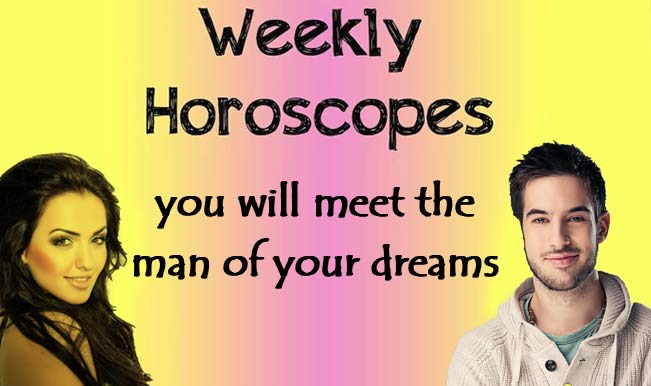 Sixth Sign: You are Virgo. He is Leo. Perfect. We are made for each other. If this is what you are doing every day, beware you are falling in love.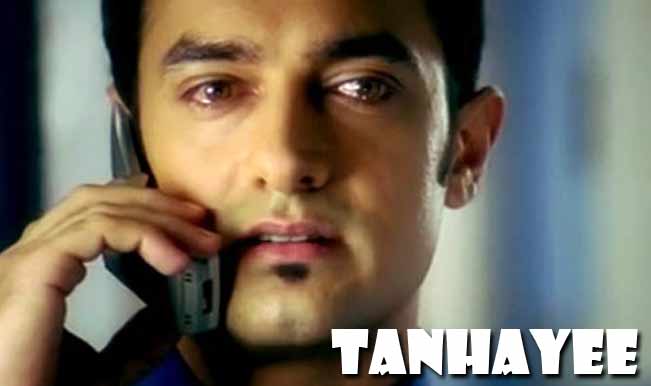 Seventh Sign: Do you miss talking to them every single minute and start feeling alone when they are not around.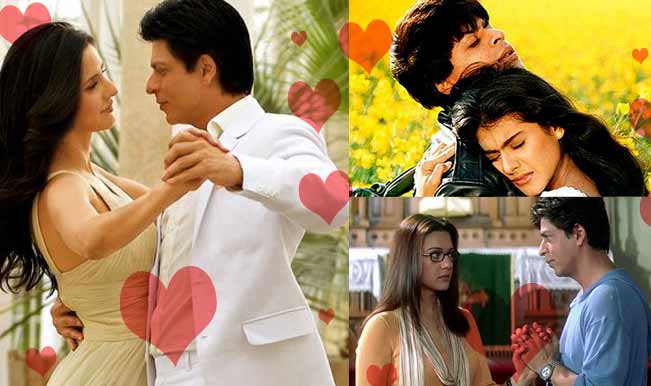 Eight Sign: All of sudden you are watching only romantic movies which once was too cheesy for you.
Ninth Sign: In the middle of boring meetings at workplace or while having dinner with your parents, are you always dreaming and letting your imagination flow.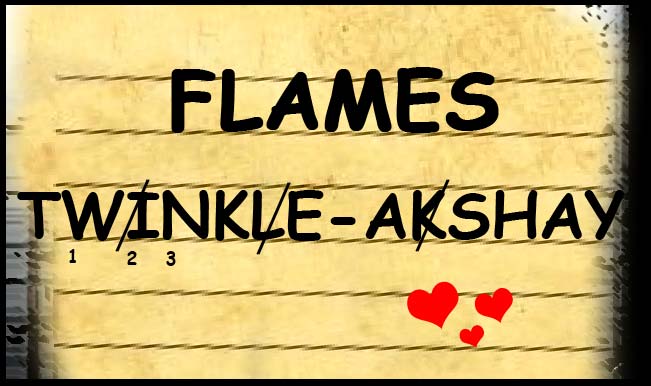 Tenth Sign: Probably the lamest but the best yardsticks to measure your seriousness towards love when you actually play 'FLAMES'.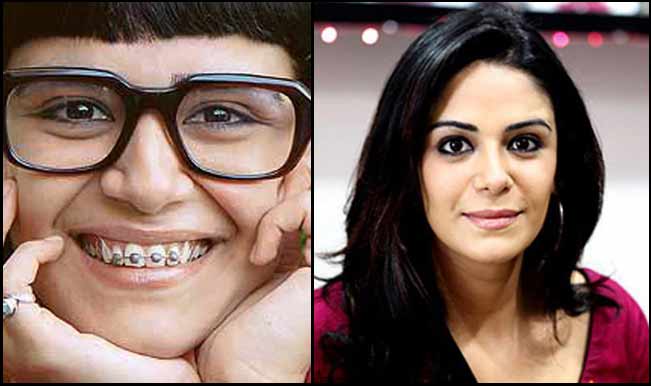 Eleventh Sign: Are your friends commenting about your sudden makeovers while you rubbish their claims about you taking extra care of your looks?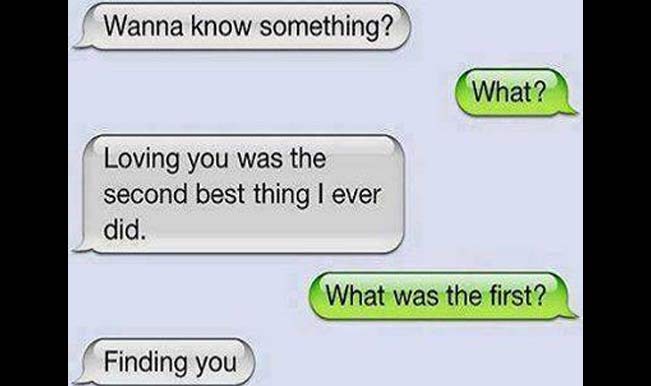 Twelfth Sign: Re-reading old conversations even it dates six months back and smiling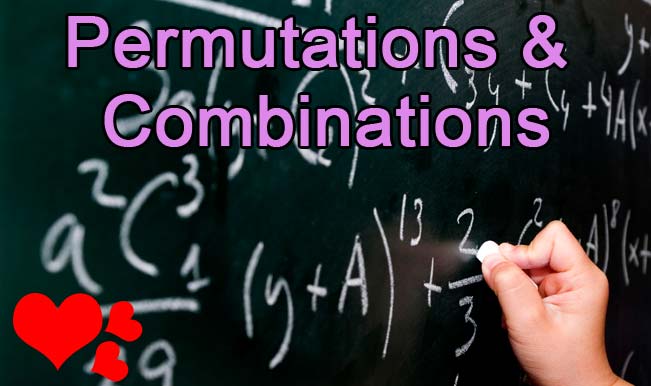 Thirteenth Sign: There are several do's and don'ts in your mind when related to them.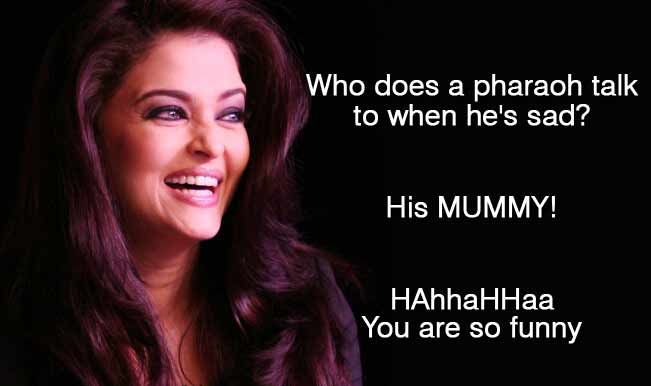 Fourteenth Sign: They may not have the best sense of humour but you love everything about them, so you laugh out loud on their lamest jokes.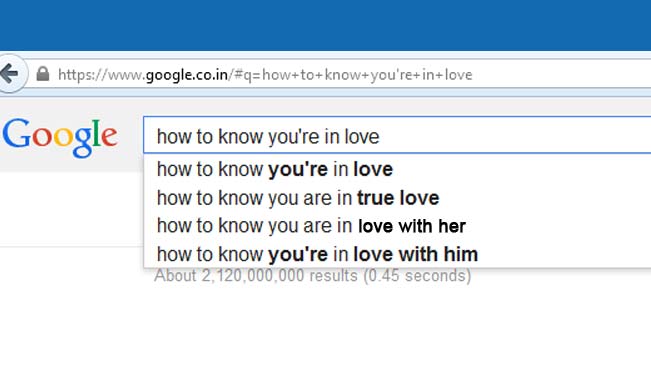 Fifteenth Sign: Finally, You are using Google Search to find if you are in love or not, speaks for itself.
So now that you look convinced, you should do something about it this Valentine's Day.
Photo Credits: Jyoti Desale