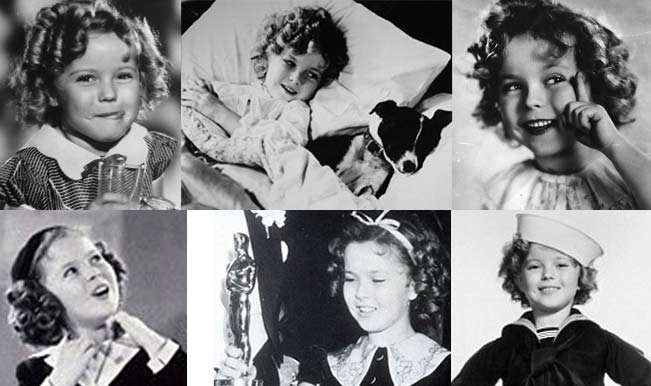 Shirley Jane Temple, better known as Shirley Temple the adorable child actor from Hollywood, passed away due to old age on the night of February 10, 2014 in Woodside, California, USA. Most people remember her as the wonderful child performer from many hit movies. But do you know she was also a politician and a diplomat? And that she had received the first ever Oscar for kids – the Academy Juvenile Award? Here are some lesser known facts about America's favourite little sweetheart.
1. Shirley Jane Temple was born on April 23, 1928.
2. Shirley Temple acted in her first movie at the age of three.
3. Shirley was first noticed in War Babies (1932), but became popular with the 1934 film Bright Eyes, singing the famous On the Good Ship Lollipop.
4. But before Bright Eyes, she starred in the Baby Burlesks series of eight short films.
5. The lovable blonde 'Curly Top' (also the name of her 1935 film) performed so well that she carried entire films on her little shoulders, even credited with bringing film studio 20th Century Fox out of bankruptcy thanks to the crowds she could pull in.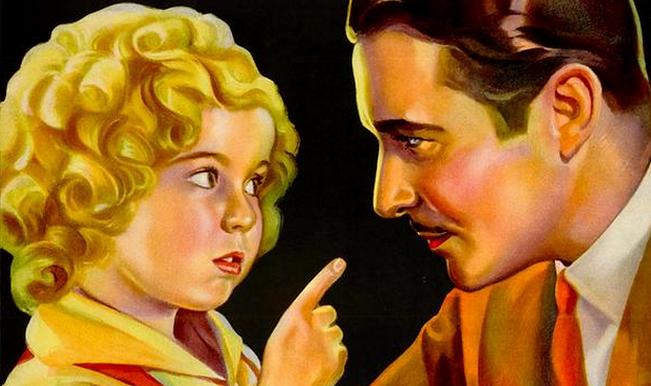 6. Shirley brought cheer to thousands of heartbroken souls during The Great Depression years in the US.
7. Shirley became the youngest actor ever to win an Academy Juvenile Award in 1935. She was just six years old and the special Oscar was instituted for her.
8. Shirley the child artist retired at 21 from showbiz and joined politics.
9. She acted in over 43 movies as a child star.
10. After divorce from her first husband Agar, a sergeant, she married businessman and oceanography enthusiast Charles Alden Black.
11. Shirley and Charles' loving marriage stood the test of time – for 55 years, until died in 2005.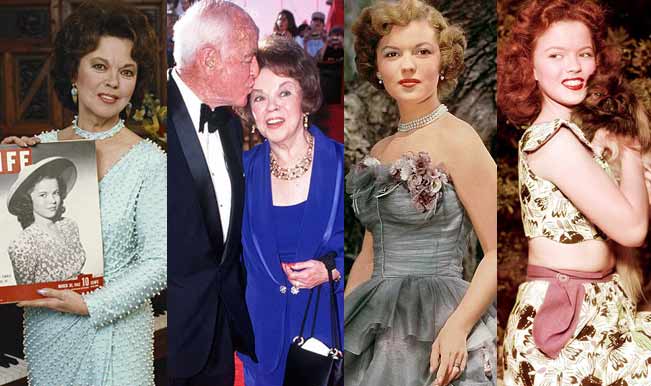 12. Shirley served as a diplomat for many years, including as an ambassador to Ghana and the then Czechoslovakia.
13. She won the Screen Actors Guild Lifetime Achievement Award in 2006.
Shirley Temple lived a dignified life with her husband and three children, something which today's child stars and their parents should definitely take a leaf from! May her soul rest in peace.
WATCH: Shirley Temple's movie Bright Eyes
Photos: Getty Images, Fineartamerica and Facebook