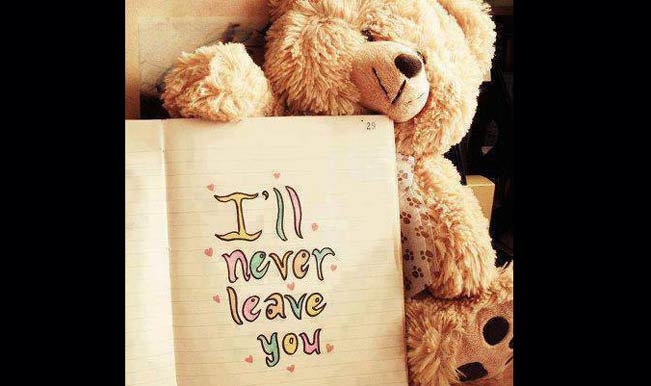 By Priya Prakashan
Is this whole idea of celebrating Valentine's Day overrated? Then you be rest assured that the girls are totally kicked about the celebration of love, romantic dates and of course the gifts! The month of February is all about romantic dates, flirty meet ups and cosy nights. And showering gifts upon your young lady is not a compulsion, but these token of love symbolizes a lot about the relationship that you both share. To ensure you have a rocking day together be sure to indulge in some mushy plans and finalize your gifts.
Here are a few tips to let your beloved ones know how madly, deeply and truly you love her?
A Bottle Of Wine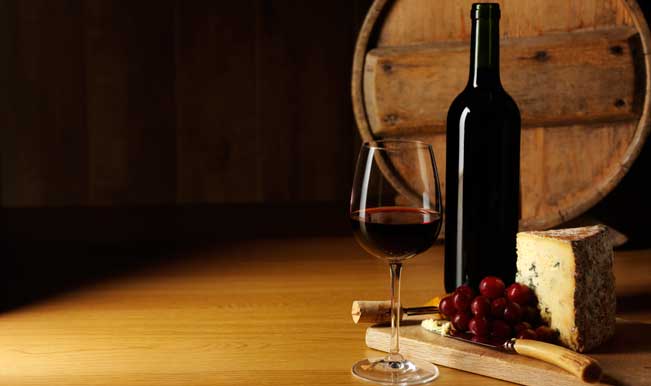 Wine is great . Girls are wine enthusiasts. A bottle of wine expresses your wish for the date to last all night.
A classy perfume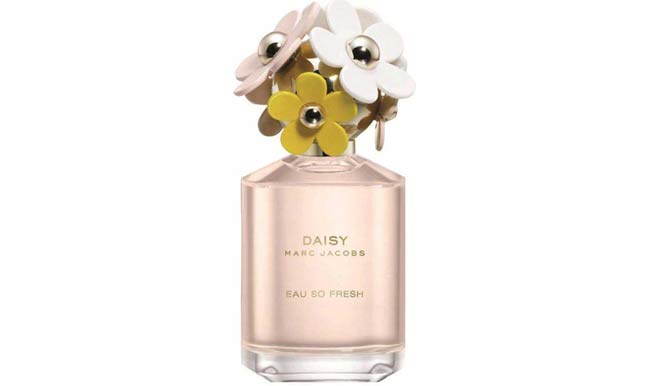 An expensive fragrance filled bottle impresses her if you got the fragrance right. The gift suggests that the involvement and sincerity of the guy in a relationship.
A Pampering Hamper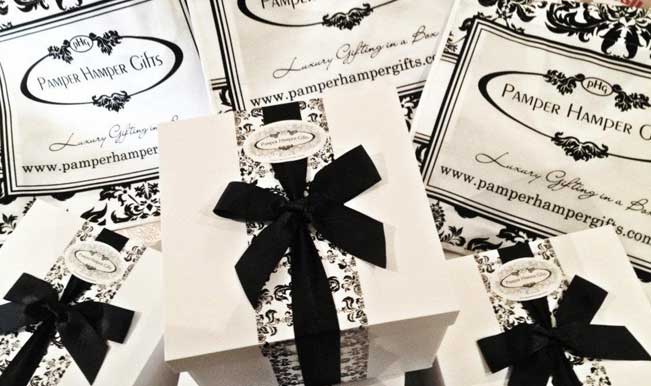 This is the most appreciable gift for her. This suggests that you have an inclination to be in touch with her feminine side and that this gift is a cute message indicating 'I care for you' and 'I love you' with a considerate dose of pampering and a generous layer of affection.
A bag or her favourite book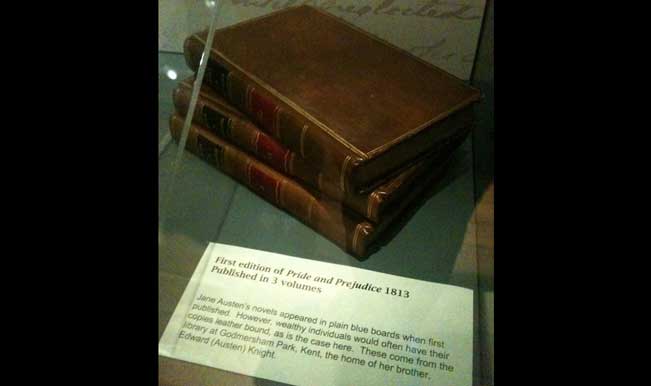 When you gift her favourite book, or bag, it shows that you pay attention to her conversation. It make s you totally lovable.
A Rock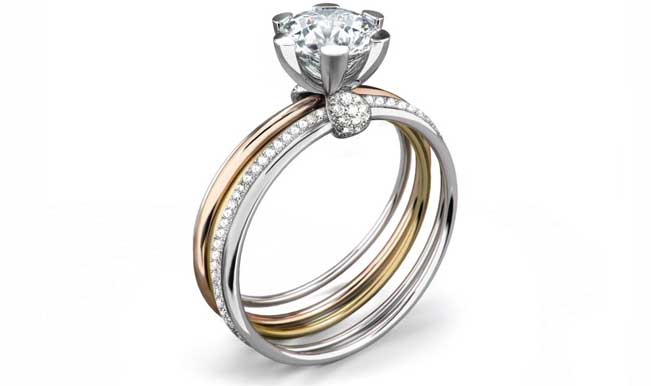 A rock on her finger or earrings for her is the ultimate gift you can get buy. Sure you would think it is a materialistic way but this also shows commitment and your willingness to lead a steady relationship and make her feel secure.
But the most genuine way to celebrate the day of love would be with the best indefinable gift gifting moments of love, care and attention. How would you celebrate yours?