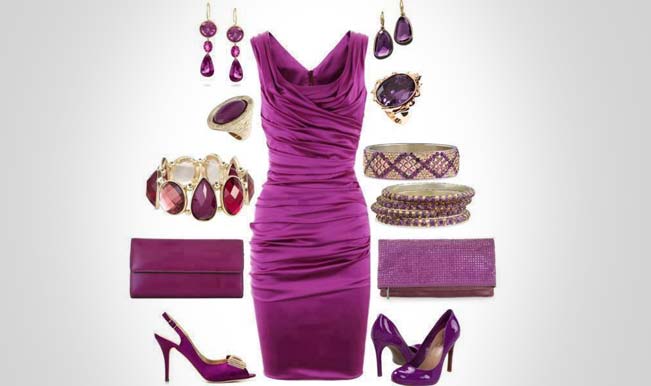 By Priya Prakashan
Valentine's Day can be a day filled with pressure for both men and women. Women tends to be a bundle of nerves inside but, on the outside you need to let go off the pressure and be a kick ass diva. Regardless of what you are doing this Valentine's Day, a romantic getaway, flirty luncheon, party all night, candle lit dinner or girls night out, you need to show the spirit. Be yourself and dress to pull and get it on. Give a chance to mingle a blossoming romance between you and your wardrobe and doll up to leave him love struck.
We share a check-list to follow this February 14th.
Dress up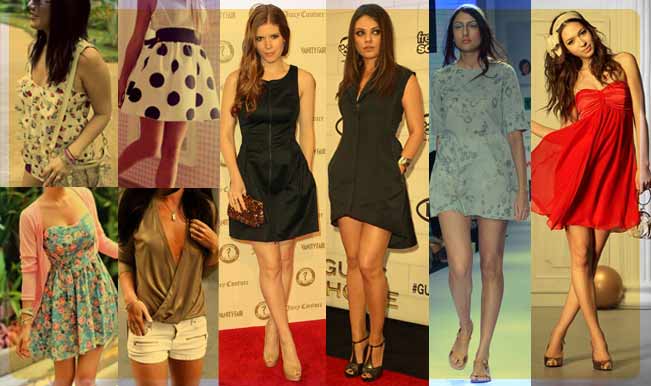 To look like a goddess, all you need is a perfect dress which is both stylish and comfortable. Choose a style that suits you well and flatter your curves in the right places. Hopping, skipping, twirling, and dancing needs the perfect dress that you are comfortable in. Shop from pastel hues skater dress to classic LBD, from soft pink cotton candy dress to swirly printed skirts. Avoid wearing red cause it might blend in with the décor of the place you are hanging out for the special day.
Make up, not made up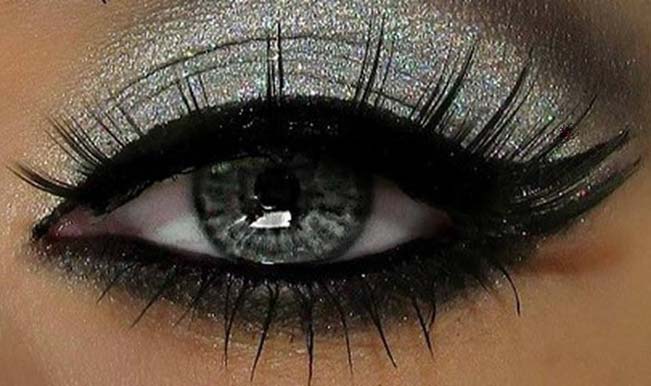 Try not to go overboard with heavy make-up if you are wearing an extravagant outfit, try for a subtle minty hued one. Use nude or minimal make up if you have accessorized with heavy jewellery. When putting on heavy eye make up with bright and dark eye shadow or smoky eyes, keep the lipstick understated and vice versa.
Give your jewellery drawer an update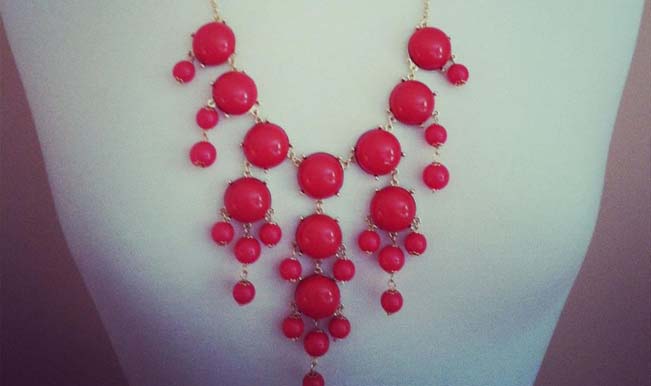 When it comes to jewellery, one is not enough. Bring some bling to your whole get up with some fashionable accessories. Wear accessories that accentuate your personality like a strand of pearls for an elegant look or ear cuff for an edgy look.
Look great underneath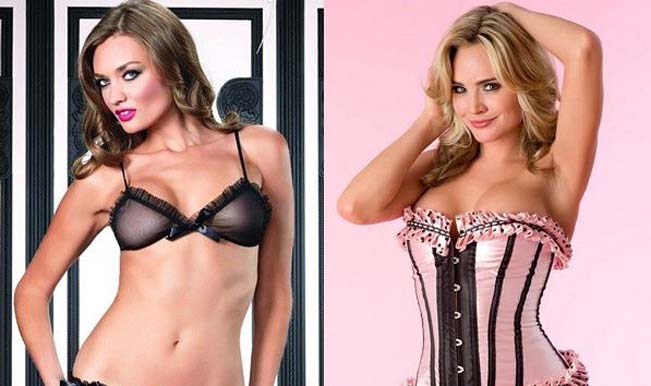 Great lingerie makes you feel sexy and hot and leaves him irresistible towards his object of desire –You.
Shoes speak louder than words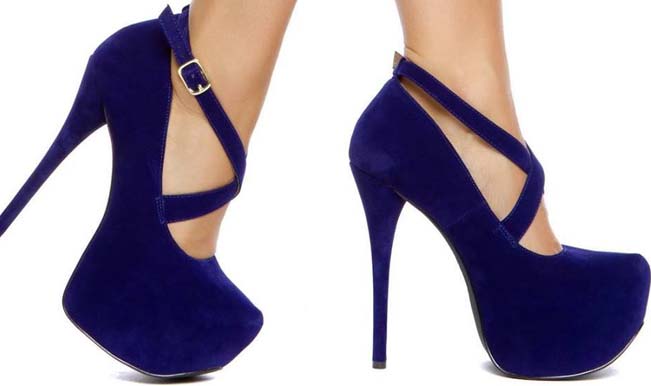 February to sway him away the chic way. Choose to wear heels because they look great. Strap heels, velvet booties, leather pumps make your legs look stylish all day long. Heels or wedges show off those calves in style.
Eye catching arm candy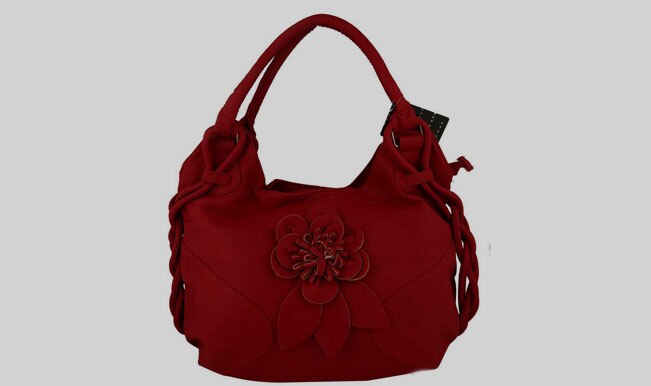 Need a place to keep all the V day goodies carry along an attractive arm candy. Rich leather bag, neon clutch, structured satchel or fuzz free slings select any one and it pretty much works well for the day.
Voila are set for the day and NIGHT.
Photo Credits: Facebook pages of LingerieDiva.com, Bagsq, Fashion house, Fashion Pristine