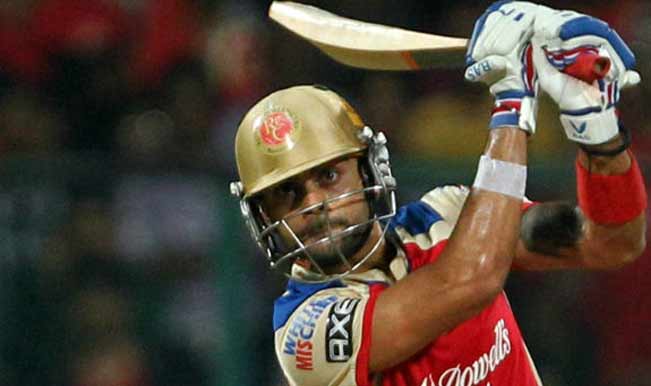 By Ashwin Kumar
Amidst speculation that the Indian Premier League (IPL) might have to be moved to South Africa due to lack of security because of the impending general elections held around the same time, the Board of Control for Cricket in India (BCCI) has sent a written request to the Election Commission (EC) of India, asking that the polls be conducted in the Republic of South Africa instead.
"Yes, thambi, surely, the people of India will want IPL to happen here more than some stupid elections. No one cares a damn about voting and I'm sure many of them don't even have a clue about the candidates in the running. But I bet, err, sorry, I won't bet and all, but I'm damn sure that anyone on the street will know which IPL team has purchased whom this year," asserted a confident BCCI president N Srinivasan. "Further, IPL in South Africa means that Lalit Modi might come over there and eat my head. So at least for that, no way!" he added.
Meanwhile, Congress vice president Rahul Gandhi has already dashed off to South Africa, and joined noted Zulu cricketer Lance Klusener for dinner. "South Africa mein Mahatma Gandhi ko kaun laaya?" Rahul later thundered at a small gathering of bewildered South Africans.
United Progressive Alliance (UPA) ally, the Samajwadi Party too, was quick to send a delegation led by Azam Khan on a study tour to visit South Africa. The visiting team spent an entire day with batting sensation Hashim Amla and later went on a safari to Kruger park presumably to study wild buffaloes.
Not one to take things lying down, Bharatiya Janata Party (BJP) Prime Ministerial candidate Narendra Modi has exhorted South Africans to contribute funds towards building a record-breaking statue of the late Nelson Mandela.
The Aam Aadmi Party (AAP) too, has tentatively decided to field journalist turned politician Ashutosh in Johannesburg, should the elections be held there. "I want to ask the Modi, how much he has spread the massage of Nelsun Mondayla?" (sic) Ashutosh tweeted.
Please note this is a humour article — work of pure fiction

(The article was originally published on CricketCountry.)