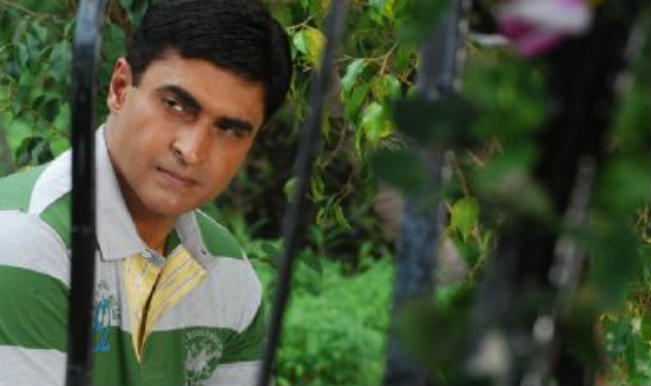 Mumbai, Feb 23: Police are investigating how the body of a newborn girl came to be found in Bollywood and TV actor Mohnish Behl's swimming pool. The discovery was made at Mohnish's farm house in Kharegaon area here by a security guard. A police official said the body was highly decomposed. Doctors reportedly told police the baby was three or four days old.
"Mohnish rushed to his farmhouse and was extremely upset after he saw the body," the official told IANS. "He was present throughout the procedure. We are trying to figure out who dumped the body," the official added.
The farmhouse was bought by Mohnish's parents in the 1960s. His father and his late mother, Bollywood actor Nutan, used to frequent it as a weekend home, say reports.
Further investigations are on in the case. IANS