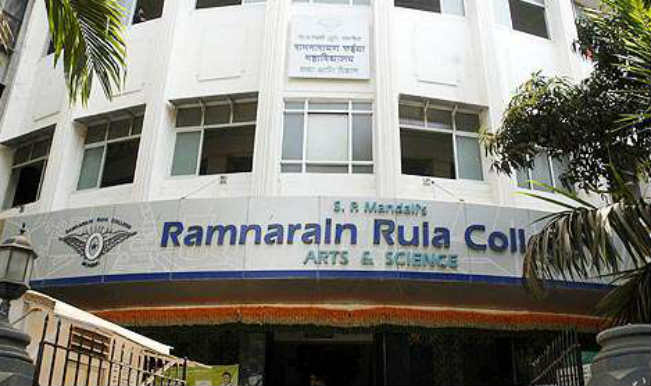 Mumbai's Ramnarain Rui College is the first college in India to be awarded with the prestigious 'College of Excellence' title. One of the most integral part of education is selecting the colleges for graduation and post-graduation. While the university remains the same, every college differs in their services. The education council in India came up with a systemic method of assessing and rating these colleges via National Assessment and Accreditation Council (NAAC). This has been of great help for students to classify and get into a college of their choice.
The University Grant (UGC) came up with another scheme for the betterment of the state of colleges all over India, called, "College with Potential for Excellence'. Under this scheme the UGC grants Rs. 2 crore to the selected college to implement its future plans that deal with the theme of 'Sustainability' in teaching, resource and learning, research and resource. The first college to be awarded with this grant is Ramnarain RUIA College.
This Matunga based college is the only college all over India with the 'College of Excellence' status. The college was awarded with the 'Potential of Excellence award' in 2010-11. The award of Rs two crore is being planned to be used to encourage research in education.
One of the main eligibility criteria for this status is a score of more than 3.5 Cumulative Grade Point Average (CGPA) in its National Assessment and Accreditation Council (NAAC) grade along with  innovative programmes, improved university examination results, student support services etc.