Is Blue Jasmine actress Cate Blanchett anxious over the upcoming 86th Academy Awards winner of Best Actress? She is touted to win the trophy this year. But is her nervousness only about who is going to be the winner or is there something more to it? Call it the Oscar Curse or anything else, but the past records many names – like Kate Winslet, Sandra Bullock, Halle Berry and Hillary Swank – who went on to lift the trophy, but the next thing they heard was about their respective partners making their way to some random female's arms! And they separated. Do not believe us? Go through the list and you would know what we are talking about!
Kate Winslet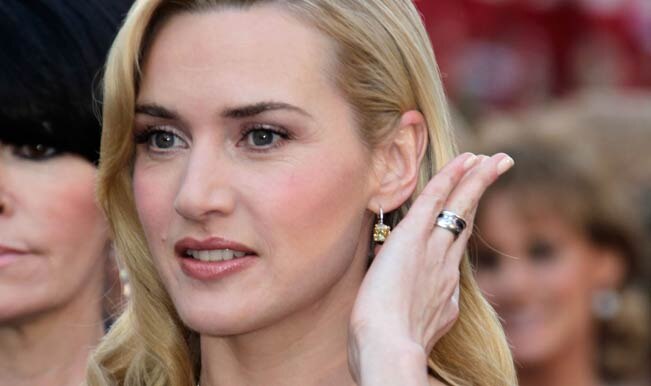 For her fine performance in the 2008 film The Reader, Kate won Best Actress at the 81st Academy Awards. Soon after she won the trophy, she ended her seven years' long marriage with director Sam Mendes and got divorced. The rumour mills said Sam was cheating on her by having an affair with actress Rebecca Hall.
Sandra Bullock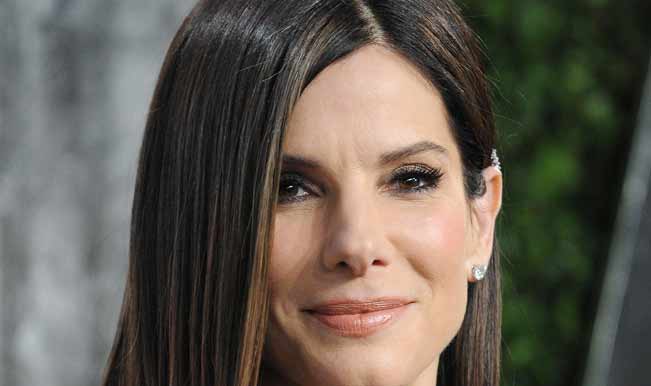 Sandra Bullock picked the Best Actress Oscar award in 2010 for her role in The Blind Side (2009). Her joy of winning the award was very short-lived, as she found her husband Jesse James was cheating on her with McGee – a tattooed stripper! He was having an affair for 11 months about which Sandra was completely clueless. She has again been nominated for the Best Actress this year for her film Gravity.
Hillary Swank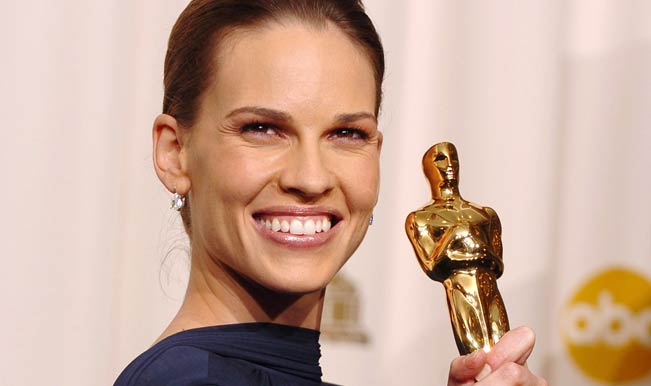 She was adjudged the Best Actress for her role in the 2005 film Million Dollar Baby and soon after had trouble in her paradise with her husband Chad Lowe. One would recall her acceptance speech where she 'forgot' to mention Lowe's name. It was said Lowe could not handle her growing success while she said dealing with his substance abuse was getting worse for her.
Halle Berry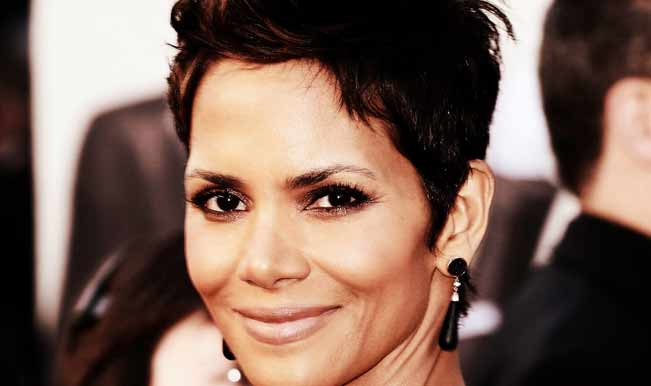 Even someone like Halle Berry could be cheated on! Yes, she and her musician husband Eric Bent were a happy couple before she won the Oscar for Best Actress for Monster's Ball in 2002. She divorced him shortly after and called him a 'sex-addict', even as Eric admitted of cheating Halle on several occasions.
Reese Witherspoon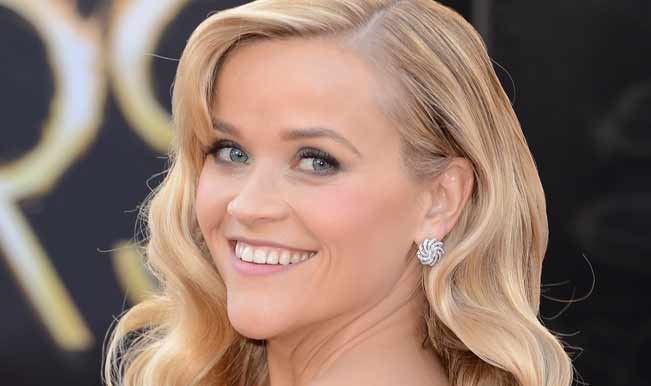 the 'Pick your trophy, lose your husband' concept was applied yet again, in this case on Reese Witherspoon who won the 2006 Award for her movie Walk The Line and immediately divorced her husband Ryan Phillippe. She ended her marriage of seven years when she discovered him cheating on her with another blondie Abbie Cornish and their secret dirty messages on his phone!
Julia Roberts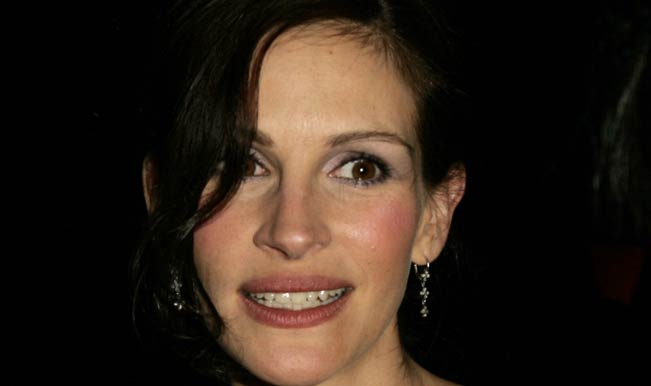 Julia Roberts found true love in the form of actor Benjamin Bratt, after she divorced her first husband, country singer Lyle Lovett. But soon after she collected the Oscar Best Actress award for her performance in Erin Brockovich in 2001, Julia and Benjamin called it quits. It is said that she met her husband cameraman Daniel Moder during the filming of The Mexican in 2000 and began dating him while she was still in a relationship with Benjamin!
Angelina Jolie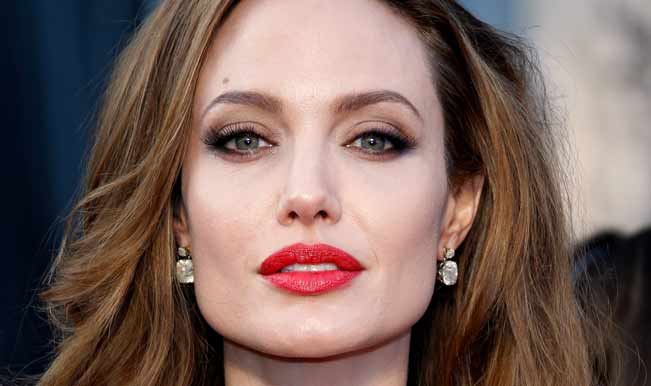 Much before her appearance arm-in-arm with actor Brad Pitt, she was married to Billy Bob Thornton. So while she received her Academy Award for Best Supporting Actress for her role in 1999′s Girl, Interrupted, she divorced her husband in 2003 for his lack of desire to have children!
The list is quite long with names like Jane Fonda, Rachel Weisz, Charlize Theron, Jennifer Hudson, Renée Zellweger and many, many more who not only won the prestigious Oscar Award but also separated from their respective partners! Watch the Gallery for more stunning Oscar-winning actresses in despair.