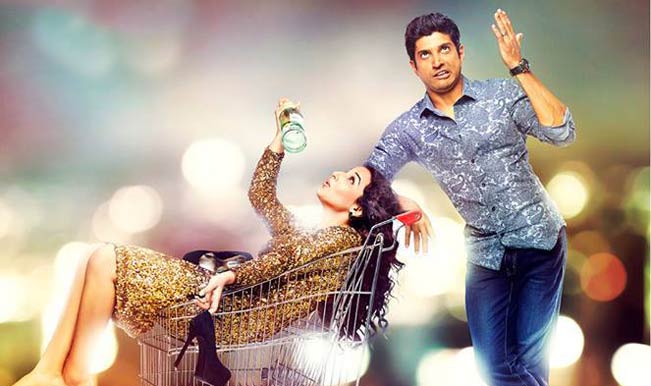 "Yaar ye toh ekdum sahi hai" is what every newly married guy will think after watching Shaadi Ke Side Effects. The movie highlights the problems faced in modern day relationships in a witty and humorous way. The film opens with Vidya Balan and Farhan Akhtar rekindling their romance at club and then sneaking in a hotel room to spice things up. The first half of the movie will keep you entertained with Farhan Akhtar and Vidya Balan's effortless acting but the post interval part seems quite a drag. The only good thing about the second part is Vir Das. Though his presence is short-lived, it is the only highlight post-intermission.
Here are 5 reasons you should watch Shaadi Ke Side Effects.
A dose of light-hearted humour
The first and last thing that will stay in your mind is this dialogue – "Jab me galti karta hut toh mai sorry bolta hu, Jab meri wife galti karti hai toh mai sorry bolta hu". The first half is so relatable that most of guys must have done atleast one or the other thing in their lifetime.
Martial advice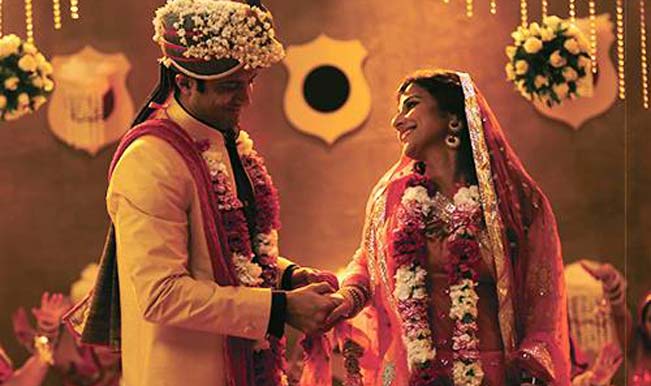 Instead of those super expensive relationship counselling sessions, you can watch this movie and may be save some money! As stated earlier, the movie has highlighted many common issues faced by everyone in a relationship. So, you will understand the do's and dont's of marriage.
Side effects of keeping a Bai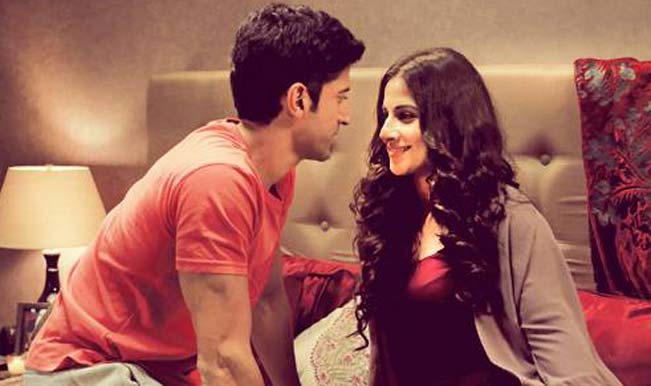 If not anything, the movie definitely has a prominent role of 'Bai' in it. The Bai comes as a savior in the starting and then tries too hard to be 'Maa jaisi'! So when it comes to relationship, keep the third party out is what you will learn.
Farhan Akhtar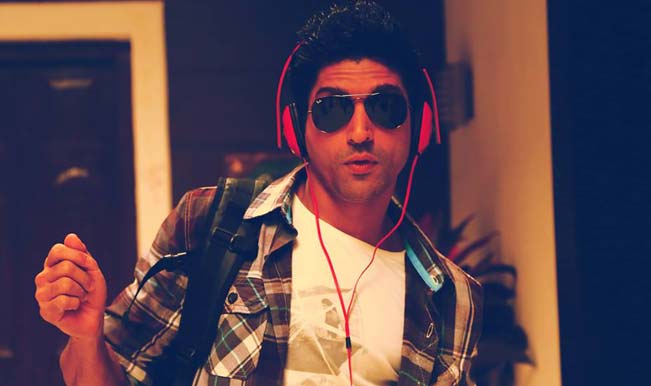 This might not be his best work, but he does complete justice to his character. The whole movie is through the male point of view untill the end. He executes the role of ' A newly turned father' pretty well. So, if you are a Farhan Akhtar fan, you can give this movie a shot.
Virtual tour to Australia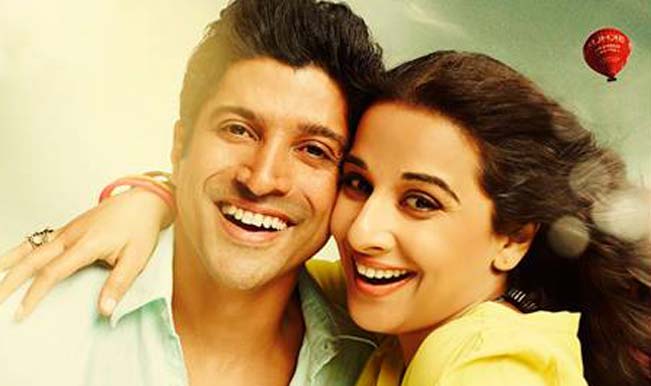 Australian government can save some money on tourism advertising by using 'Tumse Pyaar Hogaya' instead. Basically, you will get Australia's virtual tour randomly in the beginning of the movie. The song just pops out of no where, but it isn't completely intolerable. Who minds a free virtual tour, right?
Shaadi Ke Side Effects has many scenes that people could relate to. If you are in mood for a free Australia tour and revisit your early days of marriage and want to find out how this couple finds a solution – this is the one.