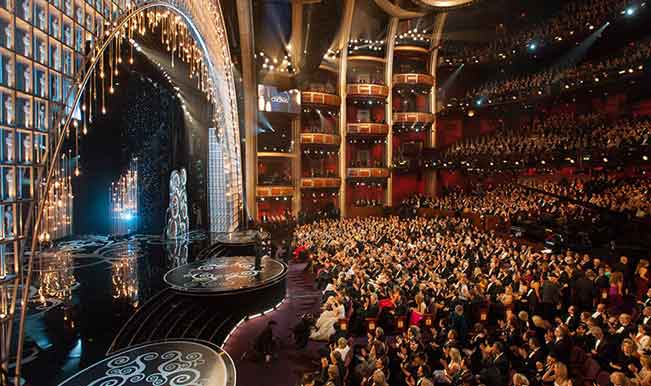 The 86th Academy Awards, to be held on Sunday, March 2, 2014 at the Dolby Theatre in Hollywood, Los Angeles, USA, will be streamed live for the viewers on the web and mobile platforms on the WATCH ABC app, including on iOS. Ellen DeGeneres is the host for this year's awards show to honour cinematic creativity.
This will be the first time that the Oscar Awards preshow as well as full ceremony will be shown live on these media. Post show, the same footage will be available on demand. But the facility will apparently be available for subscribers only. This further restricts it to USA and that too, to select cities of Los Angeles, New York, San Francisco, Chicago, Fresno, Houston, Philadelphia and Raleigh-Durham.
WATCH ABC is free on certain Android and iOS devices.
Click here to watch the 86th Academy Awards LIVE!
Photo: Oscar.com