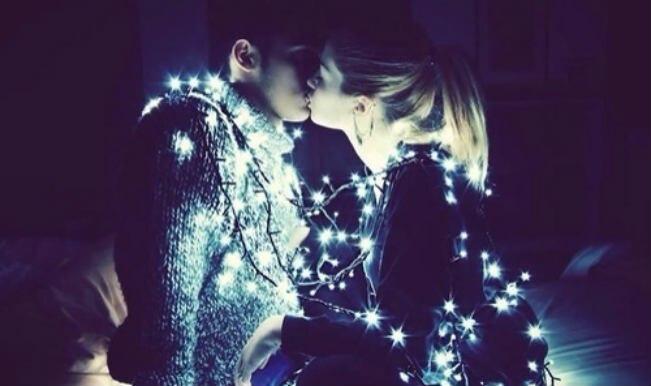 Dating is a fine art which can't be mastered by all. But girls do expect from guys a decent amount of chivalry and to paint a picture of love with the right colours of love. So as to not ruin your date with your potential girlfriend and make the usual mistakes that guys commit on a date, we share with you some dating tips to win her.
Turn up decent
Look decent. Guys usually dress up pretty casually to go for a date. A torn pair of jeans coupled with a tee with some weird slogan on it along with dirt sneakers would make you look nothing but untidy. While you might think it look cools on you, but it might be giving out the wrong image. No girl likes a shabbily dressed person to date. Turning up decently dressed does not take much effort. And it definitely doesn't mean that you turn up in a suit. You can dress in a neat pair of denims and a plain tee to pull off the cool and decent look.
Don't be desperate
Play cool not boastful. You need not talk just about yourself in a desperate attempt to impress your date. So, verbal vomit of your skills and achievements is a complete no-no! The fact that the person you are on the date is with you, is enough to understand that she is already impressed with you.
Honesty is the best policy
Complimenting the person next to you is the right thing but complimenting for something she is not could be fatal for you. You need not go overboard to impress her by being fake. You need to be honest enough with her. She knows it when you are not being genuine with her so don't act all smart and go about flattering her by not being honest.
Be a good listener
Focus and be a good listener. You need not ogle at her figure, there is more than her physical appearance. Always look directly into her eyes while you talk, it also makes you look confident in front of her.
Chivalry is good
Chivalry can never go out of fashion . Although, she might be as independent as she looks but make an effort to open the door for your date, pull up a chair for her ,help her get into her coat or undo it for her. Good manners and valour are always works.