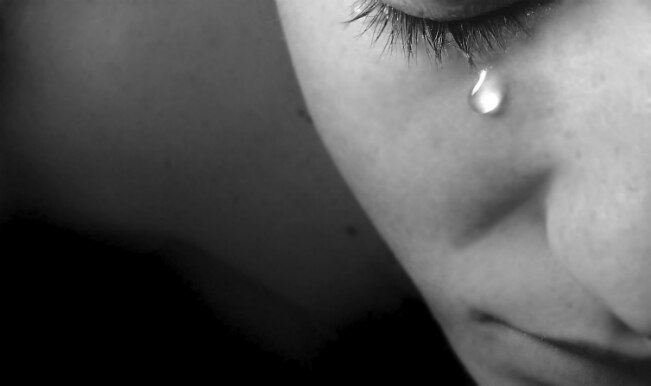 Pakistan defeated India in the Asia Cup, which racks up another loss for the Indian Cricket team. What now? Most fans shake off the sadness of losing after a few hours. But do you need something to help you? Here are a few ways to get over the India loss:
1- Drink the night away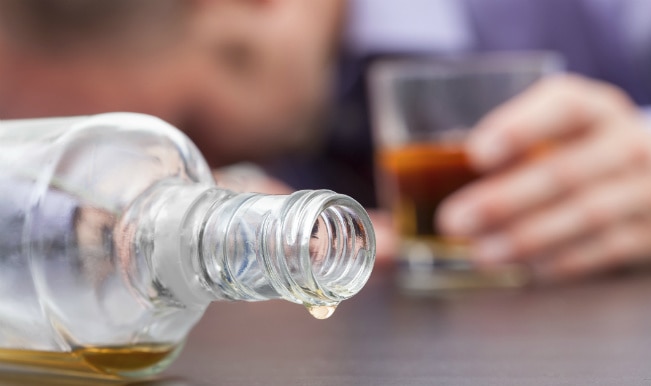 The drink doesn't necessarily mean alcohol, but if that's what you were thinking of, go for it! It might actually help you drown your sorrows. However, doing this after every India loss could become problematic.
2- Cry with a fellow fan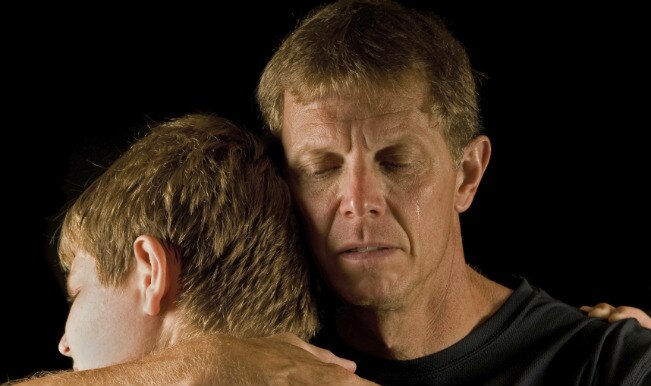 This is probably one of the most therapeutic things any fan can do. You can talk to him or her and find out why India disappointed you in the Asia Cup. Also discover who was at fault the most.
3- Go for a long walk and never return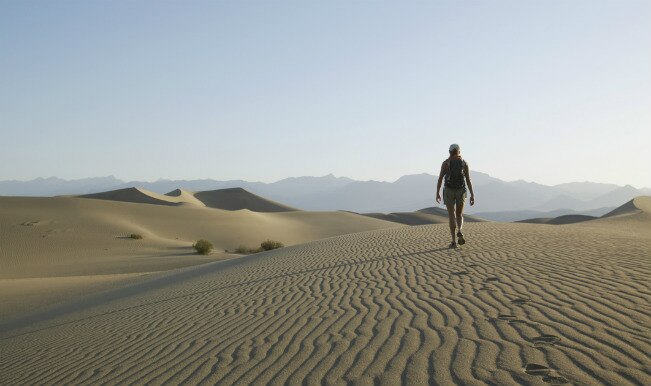 Taking a long walk when you're angry or sad is very helpful. It could do you wonders! It gives you a break from the Asia Cup exit. Getting some fresh air is good for those people who've been yelling in frustration. You could keep walking till you get lost into wilderness too.
4- Cry yourself to sleep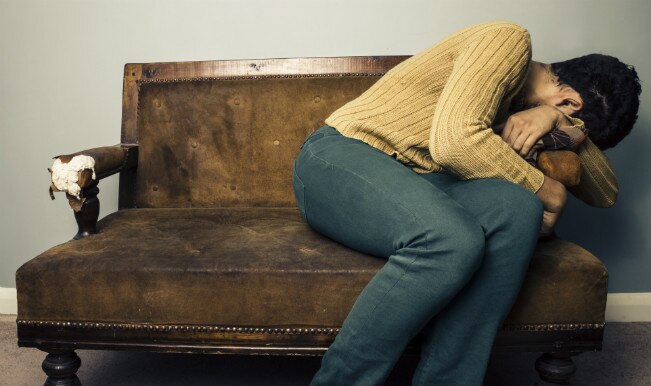 Another week begins. So that means you got to go back to your mundane life again. Rejuvenate yourself with good amount of sleep. You might feel you wasted your energy by supporting India, so gain it back by crying it all out and eventually sleeping off.
5- Stop watching cricket and start watching football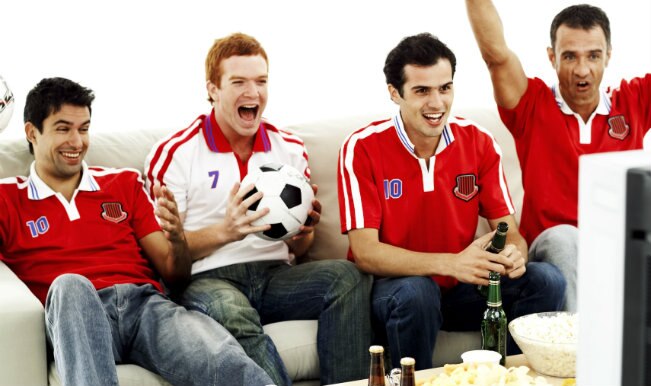 India has lost yet another match. After their horror show in New Zealand, their exit from Asia Cup proves that cricket might be faltering. Watch the Champions League! The original football edition! And see where it takes you!