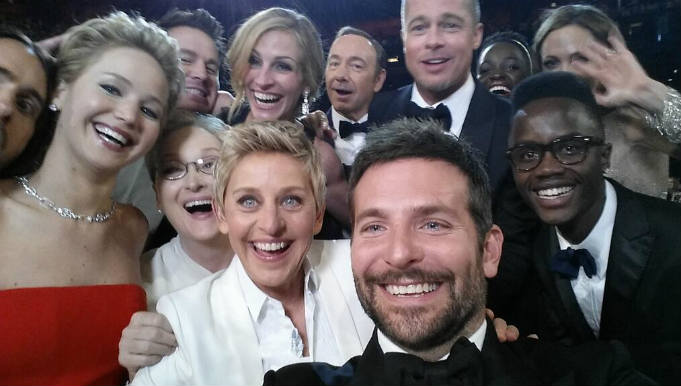 The 86th Academy Awards might have had few winners with the trophy but that did not limit their fun quotient. Good times and celebrations go hand in hand at the Oscars. Amidst emotional speeches and musical performances there were many more legitimate good times. For those who missed out on the event let us have a glance at the best moments from Academy Awards 2014.
Ellen as Glinda the Good Witch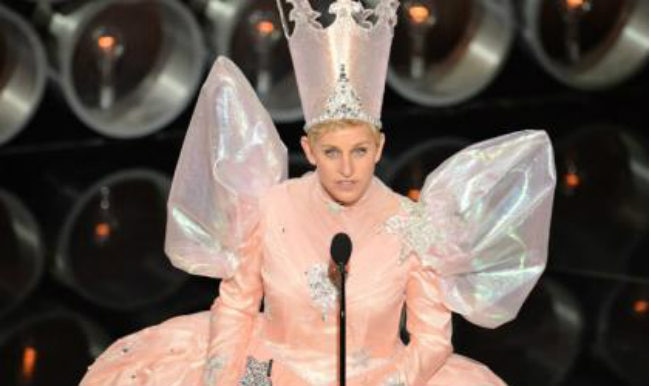 When Ellen dressed up as Glinda the Good Witch, the comic had everyone in splits.
Emotional speech by Lupita Nyong'o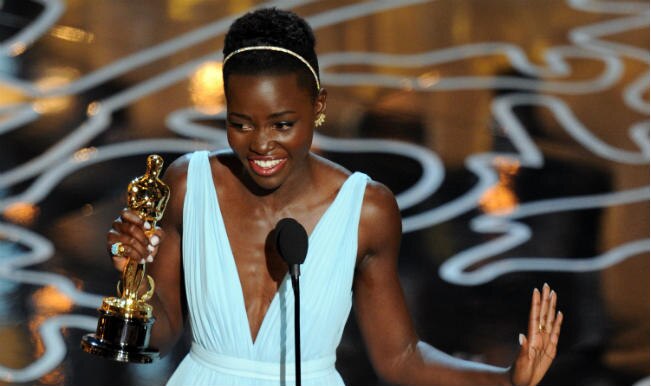 When Kenyan actor Lupita Nyong'o gave an emotional speech received a thunderous applause and a standing ovation.
Jennifer Lawrence falls again
When Jennifer Lawrence tripped before entering the ceremony and Ellen zeroed in on the actor recalling last year's incident of tripping on the stairs to the stage and said if she wins this time she would bring the Oscar to her.
Brad Pitt gorges on Pizza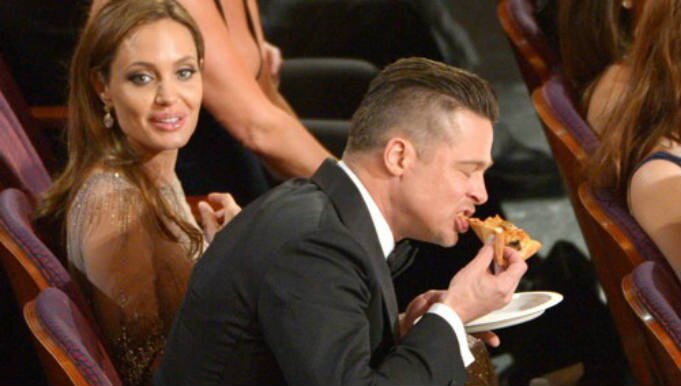 Brad Pitt was busy wolfing down the pizza slices. Later collected the pizza money in Pharrell's hat.
Selfie time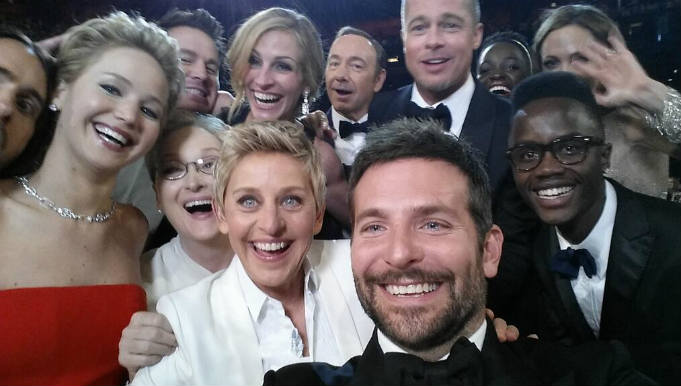 The ultimate star studded selfie, which was retweeted more than three million times breaking the record set by US President Barack Obama with the picture of him hugging the First Lady Michelle Obama after his re election.
After Selfie, Tribute time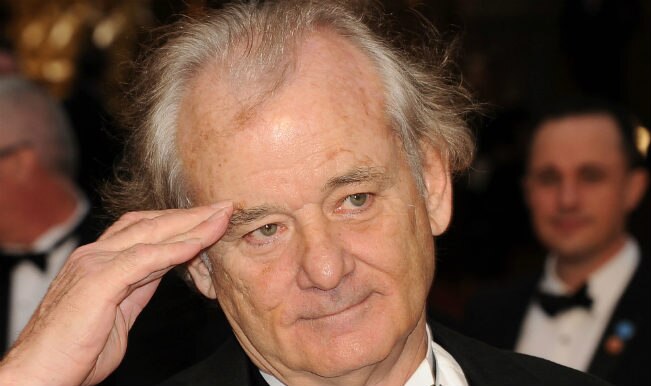 When Bill Murray honoured his late friend Harold Ramis with a tribute.
Steve McQueen turns into Jumping Jack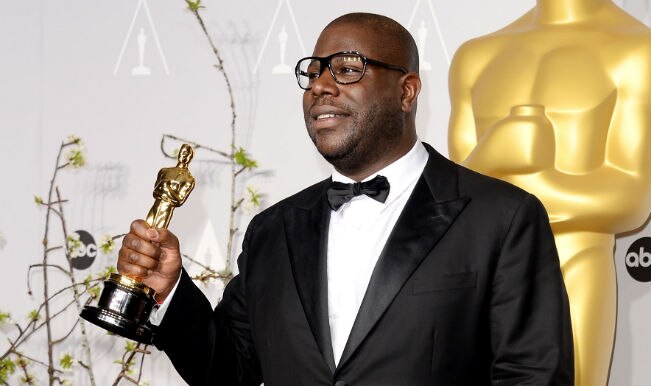 Steve McQueen jumping ecstatically over '12 Years A Slave' winning the award for Best Picture.
A kiss between most desirable men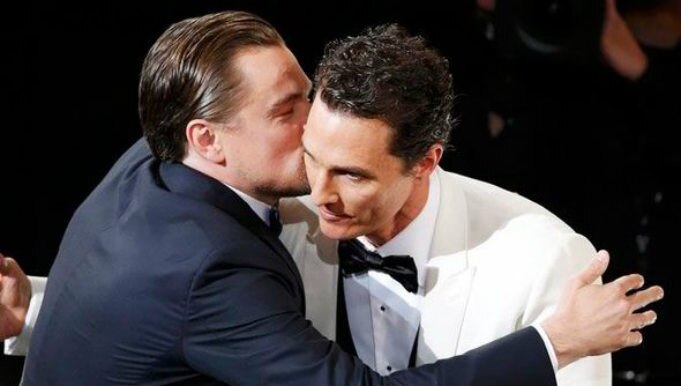 A kiss between Mathew Mc Conaughey and Leonardo Dicaprio.
Aww cute pair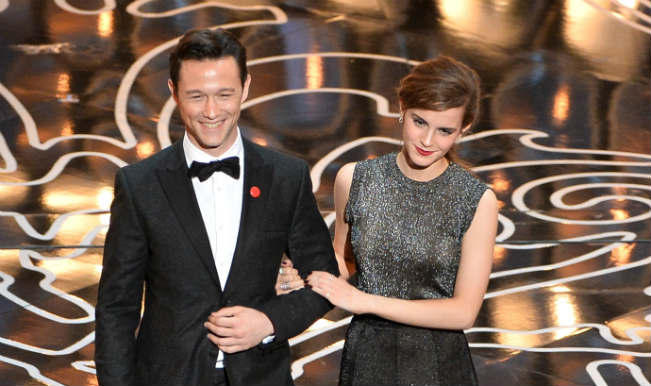 When Emma Watson and Joseph Gordon-Levitt presented an award at the Oscars; people couldn't help but notice how adorable they looked together arm in arm.
Booh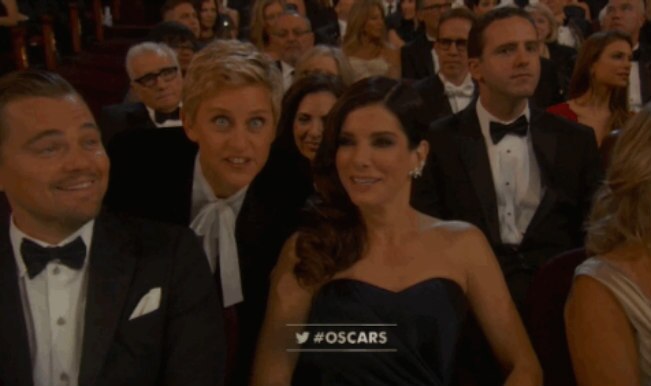 In between Ellen snuck up behind Leonardo and Sandra Bullock and gave them quite a fright.
Photobombed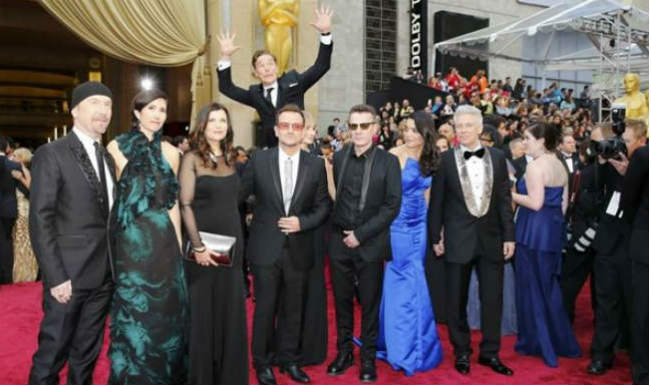 Benedict Cumberbatch went one step further and photo-bombed all of the U2.
Quite a memorable Academy Awards ceremony.