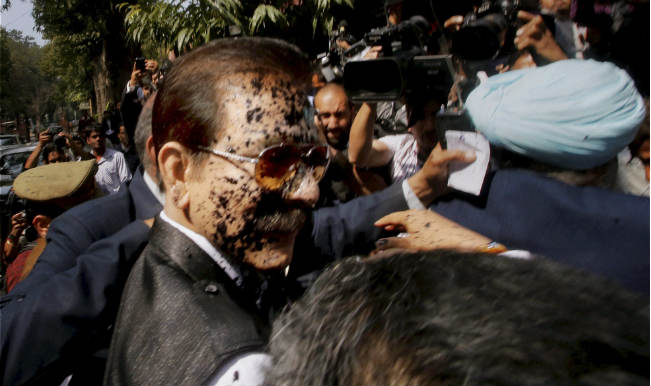 It all began after a journalist called Muntadhar al-Zaidi threw his shoes at then US President George Bush in a press conference in Baghdad, Iraq on 14 December 2008. Now it has become a trend all across the world. People throw ink, shoe or slap leaders to protest. As Sahara chief Subrata Roy has became the latest victim of this trend. We bring to you such kind of moments faced by famous politicians.
1. Manmohan Singh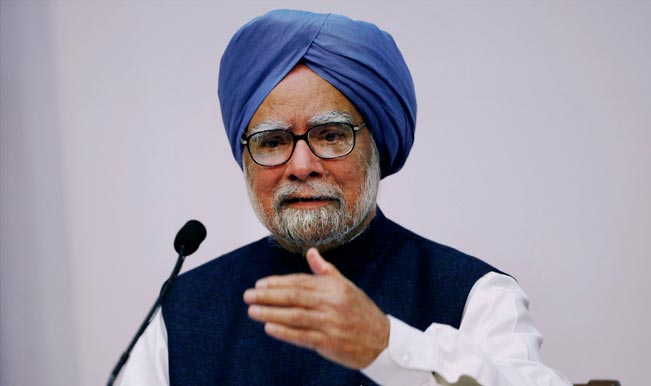 It may be remembered as a blot on democracy when on 26th April 2009, a 28-year-old man threw a shoe at the Prime Minister Manmohan Singh while he was addressing the rally in Ahemadabad. However the shoe landed a few meters away from Manmohan Singh. Manmohan Singh showing his good gesture asked the police not to register any case against the man.
2. Lal Krishna Advani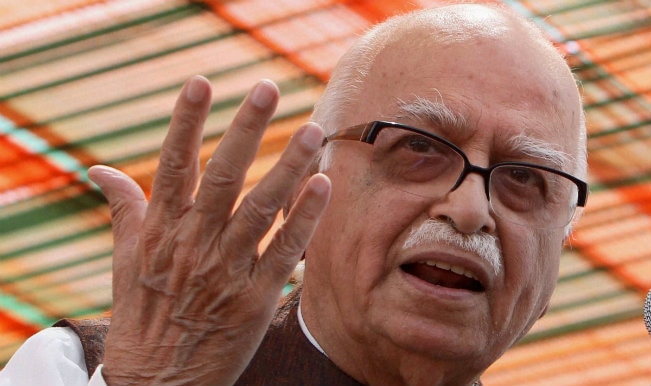 Senior BJP leader Lal Krishna Advani had to face anger from his own party member. In April 2009, a BJP worker Pavas Agrawal hurled a wooden slipper at veteran leader when Advani was going up on stage to address a public meeting in Madhya Pradesh. The slipper missed Advani. Agarwal was taken into custody by police.
3. Arvind Kejriwal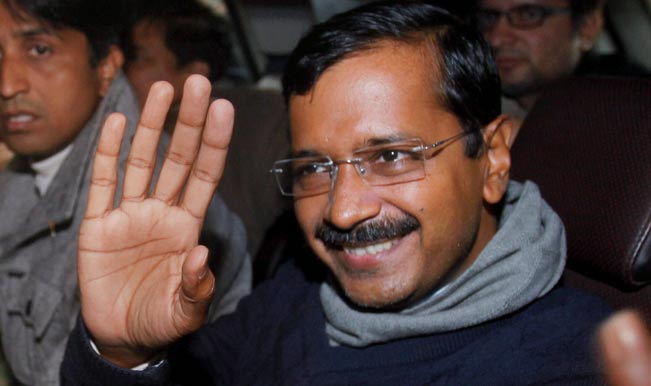 Aam Aadmi Party leader Arvind Kejriwal suffered from both; show throwing and ink throwing incident. In 2011 he was targeted in Lucknow, when a man Jitendra Pathak tried to hurl a shoe at him, but it missed. After that, last year too, a self-proclaimed BJP worker Nachiketa Walhekar threw ink at Kejriwal in support of social activist Anna Hazare. He was arrested and case has been registered.
4. Sharad Pawar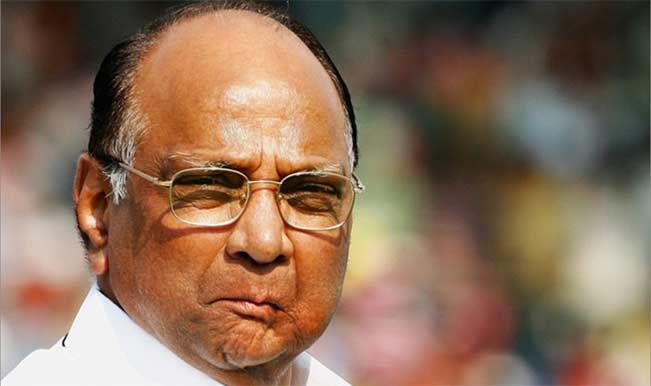 Union Agriculture Minister Sharad Pawar had to face embarrassment when he was slapped by a man named Harvinder Singh at the New Delhi Municipal Corporation (NDMC) centre in New Delhi. The minister was attacked as he was leaving the premises after attending a literary function. He blamed Sharad Pawar for rising prices of essential commodities.
5. P. Chidambaram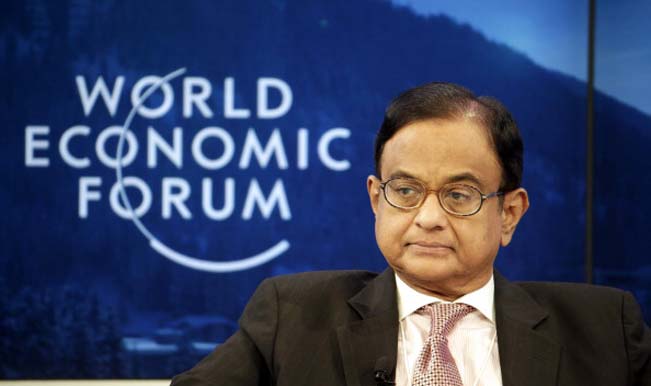 Ex Home Minister and present finance minister P. Chidambaram was shoed on 7 April 2009 by a Sikh journalist called Jarnail Singh,over the issue of Central Bureau of Investigation's (CBI) clean chit to Congress leader Jagdish Tytler on the 1984 anti-Sikh riots. However, after the incident Jarnail Singh apologised for his way of protest.
6. Omar Abdullah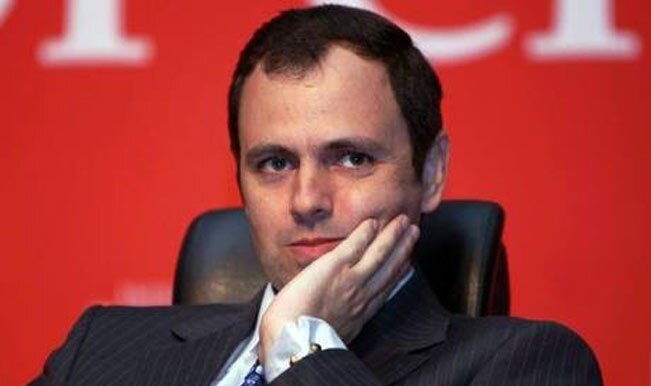 One of the youngest Chief Ministers of India, Omar Abdullah would have felt more ashamed as he was attacked on Independence Day. On 64th Independence Day, Abdul Ahad Jan, identified as assistant sub-inspector of police, hurled his brown leather shoe at Jammu and Kashmir chief minister Omar Abdullah when he was about to address a gathering. The officer was protesting against the Indian rule in the disputed territory.
7. Baba Ramdev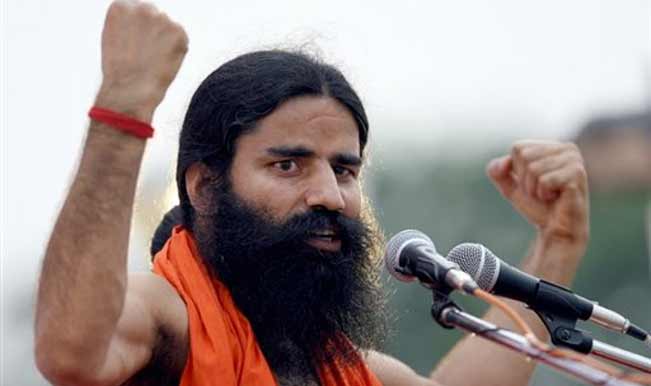 A man who is said to be running an NGO named 'Real Cause', Kamran Siddiqui threw black ink at the yoga guru Baba Ramdev at a press conference organised by Baba Ramdev in New Delhi. Following his attempt, the attacker was beaten up by Baba Ramdev's supporters and he has been placed under arrest.
8. Kumar Vishwas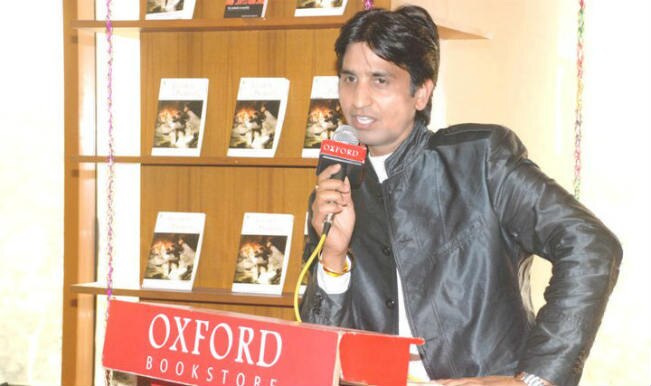 Accusing AAP senior leader Kumar Vishwas for spreading religious hatred, a man named Syed Zafri threw an egg at Kumar Vishwas and started shouting anti-Kumar slogans. He blamed Kumar Vishwas for insulting Imam of Shia community and Hindu God.
9. Bhupinder Singh Hooda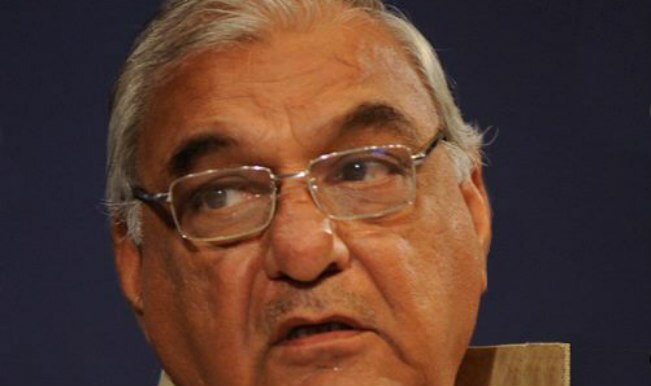 Despite Z- security, a young guy tried to step on an open SUV on which Haryana Chief Minister Bhupinder Singh Hooda was standing, and in a flash, he slapped the chief minister. The youth was later arrested by police.