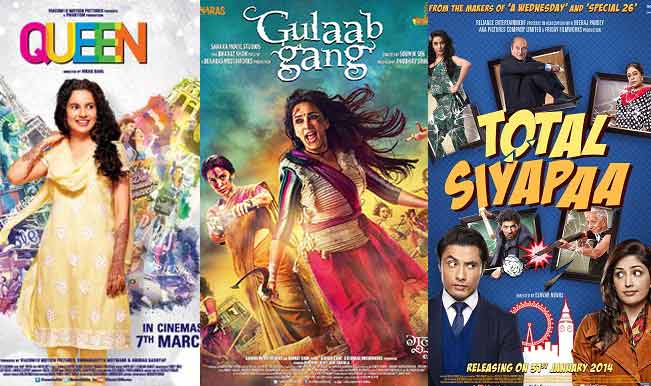 Get ready for the most competitive box office scenarios of this year in Bollywood, with three star-packed movies Gulaab Gang, Queen and Total Siyapaa up for release on March 7. It is a win-win situation for the audiences, as they will have good options to choose from this weekend. We take a look at these three movies and their USPs that should help them bring audiences to their screens.
Gulaab Gang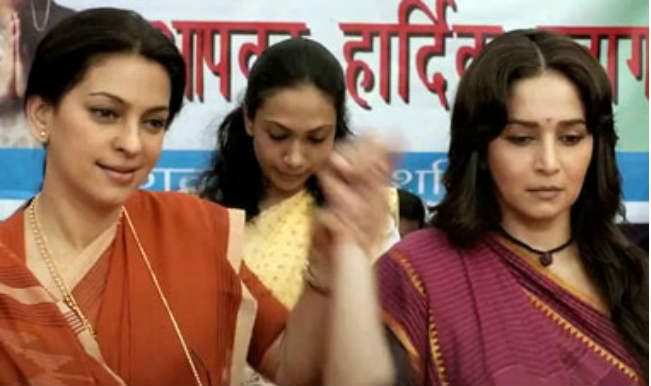 The Soumik Sen-directed Gulaab Gang has been creating great buzz ever since its inception, be it either for the story based on the life of Sampat Pal, the leader of Gulaabi Gang, or one of the comeback platforms of Madhuri Dixit-Nene. The movie also garnered immense headlines courtesy the sharing of screen space between rumoured rivals Madhuri Dixit and Juhi Chawla. The crux of the plot revolving around women's empowerment should be quite an exciting affair for the audience who would be waiting to watch Madhuri after her first release of the year Dedh Ishqiya.
Star Power: Watch out for Madhuri Dixit-Nene and Juhi Chawla's first ever onscreen face-off!
USP: Madhuri Dixit-Nene in an action-packed avatar in this women-oriented flick.
Queen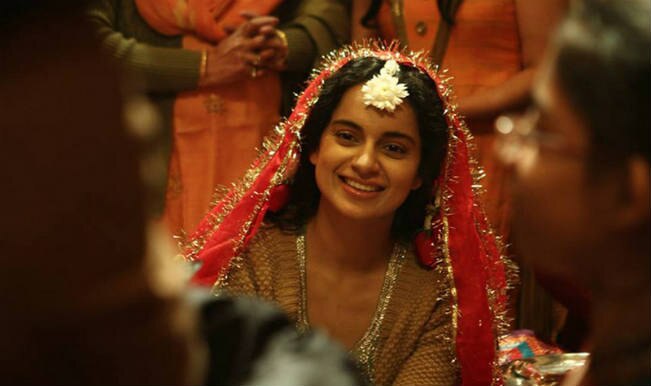 A story of a woman whose wedding is called off and instead of brooding, she goes alone on her 'honeymoon' to Amsterdam. Alone! We are sure it does not really happen in reality and this makes Vikas Bahl's directed Queen a must watch. The leading lady Kangana Ranaut has grabbed everyone's attention with her plain-Jane act right with the first glimpse of the trailer. The movie also stars one of the finest actors of this moment, Rajkummar Rao, in yet another woman-oriented movie of the week. Girl Power, we say!
Star Power: Kangana Ranaut and Vikas Bahl. Yes, the director's vision to bring this truly hatke concept on screen makes him the deserving star apart from Kangana.
USP: This looks like a Kangana Ranaut show all the way, with her character self-exploring!
Total Siyapaa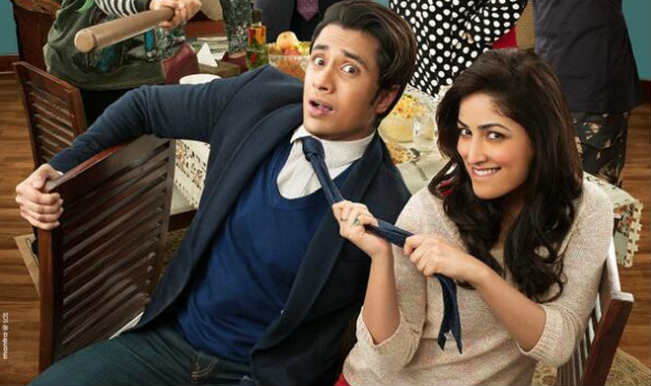 An India-Pakistan alliance is an all-time hit among the audiences. And the expectations reach another level when it stars Asia's Sexiest Man and Pakistani actor-singer Ali Zafar. He is in love with the pretty Yami Gautam (who made her Bollywood debut in Vicky Donor) and now has to love her typical Punjabi family. Sounds similar? But the trailer looks fun. And you would not want to miss Ali Zafar, writer Neeraj Pandey and director E. Nivas's comic family entertainer.
Star Power: Ali Zafar and Yami Gautam, both relatively fresh Bollywood faces.
USP: Ali Zafar and Neeraj Pandey's story.
Quite a bonanza for the cinegoers who could go and have fun this weekend. Which Bollywood film rocks for you this weekend?