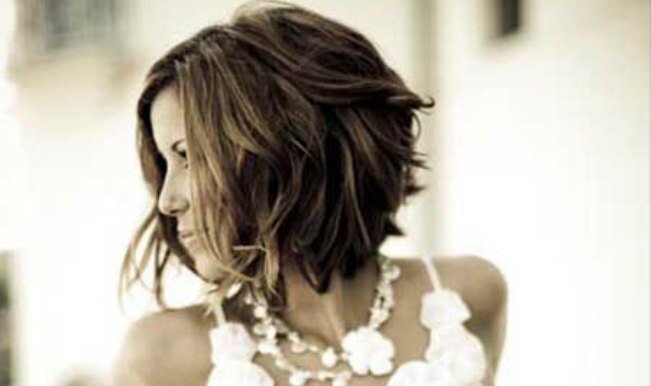 From sexy tousles to blunt styles, give a make -over to yourself with a wearable take on the classic short bob haircut. Go for the chop and opt for an on-trend bob. The classic bob is a timeless hairstyle that can be worn by everyone. With tons of modern and fresh takes on this haircut you can customize the right bob that suits your look. Discover how a simple update to your hair can trim years off your look.
Whether you have wild curly hair, bangs or an undercut ,this Summer is the perfect time to sport a short hair, so go all the way for a bob and look chic and super hot.
Bob with bangs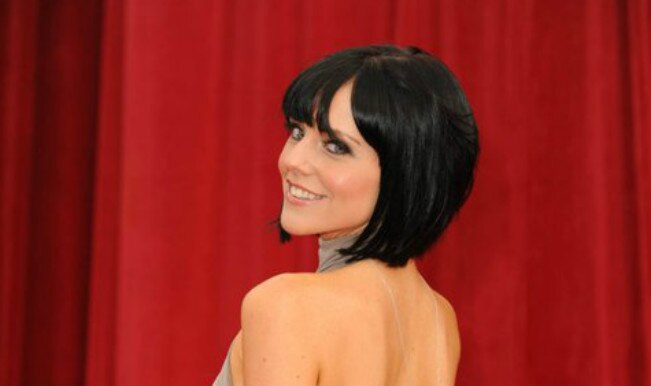 Whether short or shoulder length a bob with bangs gives you all the more sassy and fresh girly look. If you are confused whether the bob will suit your face should go for this long bob, don't be. Whether you have an oval, round or an oblong face the long bob will suit your proportions completely. Oblong faces, can be shortened with a straight, ending above the eyebrows pony. Women with a rounder face should put more on a side pony with side parting so the face is optically proper. Women with a more pointed chin are best cut a straight pony.
Swing bob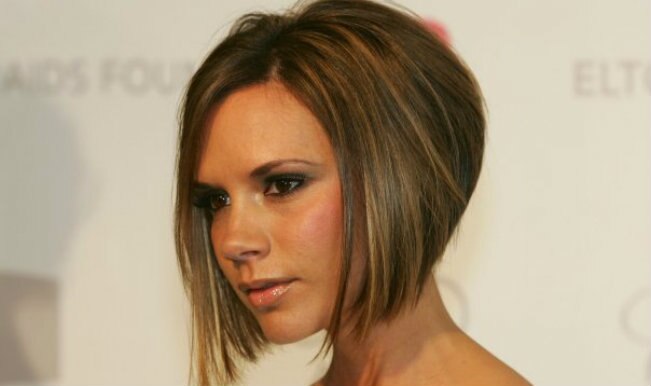 This is the most trending hairstyle. The trend conscious women who wear sundresses and snappy sandals would surely like to pull off the swing bob. The layered haircut gives you an extra dose of volume. The split slice technique of cutting the hair gives you a fresh look. Adding an asymmetric swing on one side of this long bob not only adds interest and style, but will update the look as well. You can carry off this hairstyle with a flirty vibe.
Curl bob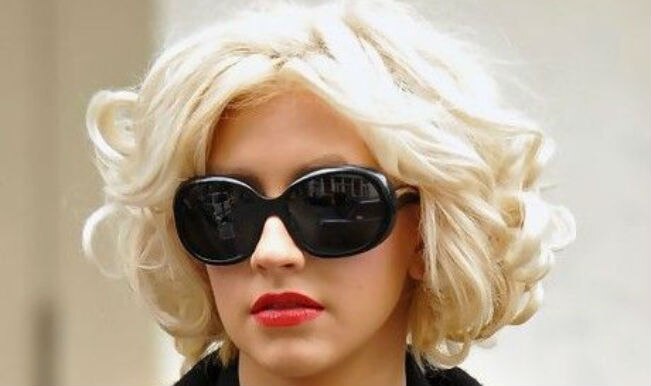 This is the playful variant of the bob cuts. This cut gives you a soft, romantic and playful look that you may crave. This gives you a timeless look for those who have curly hair. Combine luscious curls with chic bobs and you get a stunning curly bob hairstyle. Many women get serious trouble when it comes to maintaining short hair, so if you're one of those women, you should try out a curly bob. Those who are not born with natural curls can also try a few tricks by using the curling iron and sport the playful curly bob.
Undercut bob
This bob haircut is undercut at the bottom to allow for a low-maintenance style that will hold shape. Short bob hairstyle accompanied with the undercut is an amazing combination. It is a trendy hairstyle which you can opt without any hesitation. Stars like Rihanna carry it out sassily on which one side or at the back of the head is shaved, it is striking as well as provocative. It is simply a bob with a reverse layering, making the hair turn under a bit. Undercut Bob Hair haircuts work wonderfully with most hair textures, face shapes and age groups. They are classy and attractive as well as fun and easy to maintain.
So go out and score one of these cool-girl haircuts this summer!