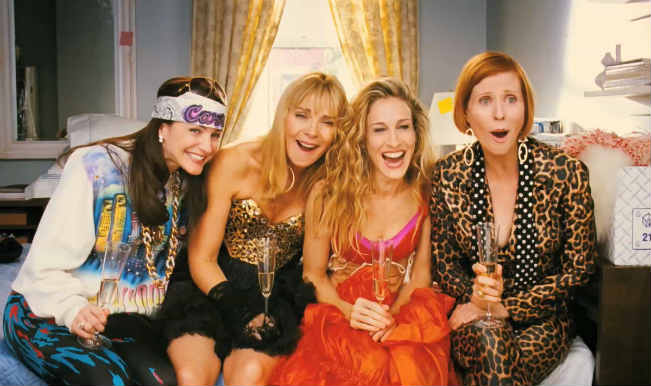 We believe that International Women's Day is as important as any other special day. When other festivals and days are celebrated with full gusto, why not celebrate feminism and womanhood? So, gather all your girlies and do a chick flick marathon. We are listing 10 best chick flicks that you must watch at least once, or maybe the 500th time in your lifetime!
1) Breakfast At Tiffany's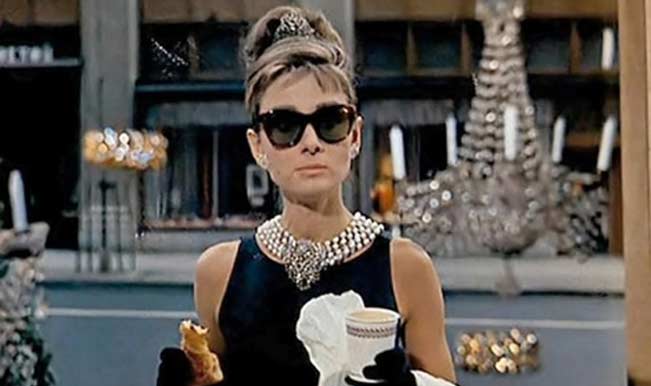 This Audrey Hepburn movie will surely bring out the girlie side in you. As she portrays a society maven, you will be love struck over her LBDs and pearls. And who can forget that iconic scene where she stands outside Tiffany's with a doughnut in one and coffee in another hand?
2) Notting Hill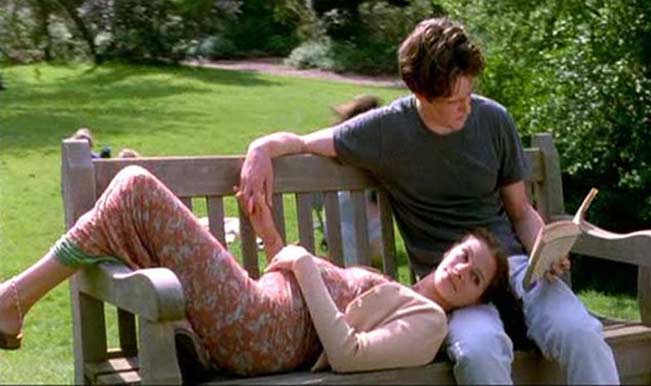 If there is any movie that gets better with age then it's definitely this Julia Roberts and Hugh Grant starrer! The rom-com queen of Hollywood and the oh-so-charming Hugh Grant looked so beautiful together onscreen that they might become your next ideal couple.
3)  Pride and Prejudice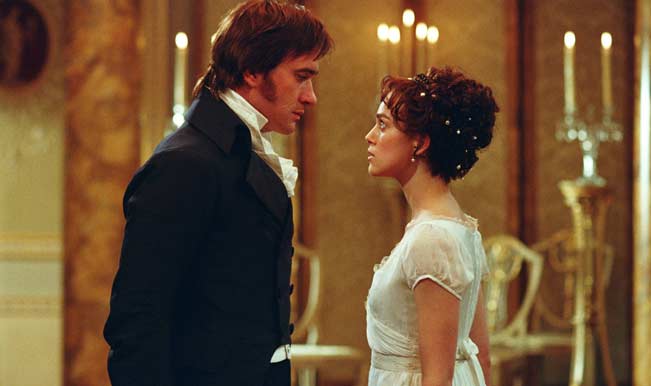 Even if you are not able to find your real-life Mr Darcy, the onscreen one will sweep you off your feet. The chemistry between Keira Knightley and Matthew MacFadyen in this movie based on the 18th century classic novel by Jane Austen is scorching!
4) The Notebook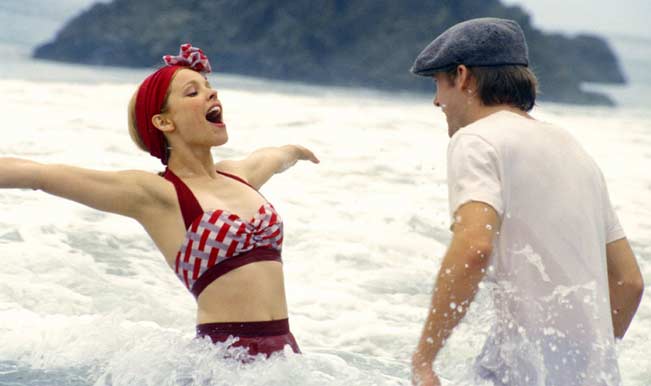 If you are dating a guy and you want him hooked, get him Notebooked! This epic love story is written by the romance master Nicholas Sparks. The gorgeous Rachel McAdams and magnetising Ryan Gosling sizzle in the rain just like in the dreams.
5) Legally Blonde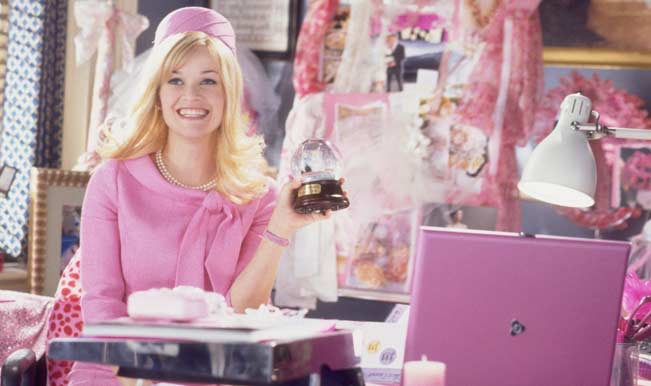 This movie is an exact dose of 'I-am-worth-it' motivation that we all women need! Legally Blonde will make you realise that one should never underestimate oneself, even if the world says you are blonde. Go girl!
6) Sex and the City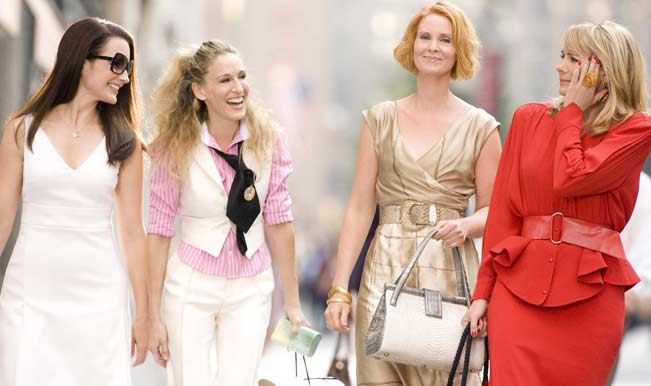 Nothing depicts girl bonding better than Sex and the City! "Maybe our girlfriends are our soulmates and guys are just people to have fun with," this epic dialogue is something to live by. The movie will teach you how to deal with issues and look utterly fabulous while doing so!
7) Sleepless in Seattle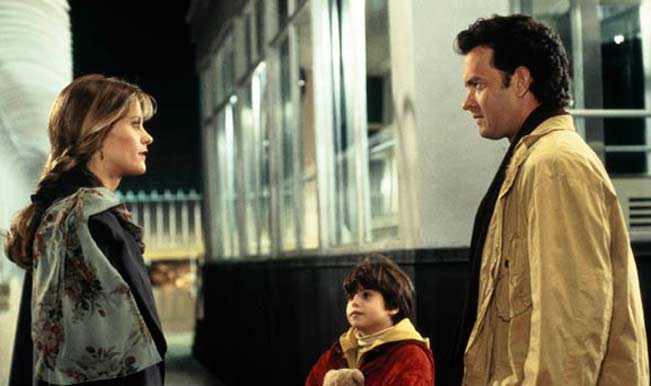 Can you fall in love with someone you have never met? Yeah, that's totally irrational but this movie will make you believe in that idea! Remember it's a movie, believe it for a couple of hours and don't start daydreaming about a fictitious Prince Charming.
8) Charlie's Angels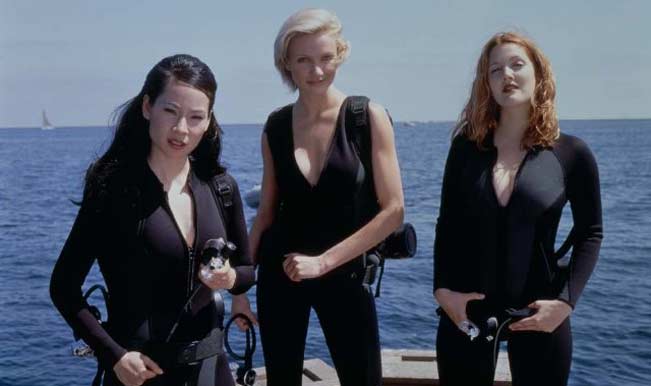 Tired of all male heroes, saving the damsel in distress? Then this movie is a perfect pick! Watch the three stunning ladies Cameron Diaz, Drew Barrymore and Lucy Liu throw some kicks here and there. Girl power, indeed!
9) P.S. I Love you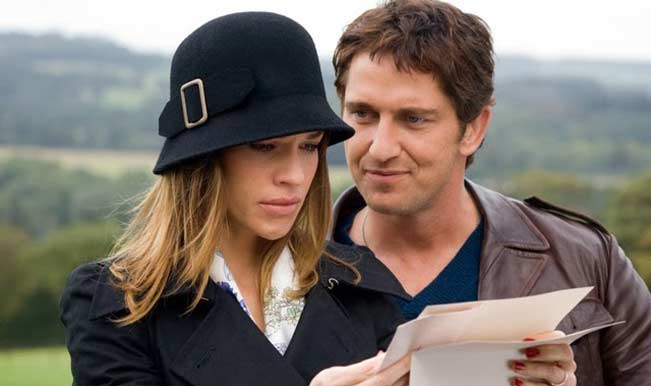 This movie is totally worth its hype. If it doesn't melt your heart then you probably need a therapist. This movie has the power to turn you into a hopeless romantic! (P.S. Keep the tissues handy.)
10) Mean Girls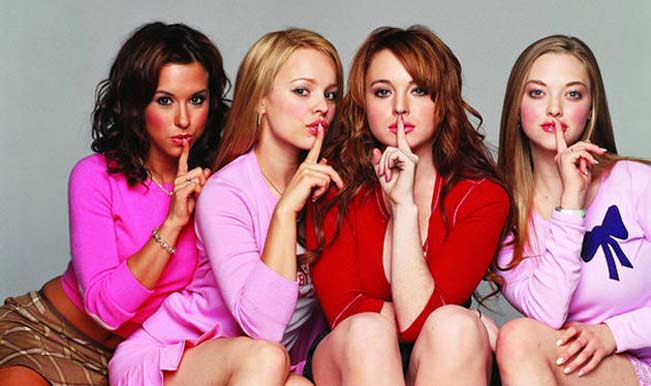 No list of chick flicks ends without Mean Girls! This is the ultimate film and it's so fetch! Watch the home-schooled Lindsay Lohan turn plastic and drool over the queen of North Shore High Regina George. If you haven't seen this one, you haven't seen anything. Mean Girls forever!