'Ragini MMS 2' is by far one of the most talked about sequels in the recent times. The obvious reason is the presence of most titillating actress in B-town, Sunny Leone. But if you are thinking this should be enough to pull the crowd to the theaters then you need to check your stats right as her last two releases Jism 2 ( 2012) and Jackpot (2013) tanked without making any noise at Box-Office. So now why one should spend the time and money to watch Sunny Leone on a movie screen when they can see her in their laptops, we give you five reasons why Baby Doll and her Ragini MMS 2 is worth a shot.
1. Sunny Leone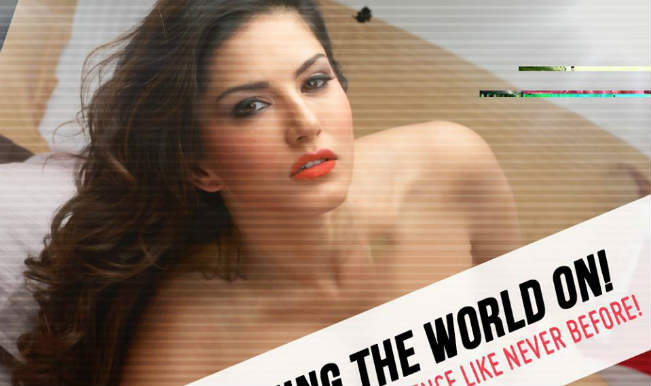 Sunny Leone is the USP or simply selling point of this movie. Ragini MMS 2 reminds you of those franchises which skyrocket immediately when they sign a star player. She is the trump card, eye candy or call her as per your wish. Ragini MMS 2 is surely her most notable movie where she is the leading protagonist and not some prop in the backdrop. Wow that was impressive. Whatever but this movie has given her enough space to show her sexy side as performer.
2. Erotic-Horror Genres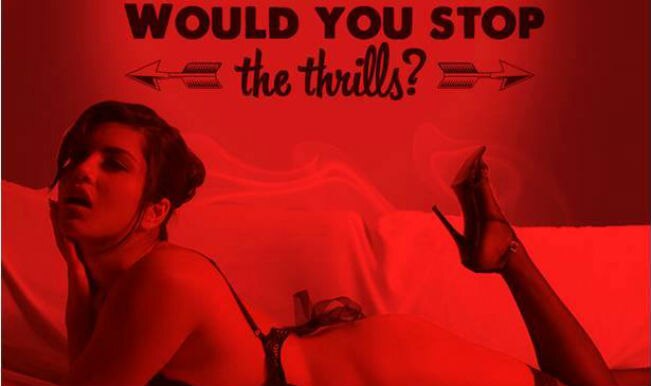 In layman typical Bollywood language, you get bored of having daal-chawal every day; you need to have keema-pav, mutton biryani once in a while. Yes this movie is like that change in the typically churned out love stories that is churned out every Friday.
3. Baby Doll with Chaar Botal Vodka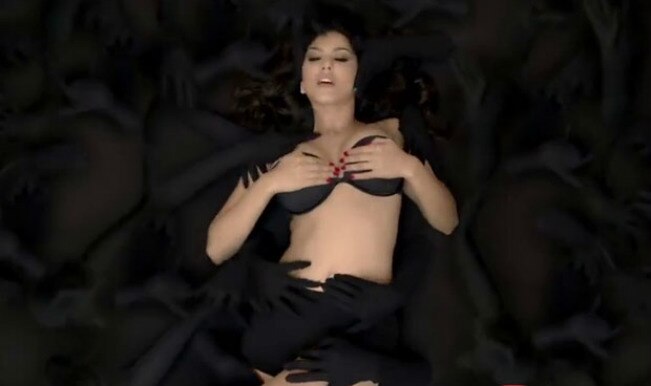 Both the soundtrack Baby Doll and Chaar Botal Vodka are already amongst the chart-busters and has become a hit among the audience. You want to enjoy and groove to the best sound beats by Yo Yo Honey Singh and watch sizzling Sunny Leone groove to it.
4. Sunny, Sex and Hot Showers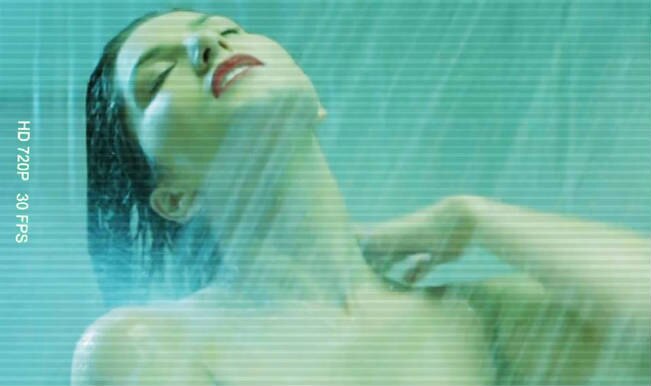 However you may deny it, you know what the movie comprises of. So watching the trailer has made your curious little mind to badly see when the director Bhushan Patel announces the sequel has more sex, glamour and fear. Reminding you that you have still not enjoyed the complete Sunny's shower's scene.
5. Orgasm and Sex Tapes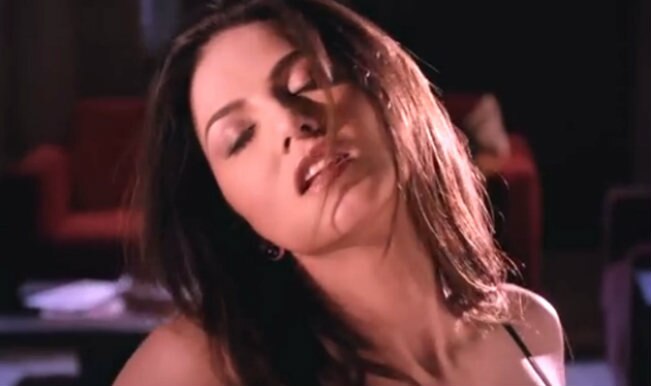 Bollywood is definitely open to ideas and is taking no efforts to shy away from the concepts of showing what sells. Producer Ekta Kapoor was revolutionary as TV baron and she is definitely going to change the look of Indian Cinema in coming days with her next as Ragini MMS 2 where she is upping the advancement level to all new heights with showcasing orgasms and sex tapes.
Watch sexy siren Sunny Leone emote, scream and groove in Ragini MMS 2. No pun intended.