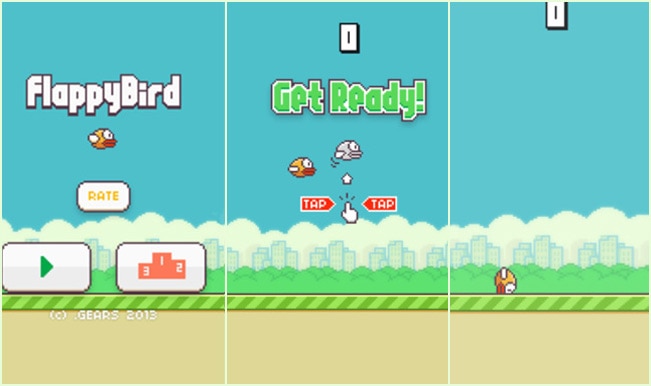 People who downloaded Flappy Bird before it was removed from the Apple App Store and Google Play Store might treat the game as a relic, as some other unfortunate people had missed out on the download. In that case, there's bad news for the relic holders. It might be back! Flappy Bird was removed from the app store about a month ago, after the creator of the game, Dong Nguyen said the game was too addictive.
Dong Nguyen revealed that he was considering a rebirth of the game that once made around 50,000 dollars per day in ad revenue. Since it was removed, there were several Flappy Bird clone games that did rounds but could never compare to the original. (Read: Mumbai man arrested for throwing smartphone on brother's head over Flappy Bird high score)
It's believed that soon after Dong Nguyen announced that he was removing the hit game from the app stores last month, addictive fans took to Twitter and Facebook to express their disappointment. Some people even threatened to end their own lives if the game wasn't restored. So if they're still alive, this is tremendous news!