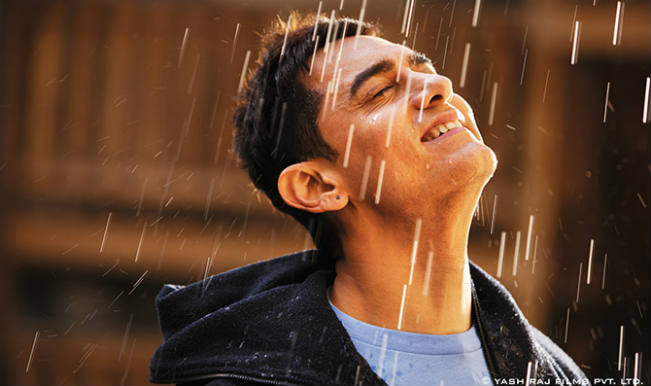 What makes the typical comic book superhero? Physical prowess, magical or supernatural powers, or special abilities like flying and spurting out a web out of one's hands? Or is it the empathy and caring that he shows toward his fellow beings? Well, if it's the last point here, then Aamir Khan sure is a superhero. The actor-filmmaker was born on March 14, 1965.
On his 49th birthday, we take a look at things that have made him a new real-life hero from a favourite reel one in the hearts of the people.
Aamir Khan's biggest cause – Satyamev Jayate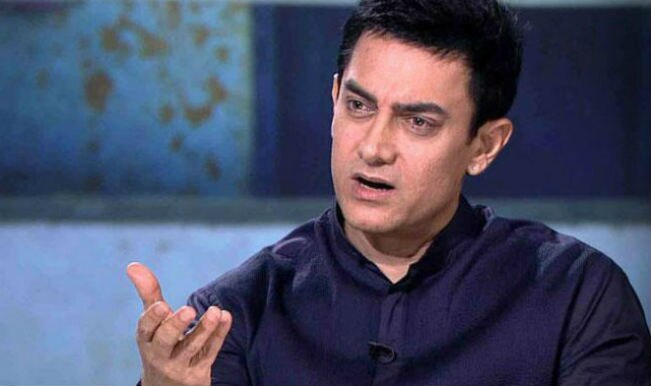 Call him the Oprah Winfrey of India, but Aamir has made a huge impact on society with this talk show Satyamev Jayate Season 1 and 2. When most actors are scared of speaking out their mind, Aamir showed exemplary courage in talking about hush-hush issues like child sexual abuse, rape, domestic violence, honour killing, female infanticide, medical malpractices and a lot of other topics in two seasons of Satyamev Jayate.
The people of India – whether his fans or not – embraced Aamir for voicing what was deep inside them and supporting the victims openly. Police and courts swung into action to help many of the causes Aamir talked about. The actor also received threats from some people accused from the medical fraternity and the Khap Panchayat. But he carried on and was featured on the cover of TIME Magazine's international edition. Now, he drives in a bulletproof car to the sets of Satyamev Jayate.
Aamir also has built the Satyamev Jayate Bhavan shelter in Ahmednagar for the underprivileged. He takes care of a lot of issues through the charity funding he receives from thousands of people through the show.
Aamir Khan's image and his other causes
From being just a lovable chocolate boy hero on screen, Aamir has carefully crafted an image of a do-gooder – whether through his films or through his advertisements. He will always be called in for an Incredible India ad or a social message to convince the public to vote in the elections.
Aamir also strategically chooses the cause closest to his heart while promoting a film – whether it's joining Anna Hazare's anti-corruption movement or meeting Medha Patkar for the Narmada Bachao Andolan. He might've been criticised for that, but the fact is, it worked in his favour.
Aamir Khan's family dignity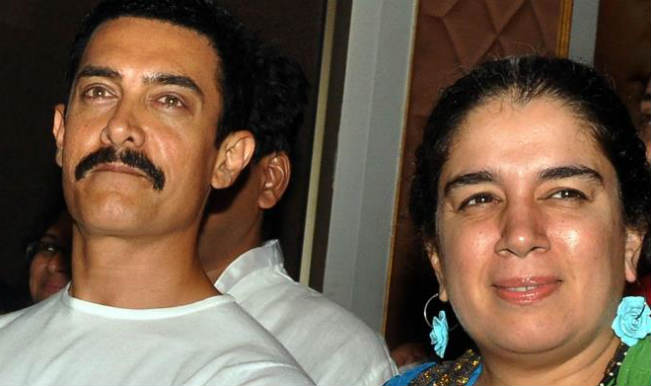 Aamir and his first wife Reena Dutta separated amicably, and issued a simple statement attributing it to irreconcilable differences. That's it. There was crying or washing dirty linen in public from either party. Aamir continues to be a good father to his children Junaid and Ira, and Reena is still a part of his clan although they don't live together. She attends family events and even Aamir's film premieres still.
Junaid is assisting on Aamir's film P.K. and might be an actor someday, while Ira is in school and is a football player. Both kids are on good terms with Kiran Rao, their mommy No.2.
Aamir Khan's surrogate baby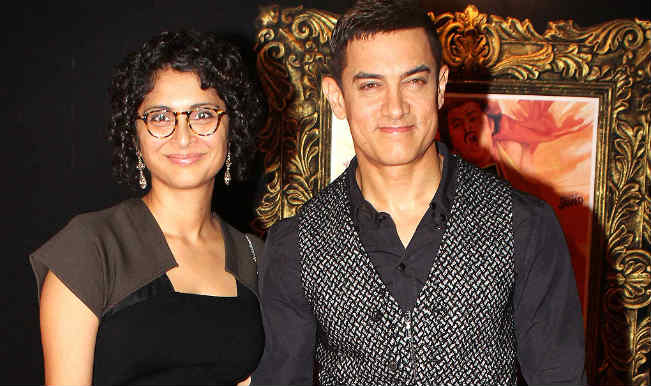 Aamir's second wife, filmmaker Kiran Rao had had a miscarriage and she had problems conceiving further. The couple took a brave decision to go in for surrogacy and a beautiful baby boy was born. Aamir named him Azad after his great granddad, freedom fighter Maulana Abul Kalam Azad. The baby is called Azad Rao Khan – using both his mother and father's surnames, which is another progressive gesture on Aamir's part.
Aamir Khan's Mr Nice Guy self
Well brought up and well behaved is what Aamir comes across as when you meet him. But he also has a sense of humour and is a prankster on the set, his alleged misundertandings with co-stars and directors apart. The actor also concentrates on his work only and does not bad mouth others. Neither does he attend nor throw frivolous parties and indulge in gossip. He also readily shares his email with fans and those in need (where he feels right and safe).
Aamir Khan's sharing of money and giving due credit
Call it being a good leader, manager or businessman, but it is said that Aamir makes sure to share a portion of his profits with everyone involved in his team if he's the producer and also thanks them. Also, he never forgets the people who helped him or his film. For Lagaan, he had shot in Bhuj and when the area was ravaged with the 2002 Gujarat earthquake, the actor reportedly went back to the village and helped people rebuild their homes and their lives by financing them.
Also, when his film Fanaa was banned in Gujarat because he supported the Narmada Bachao Andolan, Aamir returned a few crore rupees from his fee to producer Yash Chopra as compensation for the loss at the box office.
Aamir Khan's leadership
Continuing with the last point, it is known that Aamir is humble and bonds with his film production team or the crew, even travelling with them in a bus instead of a vanity van or a luxury car. He inspires good behaviour by example and takes care of all.
Here's wishing the real-life superstar and superhero a very happy birthday!
Watch: Satyamev Jayate 2 episode 1
Photos: Yash Raj Films, Yogen Shah and Getty Images.