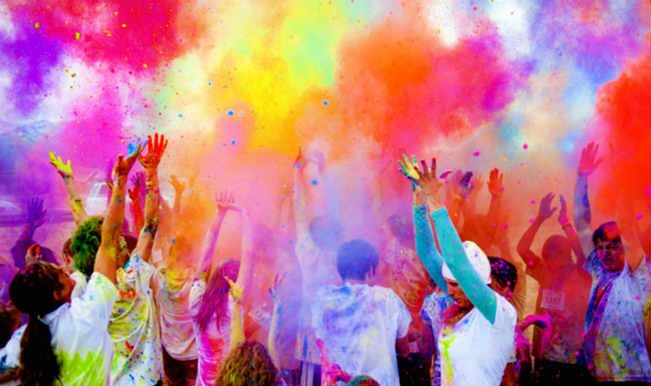 Holi is definitely one of the most awaited festivals in India and the best thing about it is, that you can escape anything by saying 'Bura Na Mano Holi Hai'. So when it comes to this festival everything is fair in love and holi! But what comes after all that color and bhang are the after effects of playing holi! Here are top 5 after effects of Holi.
1)      Say Goodbye to the colored clothes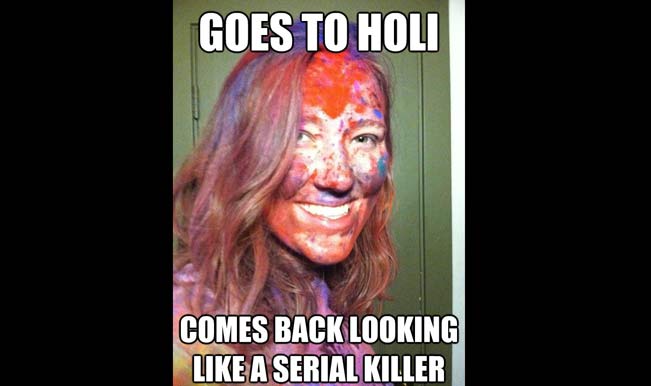 Whatever you wear on Holi, you cannot wear after that. So, if you wore your favorite top or something, be ready to dispose it in your dustbin or better save it for next year's Holi!
2)      Spend time with your shower
After playing Holi, you have the opportunity to spend a good amount with your shower. So, march into your bathroom and go on color-removing date with your shower.
3)      The Bhang Effect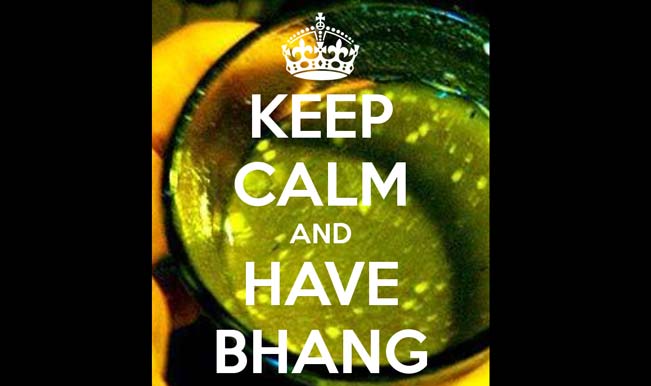 What is Holi without some bhang right? But after all that bhang, you will turn into a sleeping beauty! And if you have work next day, make sure you carry a pillow with you.
4)      Body pain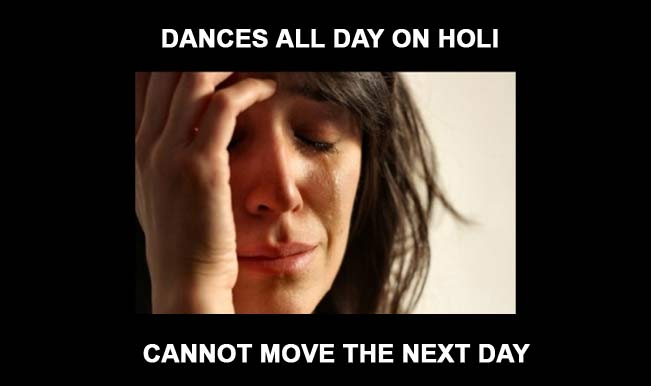 You won't feel a thing when you are dancing around on 'Blue hai Paani Paani' but you will definitely suffer the next day! Make sure you have all the hot water bags and painkillers ready
5)      Your sweet tooth hurts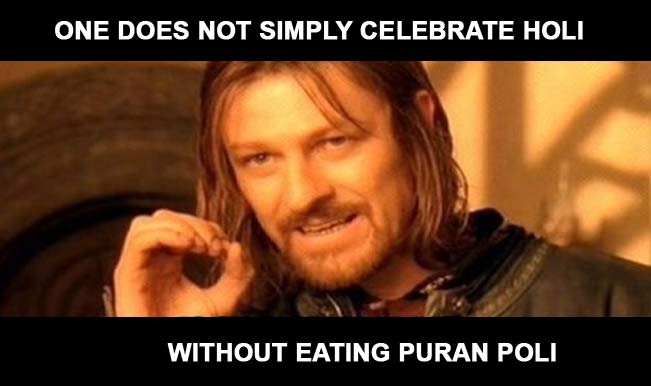 There is nothing called as 'too much of sweets' on Holi. After hogging on the all those laddoos and Puran Polis, make sure you have your dentist's number on your speed dial!