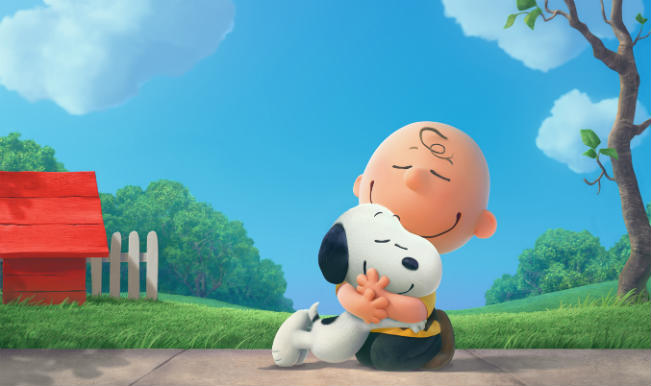 Get ready for this adorably warm movie to hit the big screens in 2015. Much loved round headed Charlie Brown, the oh-so-cute Snoopy and rest of the Peanuts gang are no more just in your comics, they have been brought to life by BlueSky Studios, the 20th Century Fox animation house. Earlier titled as Peanuts by Schulz, this movie is the first Peanuts movie to hit the theatres in three decades.
Director Steve Martino, who is very well known for his work on the movies Ice Age: Continental Drift (2012) and Horton Hears a Who! (2008) is ready to cast his magic spell on this much-awaited flick.
Peanuts is co-written and co-produced by the original comics' creator Charles M Schulz's grandson Brian Schulz and his son Craig Schulz, who have assured that they won't be hampering the characters at all, and as far as the plot of the movie is considered, it will stay true to the comics.
So, all you Peanuts lovers can rest assured that the movie will be as awesome as the comics! The teaser-trailer of this CGI animated film looks good and has got a warm response. The promo looks undoubtedly super cute and the characters look exactly like those in the comic strips.
Check out the teaser trailer of Peanuts here, and let us know what you think about it!