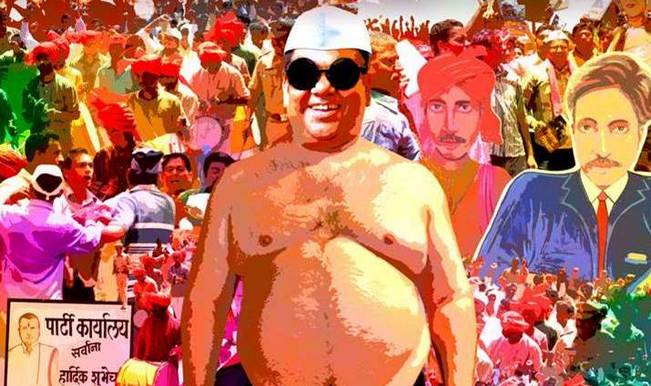 Mumbai, March 26: India will go to nine-phase polls from April 7 and filmmaker Feroz Abbas Khan says this is the ideal time to release his socio-political drama Dekh Tamasha Dekh.
The well-known theatre director and playwright started his stint with the silver screen with highly-acclaimed 2007 release Gandhi, My Father, which was based on his play, Mahatma vs Gandhi.
After seven years, he has come up with his second film Dekh Tamasha Dekh. Releasing on April 11, it's a political and social satire said to be based on a true story.
"I think this is the ideal time to release the film because I feel the release date of a film is very important. One needs to connect with the audience, so I think this is the perfect time to release the film with elections round the corner," Khan told IANS.
"The film explores an Incredible India that is impossible to understand where bizarre is very normal and chaos is a cause for celebration; where religion is funnier then the best comedy show; and politics is scarier then the worst horror movie."
Khan has co-produced Dekh Tamasha Dekh with Sunil Lulla under the banner of Eros International and Bombay Local Pictures.