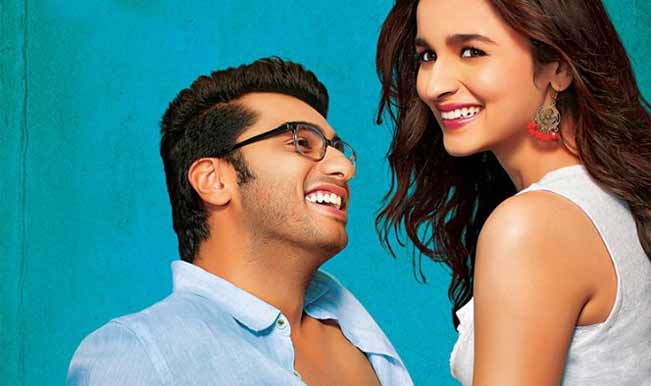 Dialogue promo of much anticipated movie '2 States', which is a adaption of the novel of the same name, hit the internet. The movie stars young and dashing Arjun Kapoor as Krish and bubbly Alia Bhatt as Ananya. The movie's trailer created a lot of buzz, so did its songs. So now, we have a dialogue promo.
The promo starts with a dialogue where Krish says "Punjabi mother-in-law se khatarnak kuch bhi nahi hota iss duniya me", and at the end of the promo you will find out why he says that! The promo depicts the perception of both the families about each other. It shows both the families judging each other on the basis of their cast. The promo shows the friction in both the families regarding the marriages, something every inter-cast marriage faces! But the cherry on top of this inter-cast marriage is that the Krish is Punjabi and Ananya is South-Indian, cultures that are world apart from each other!
This promo brings you the ultimate drama that goes on in Indian families. Have a look yourself!