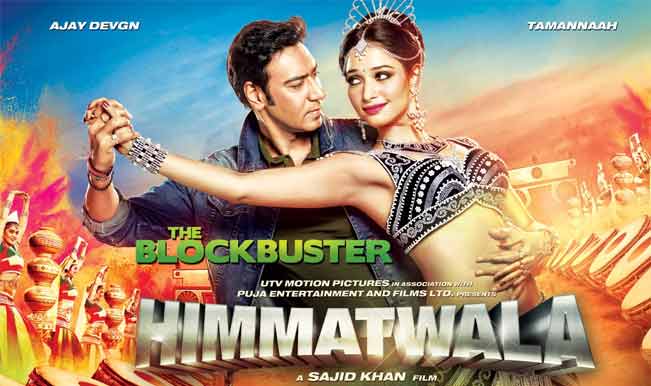 Ajay Devgn aka Ajay Devgan was born on April 2, 1969 and is one of the most versatile actors in the Hindi cine industry. Very well known for his intense acting as well as light-hearted comedy, Ajay has been apt for the movies. But his career has not all been flawless. After his successful debut in Phool Aur Kaante (1991), with the actor did some really atrocious movies, which make you think about his state of mind while signing those films! Today, on the actor's birthday, we take a look at some of the duds of his long career.
Himmatwala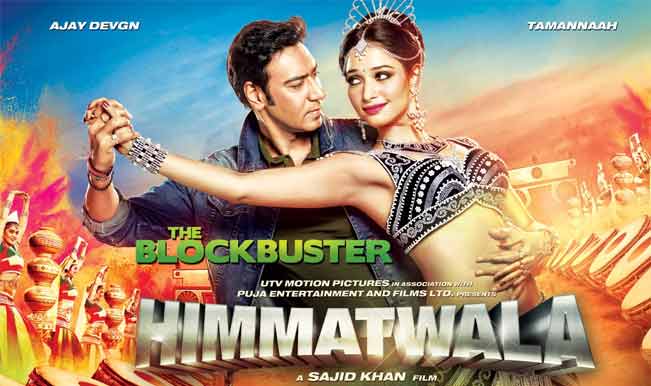 This one has to top the list of Ajay's disastrous movies. The 2013 film made by director Sajid Khan was an official remake of the 1983 film starring Jeetendra and Sridevi. It is one thing to take one back in time through movies but wasting a fine actor of Ajay's calibre on fighting with the tiger and dancing to the tunes of Taki O Taki did not make sense. After watching this movie, only one thing came to mind – why did Ajay sign Himmatwala?
Ram Gopal Varma Ki Aag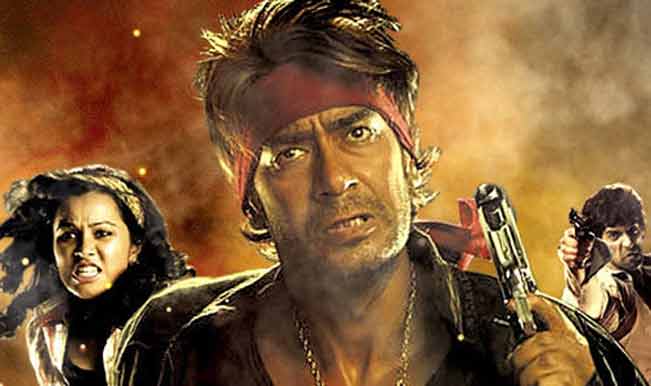 Another remake but the result was the same for Ajay Devgn. Ram Gopal Varma dared to touch a masterpiece like Sholay. Topping it was the horrible casting of the actors. Ajay played the role of Veeru, originally portrayed by Dharmendra in the 1975 classic. He resembled more of the intense Jai (Amitabh Bachchan in original) than the fun-loving Veeru and it was disgusting to watch him flirt with Nisha Kothari or whatever her name is today. Meanwhile, Jai was played by a nondescript Prashant Raj or someone.
Rascals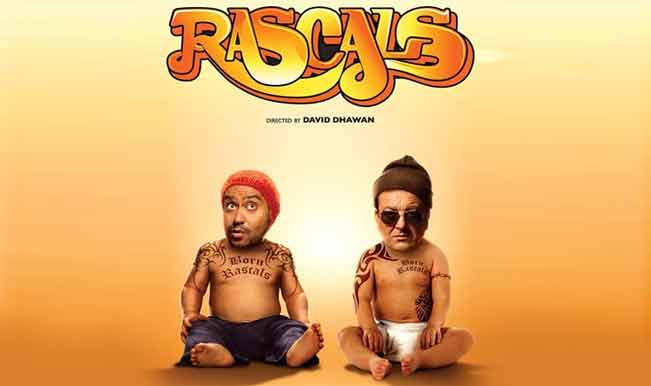 Sanjay Dutt and Ajay Devgn's jodi in 2011 did a film called Rascals that also starred Kangana Ranaut. It took you back to the '90s and early 2000s when conmen were present in every second movie. They called themselves Chetan and Bhagat, and it was supposed to be funny. Now you understand why calling Rascals a bad movie would be an understatement?
Raju Chacha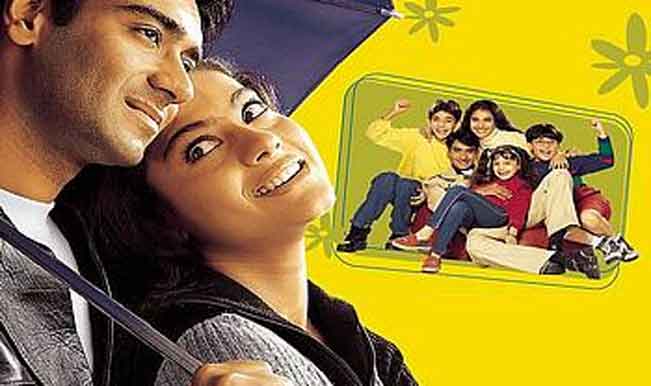 This movie marked Ajay Devgn's first time as a producer. He left no stone unturned with playing the lead himself and roping in wifey Kajol as his heroine. Rishi Kapoor also starred in the film. There were grand sets and great animation effects to make sure Ajay's debut as producer was successful. But alas the movie was not only a flop but completely tanked at the box office leaving a huge hole in Ajay's pocket. As an actor he was not bad, but the plot was too plain to catch the audience attention.
Halla Bol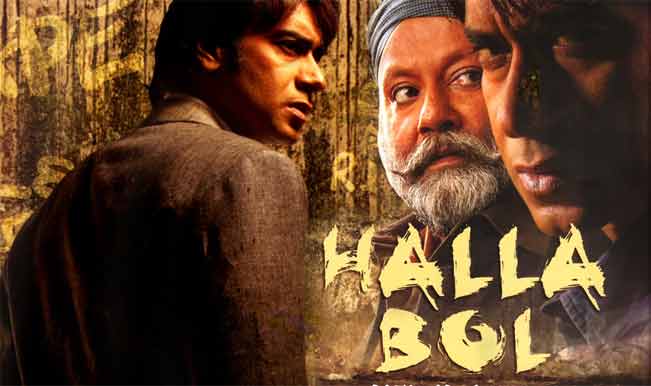 With the crux of the plot resembling as serious a case as model Jessica Lal's murder, you expect the treatment meted out to the movie as same. Well, to the disappointment of the audiences, neither the plot was crisp nor Ajay Devgn's acting as the superstar and witness who turns hostile first and later comes back to bring justice to the victim. In the end, you are laughing, which is a bad thing for a serious movie like Halla Bol.
We are in love with and respect Ajay Devgn's versatility as an actor, and we wish on his birthday he does not go on to do movies like the ones mentioned above in the future. Happy birthday, Ajay!