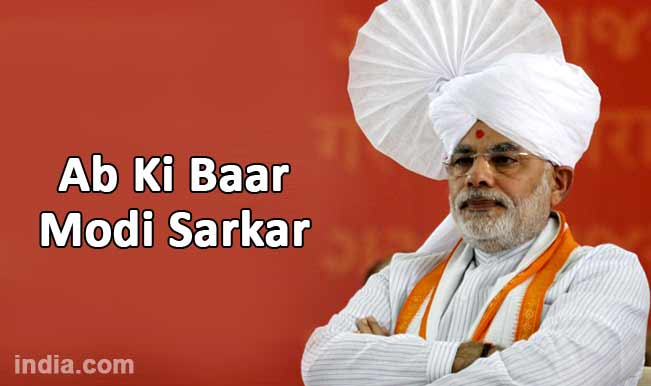 Former Karnataka Chief Minister S M Krishna might not agree with the presence of 'Modi Wave' but one cannot deny that the Gujarat Chief Minister and BJP's prime ministerial candidate Narendra Modi has definitely taken the nation by storm. Well if not the Modi factor, then it's definitely got to do with the slogan 'Ab Ki Baar, Modi Sarkar' that has been attacking us with its maddening frequency. The slogan is so easy to make that all the Modi fans out there, can have their own set of Modi slogans to show your support,
Check some of our innovative fresh out of oven, slogans for Mr. Narendra Modi.
1. Read another round of Farhan Akhtar, Abhay Deol trolling Hrithik Roshan.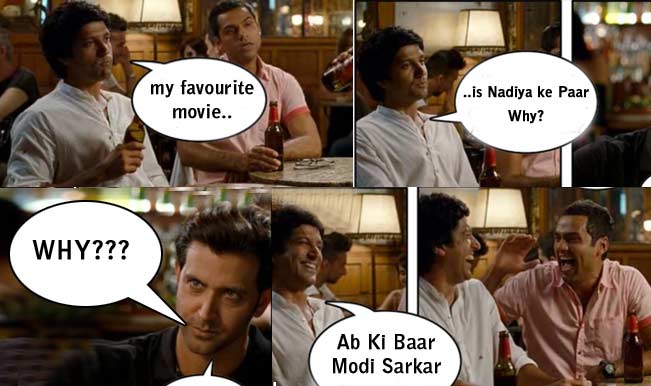 2. Yo Yo Honey Singh Style to support Narendra Modi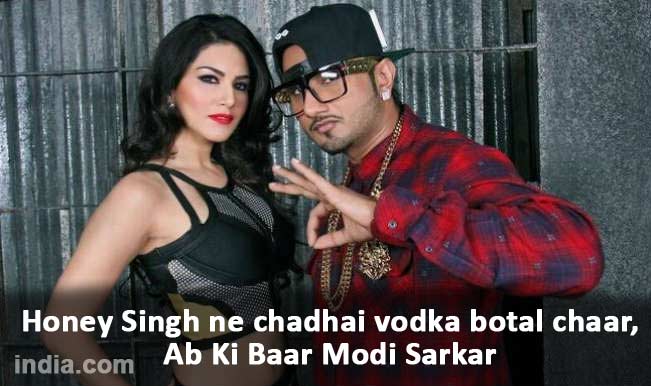 3. 2012 Champions Kolkata Knight Riders ode to Narendra Modi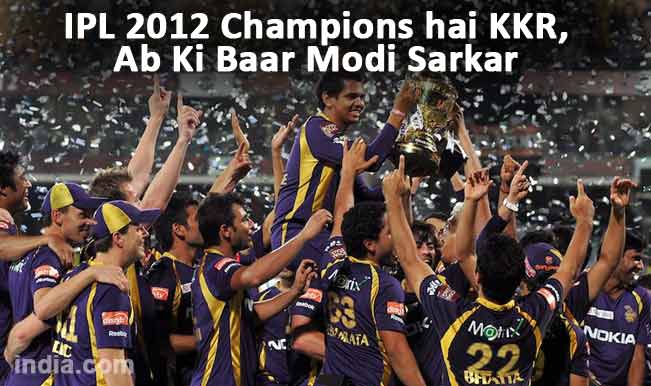 4. No Rajkumar in front of Modi Sarkar
5. Really, No Praveen Kumar, don't think so.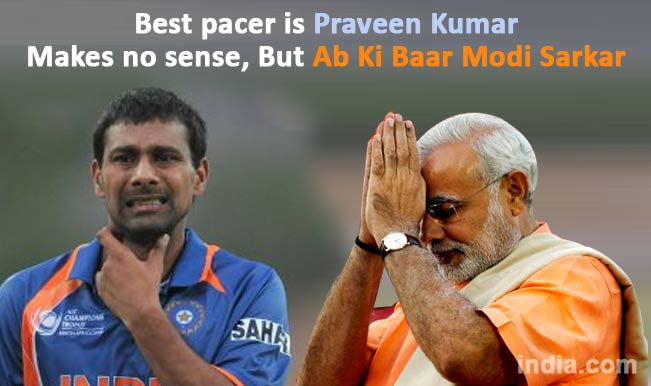 6. Shahrukh Khan barred. 
7. 2G, Coal Block, Adarsh Society and still counting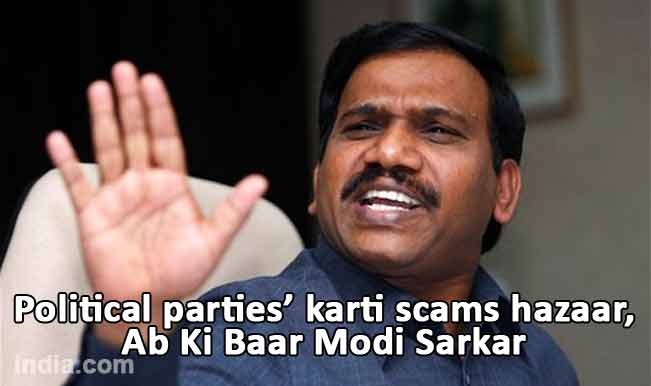 8. This is too much.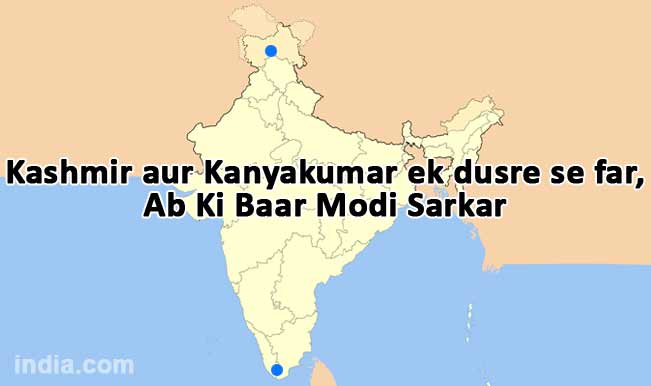 9. This One too.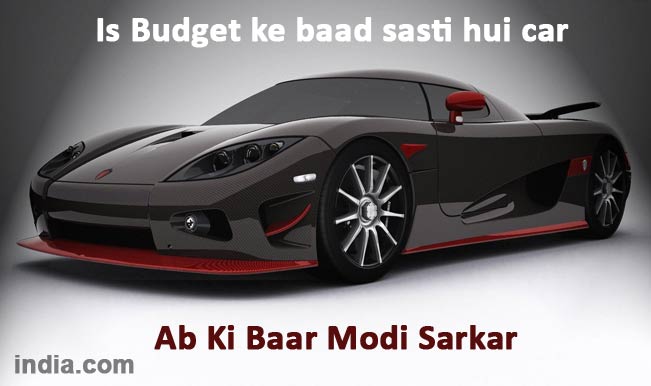 10. Yeh Dosti ya Dushmani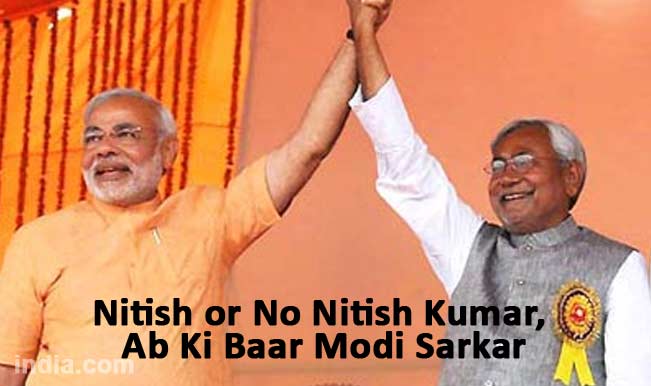 11. Definitely Dushmani