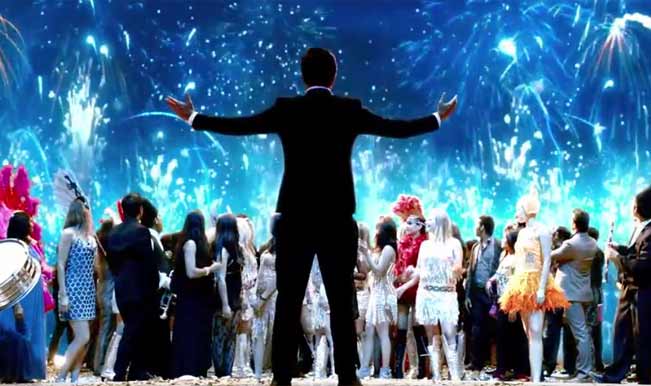 A new song from Himesh Reshammiya and Yo Yo Honey Singh's movie The Xposé released on the internet. Generally, when two artistes collaborate for a project, it turns out pretty good but this song is definitely an exception. It tries so hard to be all retro, but fails miserably. Not to forget, the lyrics, they are just as senseless as… well, previous Honey Singh songs! Here are 6 reasons why this song will damage all your brain cells.
1) Anorexic Himesh Reshammiya walking around with a pale and expressionless face through out the song!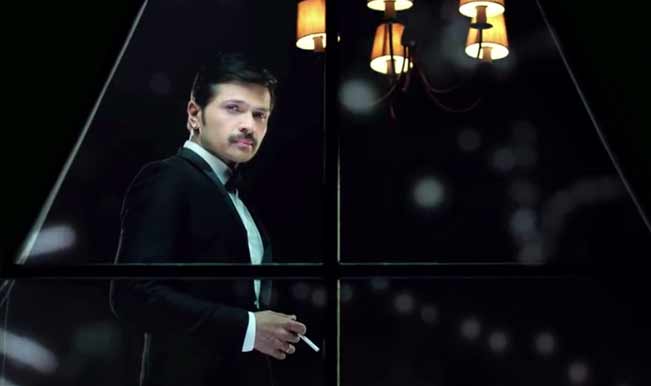 2) Yo Yo Honey Singh staring at the camera and rapping in the creepiest way possible. The rap is bad. Like really bad.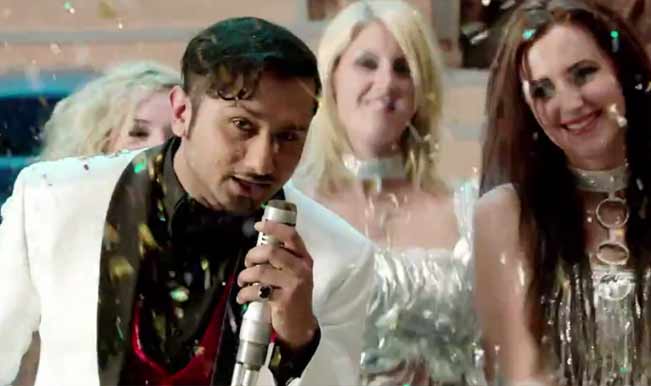 3) Random actors shaking their head like they might just get a seizure. Which is creepy. very creepy!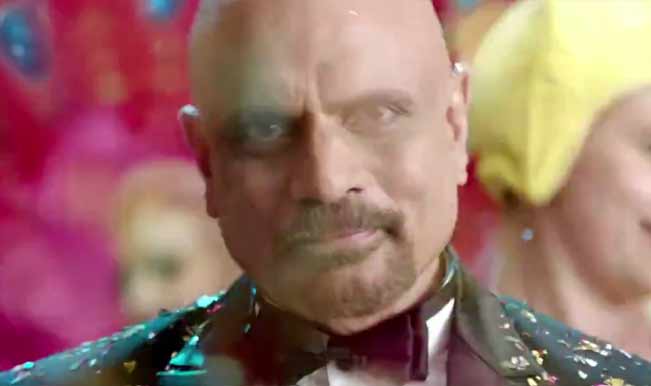 4) Himesh giving the 'Cheers look' again and again. That!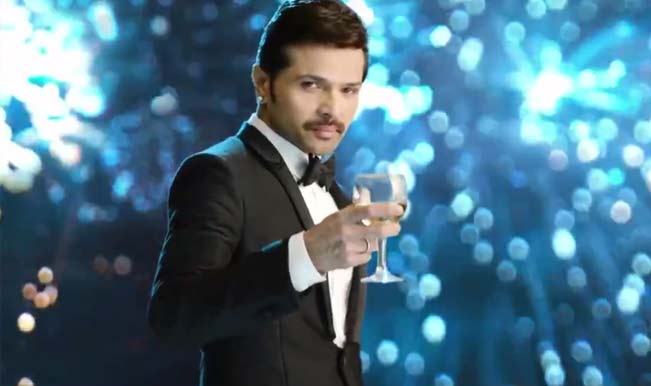 5) A brashly lifted scene from The Great Gatsby. *Slow Clap*
6)  A random call out to all the actresses that did quite well in the '60s. Why?!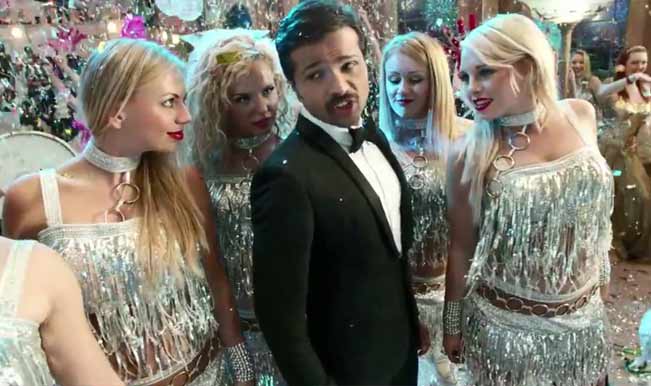 Watch the video of Ice Cream Khaungi from The Xposé yourself!