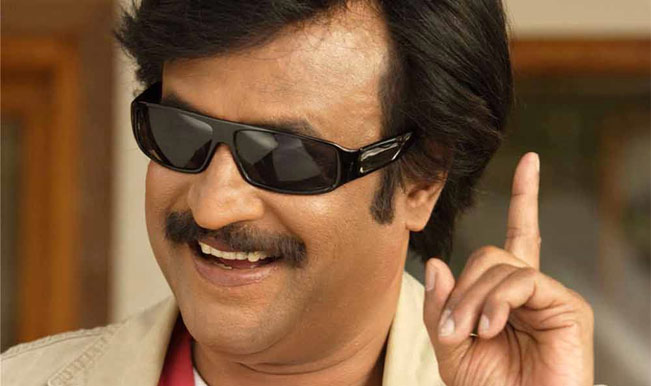 Jokes on Indian cinema icon Rajinikanth are a rage on social networking sites, but his daughter Soundarya R Ashwin doesn't mind. Laugh aloud on these popular Rajinikanth (a.k.a Rajnikanth) one-liners based on the Tamil superstar's movies.
* Once Rajinikanth's leg fell on banana skin and the earth slipped from below.
* Rajinikanth's cricket team beat Australia by an innings and 44 runs in a One-Day International.
* The world experienced Tsunami Dec 26, 2004 because Rajinikanth sneezed.
* When Graham Bell invented the telephone, he found two missed calls from Rajinikanth!
* Only Rajini sir knows the exact number of stars in the sky.
* Rajinikanth once raced with Light. Light came third. Rajini's shadow was second.
* Once a farmer put Rajinikanth's picture as a scarecrow in his field, and guess what…the birds even brought back the grain they stole last year.
* Rajinikanth's Class 6 notes are now known as Wikipedia.
* The ice age ended when Rajinikanth lost his cool.
* Only Rajinikanth has 32 wisdom teeth.
Which one of these Rajinikanth one-liners is your favourite? If you know of some more, add in the comments box below!