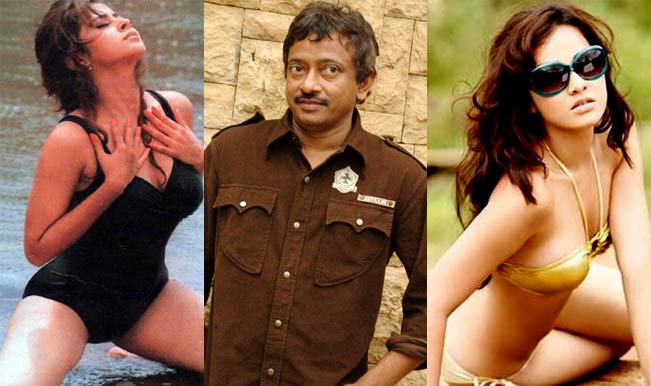 Ram Gopal Varma is known in Bollywood and the South film industries for some of his directional masterpieces and many disasters. He is also known for his finicky personality and bad temper. But one of the most famous things he is known for is his muses! RGV has a glorious history of having a thing for his heroines – whether it's Urmila Matondkar or Nisha Kothari – and his break-ups are even more sensational. Born on April 7, 1962, it's the filmmaker's 52nd birthday today. Let's talk about his love for his leading ladies.
Urmilla Matondkar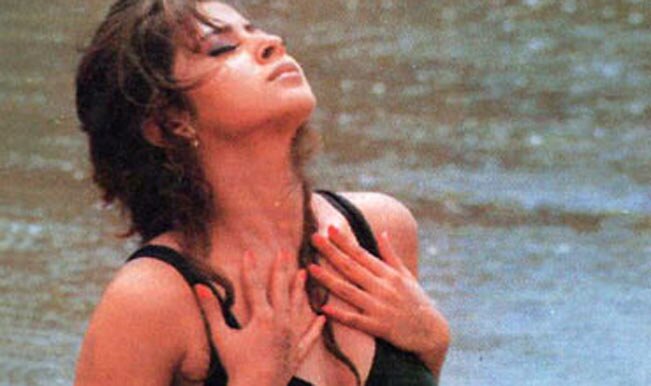 She was probably the luckiest muse for RGV; both of them surely created some magic in Bollywood working together. Urmila, one of the finest actresses of that time and RGV, one of the most talented directors, gave us some masterpieces. They together delivered popular and cult movies like Satya, Rangeela, Jungle, Mast, Kaun and Bhoot, and a flop movie, Daud. Their break-up was disastrous and was sensationalised more than ever! RGV lost his charm and then it led to a series of flops.
Antara Mali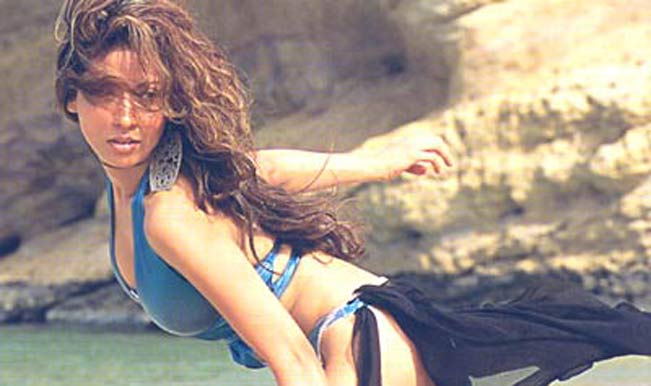 Antara started out working with RGV in the Telugu film Prema Katha opposite Nagarjuna's nephew Sumanth and Manoj Bajpai. She was cast consequently in RGV's movies like Mast, Company, Main Madhuri Dixit Banna Chahti Hoon, Road and Naach in a span of four years. But after that somehow RGV lost interest in this beauty and she was thrown out of his film. Antara quit her Bollywood career after her mega flop Mr Ya Miss that she had co-directed.
Nisha Kothari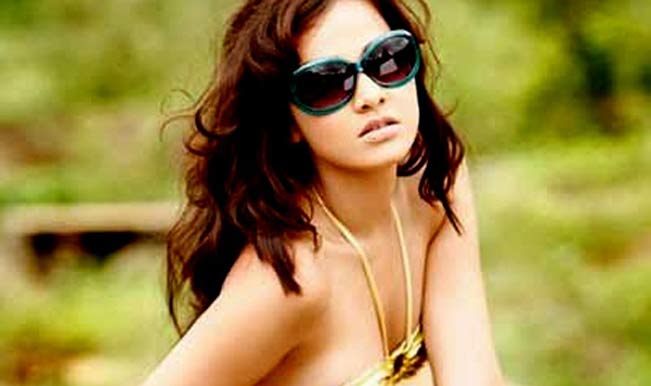 This relationship took a toll on the career of newcomer Nisha and RGV both! The affair lasted for four years with a baggage of seven flops together in a row. She was rumoured to be the lead in his 2011 film Not a Love Story, but he opted for Mahie Gill instead! After that, Nisha wasn't seen anywhere in Bollywood!
Jiah Khan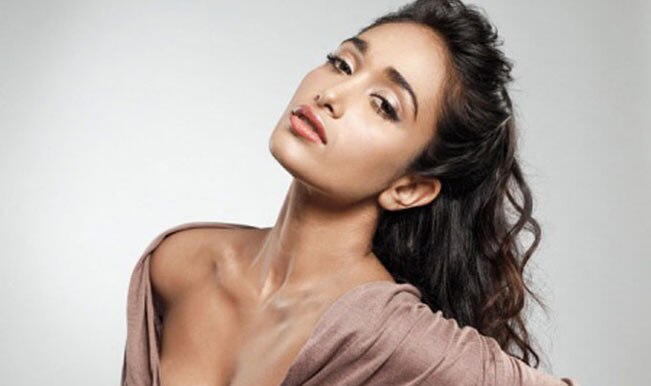 The late Jiah Khan started her career with RGV's Nishabd opposite Amitabh Bachchan. Apparently, RGV had bought a really expensive house for her but then soon they parted ways. It was rumoured that Jiah's statements about Amitabh Bachchan's sexiness was the reason behind their break-up.