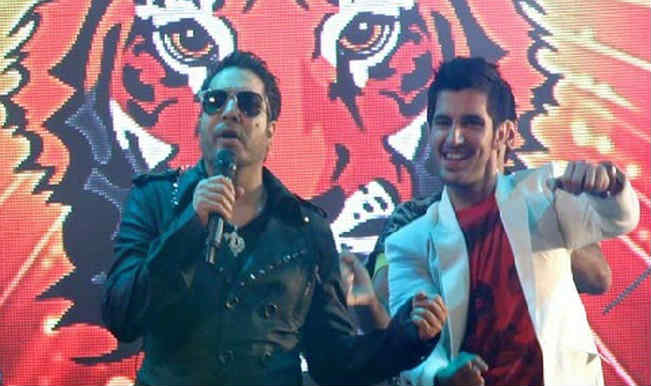 The music of Purani Jeans, Bollywood's newest film about youngsters and their relationships, has been received well. Songs like Yaari Yaari and Dil Aaj Kal have been appreciated.
But the latest number from the film, titled Out of Control Munde fails to impress. Sung by B-town's once-favourite Mika (taken over by Yo Yo Honey Singh now), is just about average. The music by Ram Sampath is nothing great – some inspired guitar riffs thrown in with beats. One doesn't remember anything else.
Mika croons in a very uninspiring way though. His voice seriously needs variation now! But the singing by the ladies – Suzanne Dmello & Deane Sequeira - catches your ear. Listen to the song and decide if you like it.
Purani Jeans stars Tanuj Virwani, Aditya Seal, Izabelle Leite, Sarika and Rati Agnihotri. It releases on May 2, 2014.