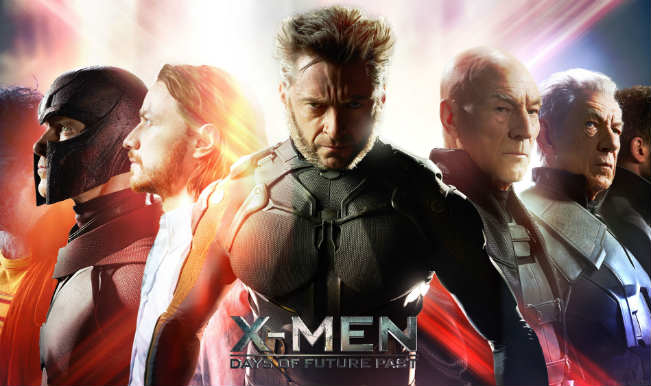 The first trailer of X-Men: Days of Future Past gave us a glimpse of the marvelous characters that we can expect from this sequel of the X-Men series. Our favourite characters from the X-Men: First Class are back with a bang and this time, director Bryan Singer has brought some new characters together!
In the final trailer of X-Men: Days of Future Past, you see Wolverine assembling all our favourite characters and preparing them for the ultimate battle. Logan is the man on the mission to unite all of them to fight the epic battle against the sentinels who are trying to eradicate the world's mutants from the future as well as the past.
The one thing that will make every X-Men fan happy seeing the trailer no.3 is that Quicksilver looks so much better in motion than he was shown in photos!
The X-Men: Days of Future Past final trailer is quirky yet highly captivating. It seems like Bryan is back to taste the success of X-Men: First Class, which was critically acclaimed and a box office hit!
We are eager to see all the much loved mutants team up for this war. Watch the final trailer of the latest X-Men movie and let us know what you think!