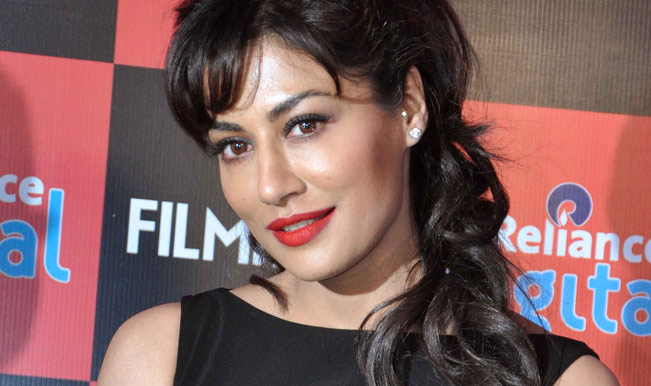 There were reports last year that hot Bollywood actress Chitrangda Singh a.k.a. Chitrangada has filed for divorce from her golfer husband Jyoti Singh Randhawa. They were apparently spotted outside a family court in Delhi, but the couple had denied the rumours.
Now, Mid-Day reports that the dusky Bollywood actress has finally been granted divorce and is now a freebird. Chitrangda has also been granted the custody of Jyoti and her son Zorawar.
Chitrangda and Jyoti have been married for more than a decade and things probably turned bad because of their respective demanding careers.
Whatever the truth is, we wish both are happy – together or separately!