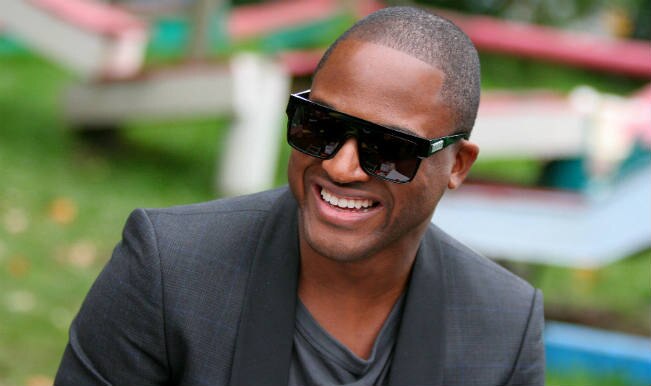 Jacob Taio Cruz, known to us as Taio Cruz was born on 23rd May, 1985. He is a love child of a Nigerian father and Brazilian mother. This Brit singer claimed fame with his 2008 single "Come On Girl". He is singer-songwriter, record producer, occasional rapper and has co-written many songs like 'Without You' and "Telling the World" which was featured in the animated movie 'Rio'
Here are some amazing fun facts about this Brit sensation:
1) When Taio Cruz was a child, he wanted to be a lawyer
2)His favorite item of clothing is a is a plain black Hermès belt with a silver 'H' on the buckle. Apparently, he wears it every single day!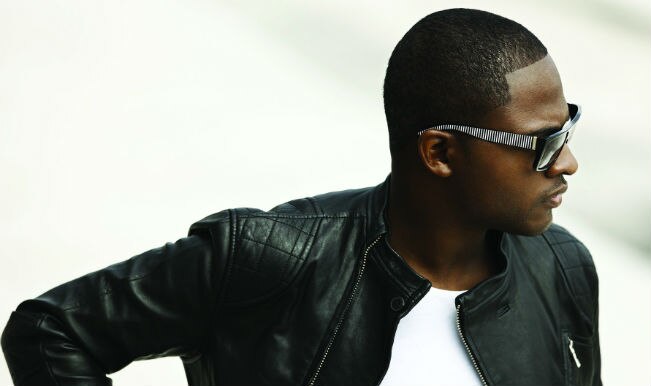 3) Its very surprising but Taio Cruz is exceptionally good at Pop Quizzes!
4)He cried a lot while watching the end of 'The Pursuit of Happyness' with Will Smith.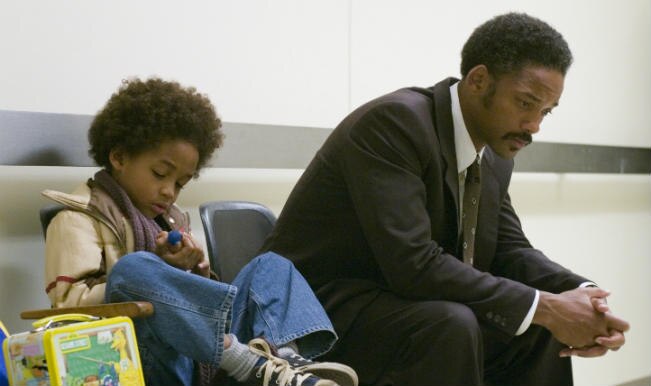 5)Cruz began writing songs when he was 12. His songwriting career began at age 19 as part of Tricky Stewart's writing collective, RedZone Entertainment.
6)Cruz has a huge crush on Megan Fox ( Sigh! Which guy doesn't!)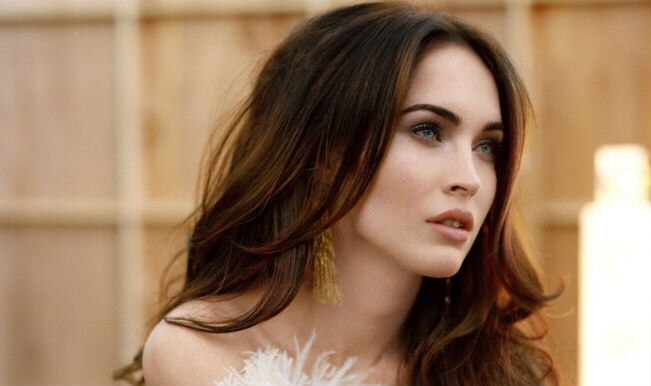 7) Taio Cruz loves the movie 'Independence Day' and his idea for perfect movie time is to watch some amazing movie and cuddle up to his girlfriend.