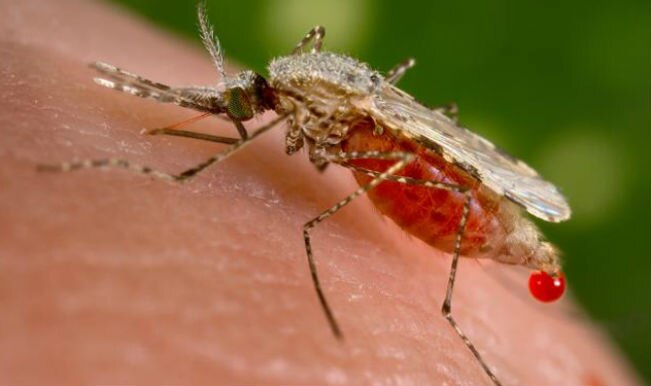 Did you know that half of the world's population is at a risk of suffering from Malaria? There are so many facts about Malaria that we don't know. Today is the World Malaria Day and this day recognizes global efforts to control Malaria. World Malaria Day was established in May 2007 by the 60th session of the World Health Assembly, which is WHO's decision-making body. Here are some facts about Malaria that you should know:
1) Malaria exists in 109 countries around the world, making 3.3. billion people (half of the world population) susceptible to the disease.
2) About 90 percent of malaria-related deaths occur south of the Sahara in Africa. The majority of these are children under the age of 5
3) An infected person may start feeling symptoms anywhere from a week to a month after they are bitten. With some rarer forms of malaria, the parasite remains dormant and an infected person will not become ill for up to 4 years.
4) In 2010, 216 million clinical cases of malaria were recorded worldwide. 655,000 cases were fatal; 86 percent of those were children.
5) Malaria is a serious (sometimes fatal) disease that is spread by mosquitoes who have been infected by a parasite. The disease is spread when mosquitoes feed on humans.
6) Found mostly in warmer climates, malaria breeds where there is an abundance of humidity and rain.
7) Pregnant women are extremely vulnerable to malaria. If the disease is contracted during pregnancy, it can be passed to the infant or result in low birth weight, which decreases the baby's chance of survival.
Share this article and spread awareness about Malaria!