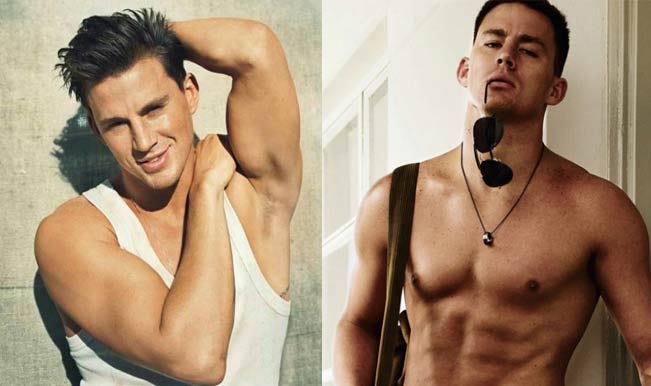 This American actor, producer, dancer and model is been a big time crush of all the teenage girls, and who can blame them, this guy has to be one of the sexiest man alive! Today, this hunky Hollywood actor turns 33! Here are some things you need to know to about this stripper turned sexiest man alive on the planet earth!
1) Channing Tatum used to work in a puppy hospital in Florida. Imagine, him holding those cute little puppies!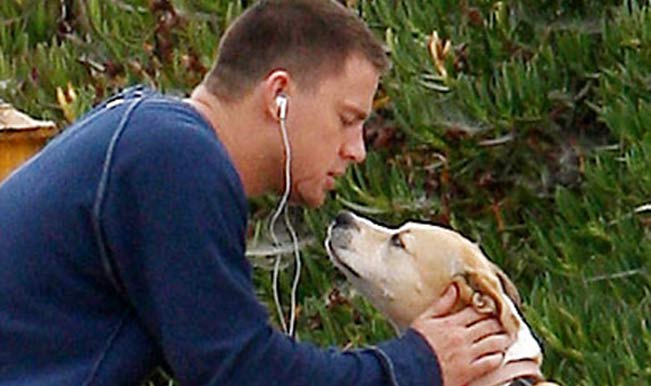 2) Tatum met actress Jenna Dewan on the set of their movie Step Up. They began dating shortly after filming had finished.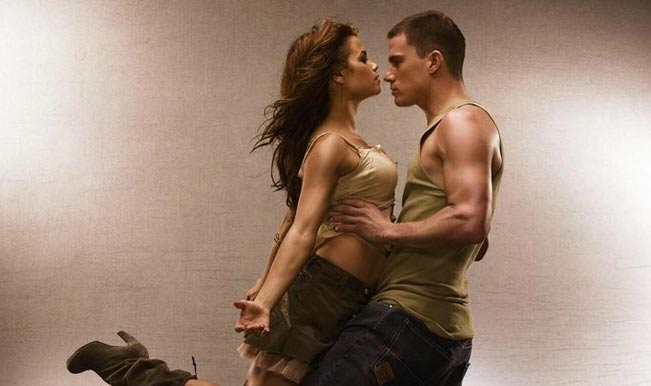 3) He was broke when he started dating his now-wife Jenna Dewan. Jenna used to pay for his rents. Such love!
4) Channing Tatum had  learning disabilities. He used to take medications for the same.
5) Channing Tatum was a stripper before he turned into an actor. And you know what? He isn't ashamed of it at all!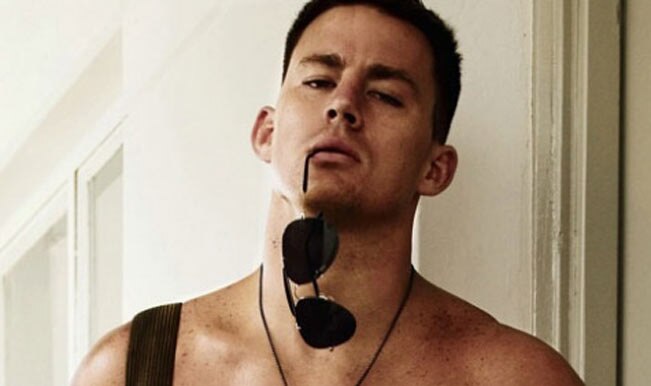 6) Channing Tatum's first acting gig was in a Pepsi commercial. He got discovered while walking down the streets of Miami.
7) Tatum was first cast as a dancer in Ricky Martin's "She Bangs" music video
8) He and his wife Jenna have matching tattoos that say "side by side" in Balinese.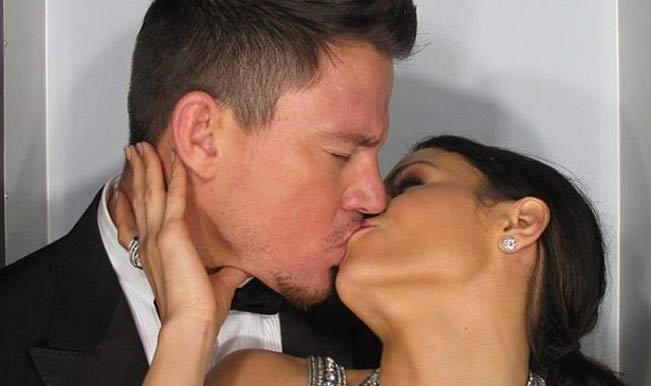 9) Channing accidentally burnt his private parts while filming the movie "The Eagle" in Scotland. Ouch! That must have hurt!