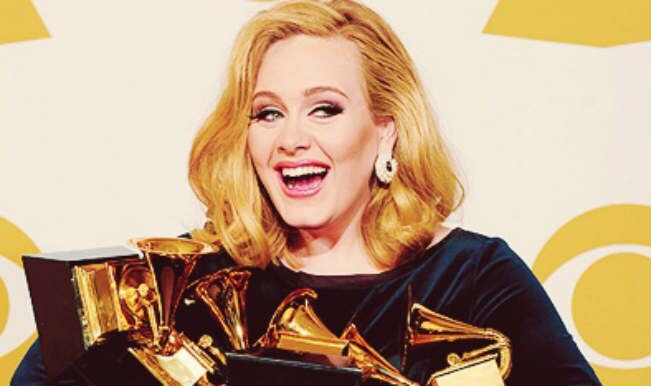 This amazing British singer and songwriter has touched hearts all around the world with her heartfelt lyrics and her divine voice. This Brit gem has influenced many people with her songs, which includes Beyonce Knowles! On her Birthday, we will tell you 10 things that you didn't know about this 'Rolling In The Deep' singer!
1) Adele was born with the name Adele Laurie Blue Adkins. She prefers to be called as Adele as her stage name.
2) The singer stumbled on her influences Etta James and Dusty Springfield when she was looking for a new hairstyle in the Classics section of HMV. Err.. but why would she look for an hairstyle in record store?
3) Adele's first taste of the limelight was when she performed Gabrielle's song 'Rise' at her school. Reportedly, her mother made her a sparkly eye patch so that young Adele would look more like a singer.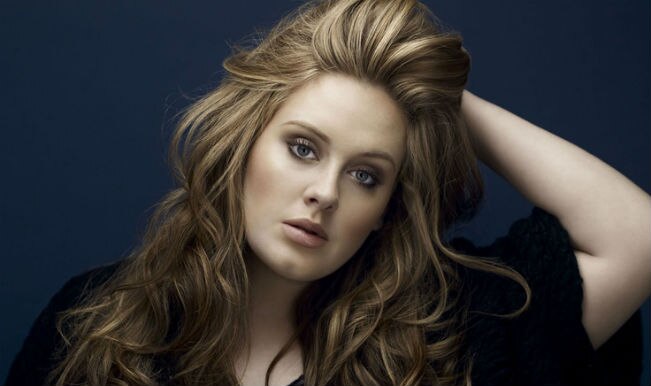 4) The names of her albums '19′ and '21′ aren't random numbers, after all. The numbers represent the ages that she wrote the material for her first two albums. We sense a pattern here!
5) Her hit sing 'Someone Like You' was written about the 30-year-old man she dated for 18 months. She thought she was going to marry this guy, but shortly after the break-up she found out that he was about to marry some other girl and was devastated.  She said that writing this song was therapy for her and that it set her free.
6) She had throat microsurgery in 2011, and was advised to give up smoking. But she is quoted as saying: "Smoking is my favorite thing to do in the world."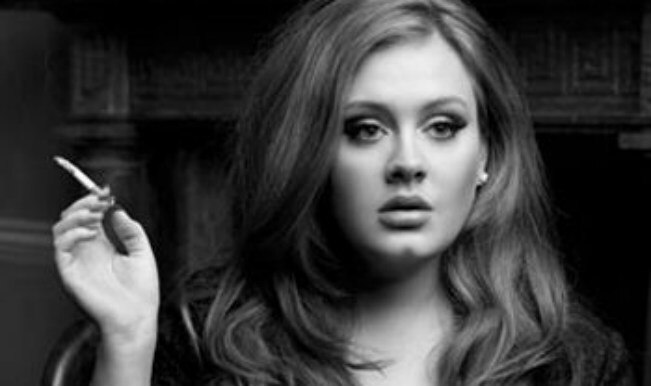 7) When Adele was dating that 30 year old man, she used to drink a lot! But later she realized that she was drinking too much and too soon in her life, so she gave it up. Please understand that it's legal in London to drink at the age of 18! *Books a plane ticket right away!*
8) She has a miniature dachshund called Louis Armstrong.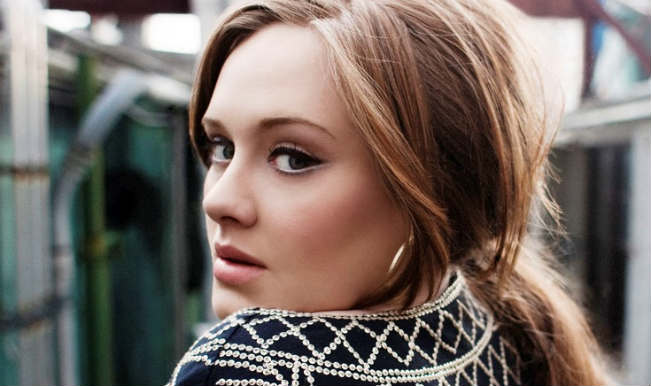 9) Adele is the first female in the history of the Billboard Hot 100 to have three singles in the top 10 at the same time as a lead artist, and the first female artist to have two albums in the top five of the Billboard 200 and two singles in the top five of the Billboard Hot 100 simultaneously. That's some record! Way to go Adele!
10) She is dating Simon Konecki since 2012 and she gave birth to the couple's son, Angelo, on 19 October 2012.