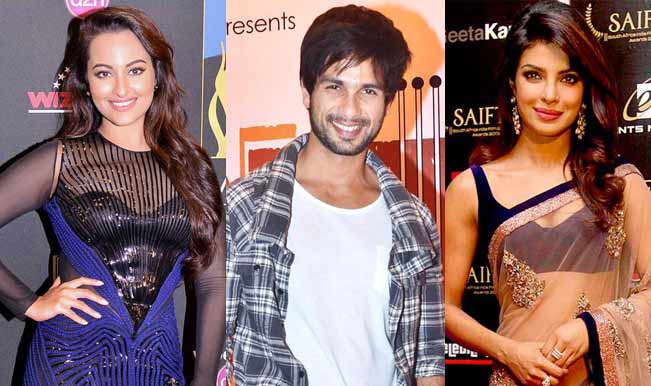 Shahid Kapoor may not have many hits against his name, but that neither affects his brand value in Bollywood nor his charm on the ladies or specifically his co-stars. All his leading ladies be it his officially announced girlfriend Kareena Kapoor or his co-star from his last flick R..Rajkumar, Sonakshi Sinha could not escape from the charms of Shahid Kapoor. Well are these rumours for the publicity stunts or is there some substance to it is up-to the Shahid's fans to decide but there is no doubt, Shahid Kapoor remains to be the hot property. We take a look at his top five romoured girlfriends.
Sonakshi Sinha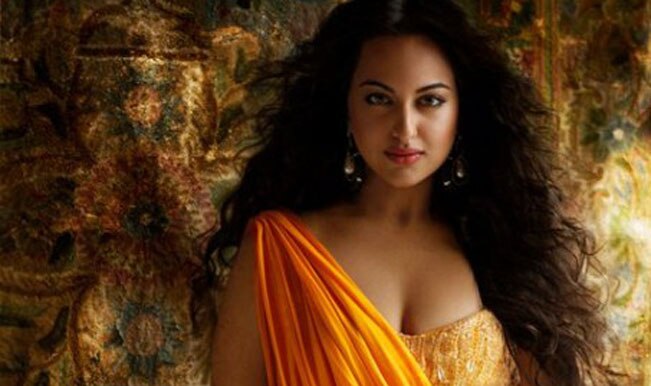 Shahid Kapoor post the release of his movie R..Rajkumar appreciated his co-star Sonakshi Sinha for being the reason of not getting into any kind of rumours. He was in awe of Sonakshi. But very soon there were news of how Sonakshi refused to be a part of Karan Johar's chat show without Shahid Kapoor. And the two made quite a lovey-dovey pair on the show. It followed by Sona's birthday wishes for her co-star. It is to be seen if the two come out in open and acknowledge their relationship.
Priyanka Chopra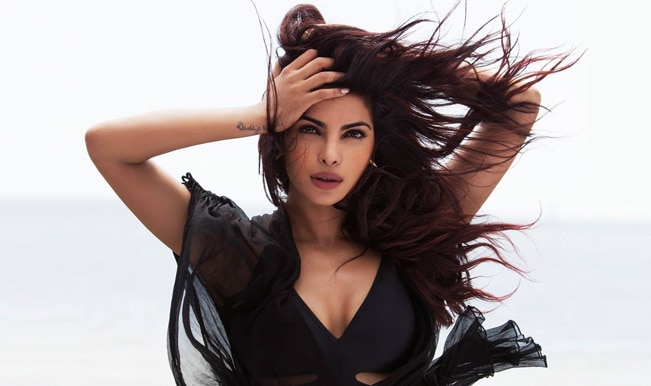 From becoming one of the hottest pairs in Bollywood with the release of their movie 'Kaminey', Priyanka Chopra and Shahid Kapoor became the couple off-screen as well. Several stories of him being in Priyanka Chopra's flat to him acknowledging he could be friends with his ex post break-up, said a lot about the two being in relation.
Vidya Balan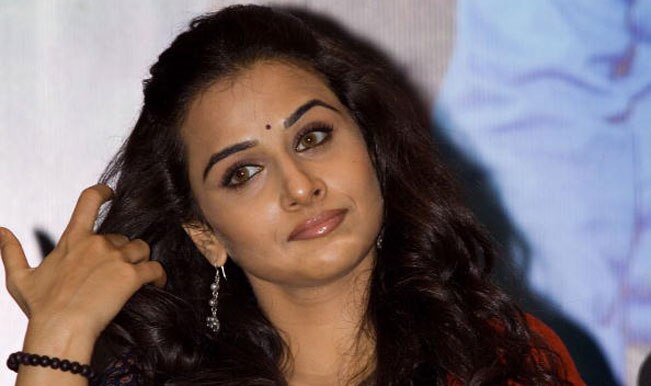 During their filming of the movie Kismat Konnection, Shahid Kapoor was said to be close to Vidya Balan post his break-up with Kareena Kapoor. Well it all ended with 'good friends' tag but people close to them say it was moore than just friendship. As for now Vidya Balan is happily married to Siddharth Roy Kapur and might become Shahid Kapoor's neighbor.
Bipasha Basu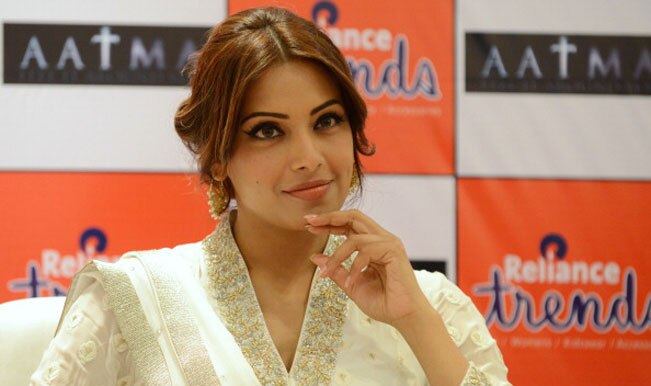 Shahid Kapoor was Bipasha Basu's mystery man after her split with long-term boyfriend John Abraham. The two bonded over the love for fitness. From showering gifts to inviting Bips for his house-warming party in Andheri, Shahid was excited about his new love in life. But the two called it quits realizing the difference in their personalities.
Sania Mirza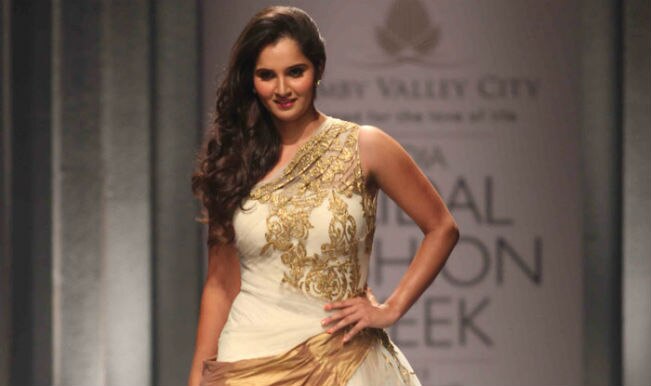 Moving away from Bollywood stars, Shahid Kapoor had strong inclination towards tennis court. Yes, it was said Shahid Kapoor was romantically involved with Sania Mirza post his break-up with Kareena Kapoor. But neither of two confirmed on relationship. At present Sania Mirza is happily married to Pakistani cricketer Shoaib Malik.