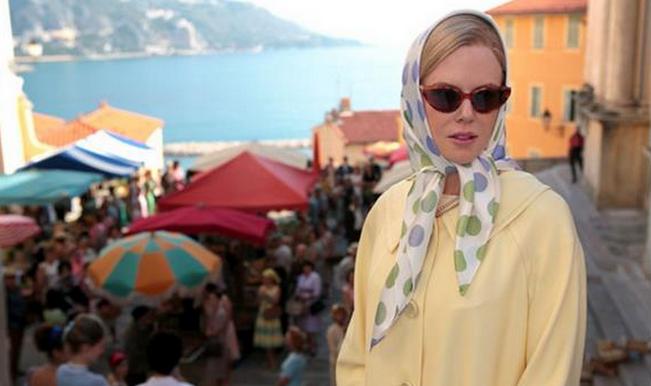 Nicole Kidman. Grace of Monaco. Grace Kelly. It all sounds so elegant and graceful. Drop in Uday Chopra's name and you have spoilt the broth – not an apt phrase here but that's all we could think! Uday C means no grace and no elegance. Just Dhoom 3 buffoonery.
But sigh! This is the guy, who as CEO of YRF Entertainment in Los Angeles, gets to produce Hollywood films. One such film is Grace of Monaco, starring superstar Nicole Kidman playing the actor-turned-princess. And this film will open the 67th Festival de Cannes in May 2014.
That's good news. What's bad is that you just might spot Uday walking the red carpet at Cannes with Nicole and the other actors of the movie. Trust us, it will not be a pretty sight – reminding us of how it looked when Sachiin Joshi was at Cannes with hottie Candice Boucher for their film Azaan!
Of course, how can we compare Nicole to Candice, and Sachiin to Uday, you might say. Plus, Nicole has to agree to be seen beside her (younger) producer na. But these points later. We'd rather Uday takes along his girlfriend Nargis Fakhri with him to Cannes. At least she'll be a treat for the senses and a distraction from him, what say? and Nicole can walk alone.
Jokes apart, we wish all the best for his Hollywood endeavours!
Directed by Olivier Dahan, Grace of Monaco's US release was recently postponed by The Weinstein Company. Maybe it wants to see the response at Cannes first, as is the norm.
The film's opening in France this year is not just for Nicole, but also a tribute to the real Grace Kelly, says the Cannes festival website. Grace met her future husband, Prince Rainier III of Monaco, at Cannes fest itself. The movie stars Tim Roth as the Prince. We sure are looking forward to seeing Grace of Monaco!