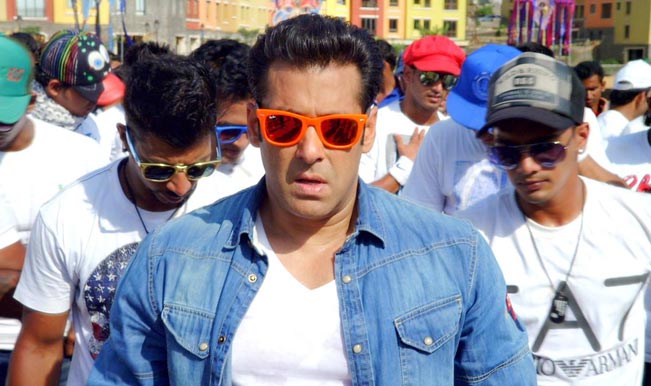 Mumbai, Jan 28: Salman Khan says that he is ready to take the blame for his much-talked about film 'Jai Ho' not getting the expected box office big opening.
'Jai Ho', the first big-budget release of 2014, could not get a bumper start unlike the recent Salman-starrers such as 'Wanted', 'Bodyguard' and 'Dabangg'. The Sohail Khan-directed film earned Rs.17 crore on the opening day.
"The overall collections of the film matter. I am not affected by the figures of my film. If the film gets a good opening, it's good. If it doesn't, nobody has failed but me. I could not give the reason for people to perhaps see the film [READ Jai Ho movie review]. No one can predict the collections of a film. We have made a beautiful and a good film. It is entertaining film with a dose of action and it also gives a good message," Salman said at an event.
"Perhaps I have failed in bringing in the people. We tried to do something different and may be people did not want to see the film as they expected to see a 'Dabangg', 'Bodyguard' kind of a film. They wanted to enjoy. Some people understood that this is not that kind of film and that it is a serious film," he said.
"We are also confused with the reaction we are getting from theatres and the collections are not matching up. It is strange combination," Salman said. PTI