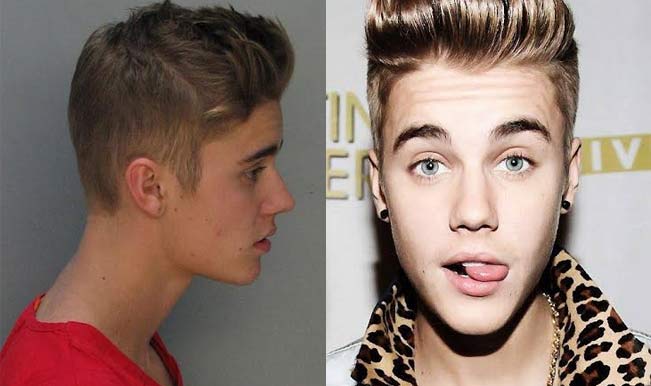 Teen pop sensation Justin Bieber might be holidaying on the beach of Panama currently but he should not forget that all three charges – driving under influence, drag racing and resisting arrest - are still pressed against him. His recent rendezvous with the Miami police has brought back the memory of famous celebrities arrested for similar crimes in the past. The pop star joins the ever growing list of famous public figures that have gone high on several occasions.
We take a look at some of the high-profile arrests who have made great headlines.
Robert Downey Jr.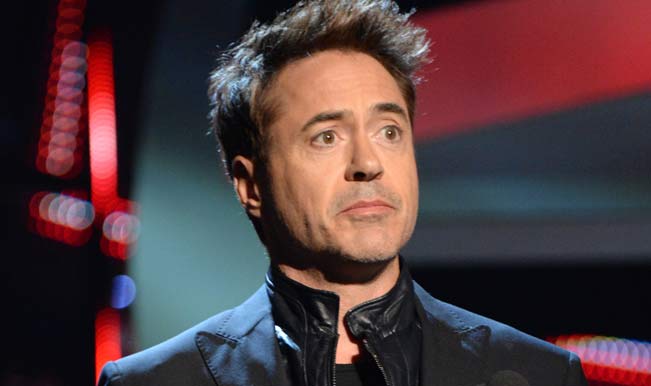 Nobody is above the law. Not even Iron Man. One of the biggest Hollywood stars Robert Downey Jr. cannot boast of a clean slate, as he faced several charges and numerous arrests for possessing drugs like cocaine, heroine and marijuana as well as an unloaded handgun during the late '90s. He has also been to the drug rehabilitation programmes which were not fruitful.
Shia LaBeouf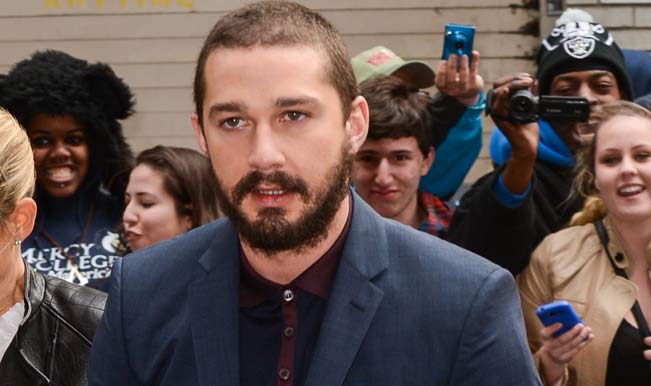 This young Transformers series actor seems to be the serial offender. Way past in February 2005, LaBeouf was arrested by the Los Angeles police for threatening his neighbour and was charged with assault. He continued his bad behaviour against law in the coming years as well. But a major car crash on July 27, 2008 not only got him arrested for driving under the influence of alcohol but also left him badly injured. He not only had to go through major hand surgeries but also his driving licence was suspended for a year.
Lindsay Lohan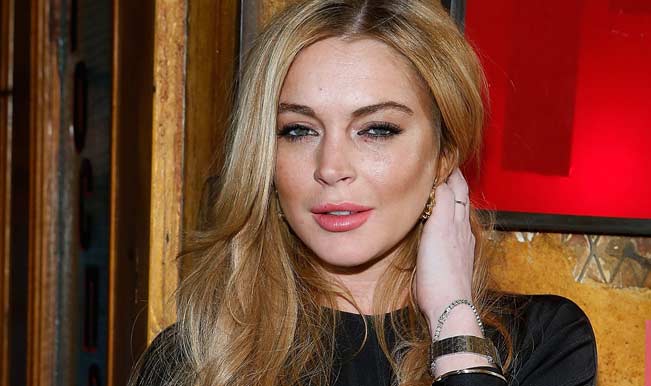 Her multiple showdowns with the police took the limelight away from her career. She was arrested for the first time for DUI charges four days before the production of her movie Poor Things was to begin. She was arrested for the second time in quick succession for cocaine possession and again driving under influence. She faced several arrests ranging from 84 minutes to 23 days for charges which included felony, theft, drugs possession and DUI. She was also sentenced to house arrest for 35 days.
Matthew Fox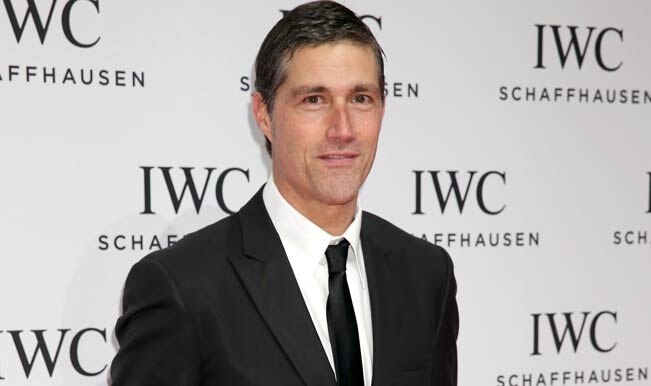 The American actor has had his share of rough edges with the administration. On August 28, 2011, he was accused of assaulting a female bus driver who claimed to be hit by Matthew Fox 'in her private parts'. Fox refuted all these claims and said these were the person's version of the event. A year later on May 6, 2012, he was booked again for driving under the influence in Oregon.
Paris Hilton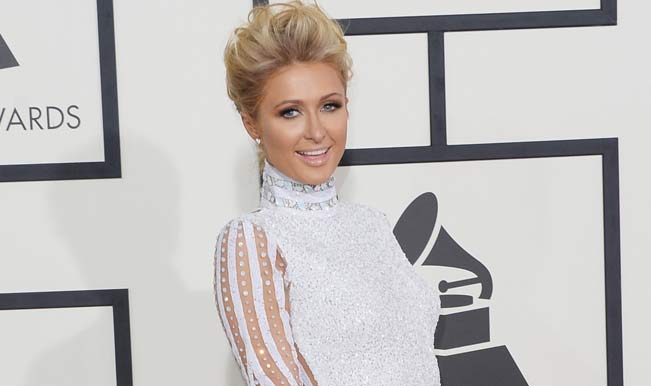 From publicly smoking marijuana at the 2012 FIFA World Cup game to possessing cannabis, this hotel heiress had been making quite a few headlines. She and along with her boyfriend were arrested in Las Vegas in August 2010 for cocaine possession. He was also caught for frunk driving. She was ordered to complete her drug related treatment apart from serving one-year probation and 200 hours of community service.
Nicole Richie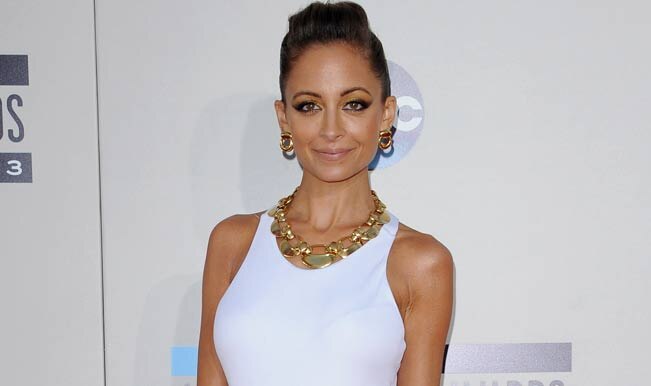 Paris Hilton's childhood friend and socialite was booked under DUI charges when she was arrested by the California Highway Patrol team in 2006. She admitted to taking marijuana and vicodin and was asked to serve four days in the jail but she was let out within 82 minutes. Later she enrolled herself to an 18 months anti-drunk driving programme as part of her one-year probation. She was also arrested for the possession of heroin in 2003.
Britney Spears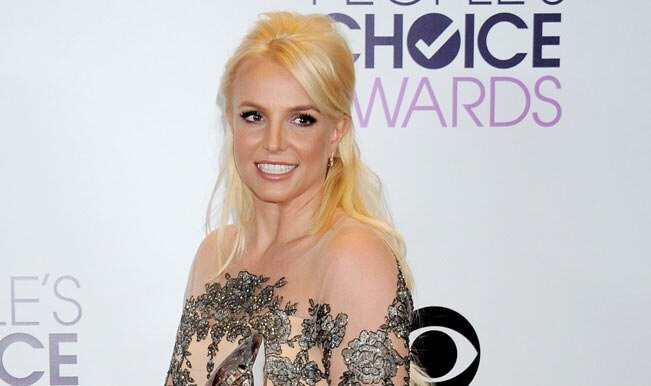 The Oops!…I did it again singer can definitely relate her music's lyrics to her life incidents. She made headlines for her number of marriages as well as her arrests. In 2007, this troubled star surrendered herself to the Los Angeles police to be tried for hit-and-run charges. In 2008, because of her hostage drama, she lost her children's custody.
Nick Carter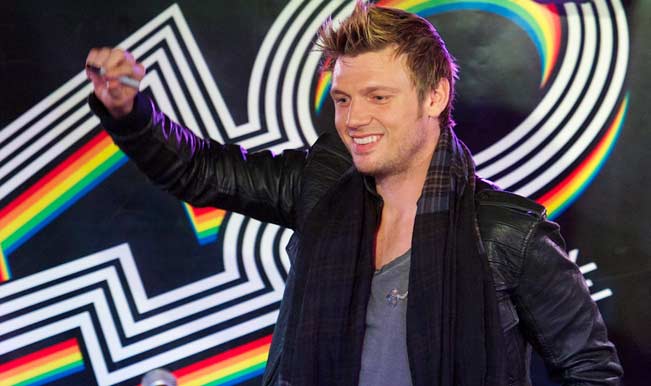 The '90s teen idol and member of Backstreet Boys band was arrested and charged for felonious driving at Huntington Beach, California. He had been earlier booked for resisting police orders when a fight broke out at the Tampa Bar. On the The Ellen DeGeneres Show in 2009 he spoke of his drug related troubles.
This is just a handful of the stars who made shocking yet multiple headlines due to their high headed and reckless lifestyle. The actual list of offenders is way too long. Which name in this list surprised you the most?