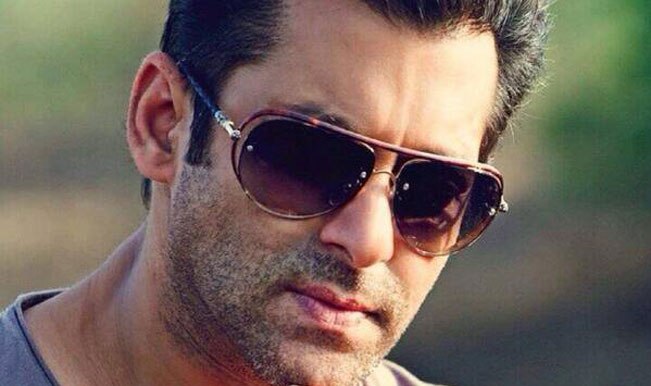 Bollywood superstar Salman Khan's legal troubles have started again. After multiple hearings of his hit-and-run case were postponed, the Jodhpur High Court ordered him to appear before the court for the trial of his infamous Blackbuck poaching case on March 10. Salman is one of the many rich and famous stars from Bollywood to have criminal charges pressed against their name. Supposedly seen as role models for the youngsters of the nation, their nonchalant attitude proves otherwise.
How about a look at some of the famous Bollywood celebrities who have had a tough time with the judiciary of India?
Suraj Pancholi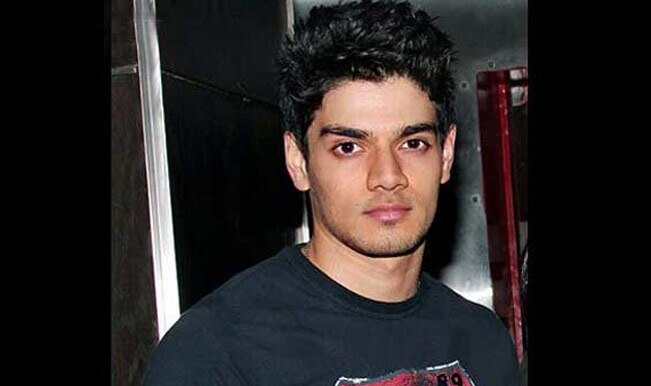 Soon to make his debut, Suraj - son of actors Aditya Pancholi and Zarina Wahab – was arrested on the account of abetting his girlfriend Jiah Khan's suicide. She was found dead at her apartment on June 3, 2013. He spent a few days in jail before being let out on bail.
Salman Khan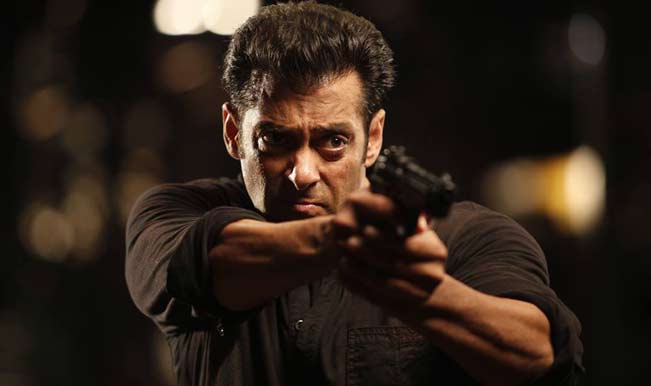 This bad boy of Bollywood has faced legal troubles many a times. Be it his hit-and-run case where he was arrested for rash driving that resulted in the death of a person sleeping on the pavement in 2002. He also served some days in jail when he was sentenced to five years in prison in 2006 with regards to the blackbuck poaching case. Accused for the infamous hunting of endangered species during the filming of his movie Hum Saath Saath Hain, Salman still faces heavy consequences of his action.
Sanjay Dutt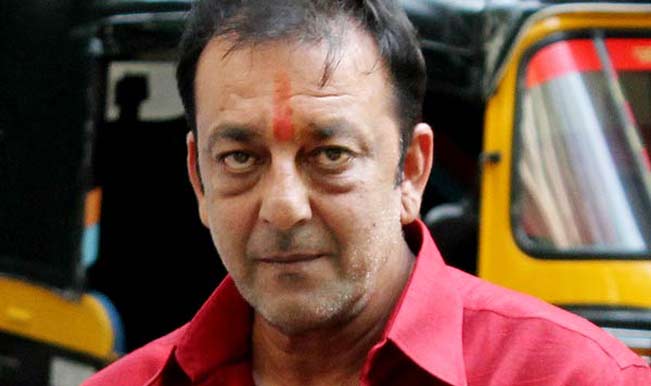 In relation to the 1993 Mumbai serial blasts, Sanjay Dutt was convicted of illegal possession of arms by the Supreme Court of India. He was sentenced to five years of imprisonment in 2013. He is currently out on parole to be with his ailing wife, Maanayata. As famously called Deadly Dutt, he also had a run in with the law way back in 1982 when he was sent to prison for five months for illegal possession of drugs.
Saif Ali Khan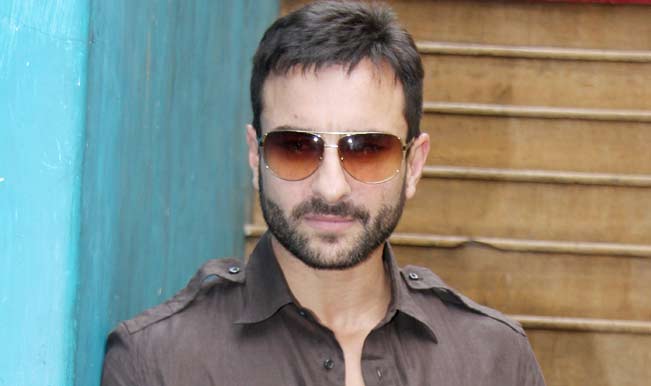 Salman's co star in the movie Hum Saath Saath Hain, Saif was also summoned by the court in the Blackbuck poaching case. The Nawab of Bollywood has been quite in the news for assaulting a photographer in 2008 and again an NRI businessman while dining out with his friend which included then girlfriend and no wife Kareena Kapoor. He was released on bail later on. There is also an investigation made of his hawala transactions.
Shiney Ahuja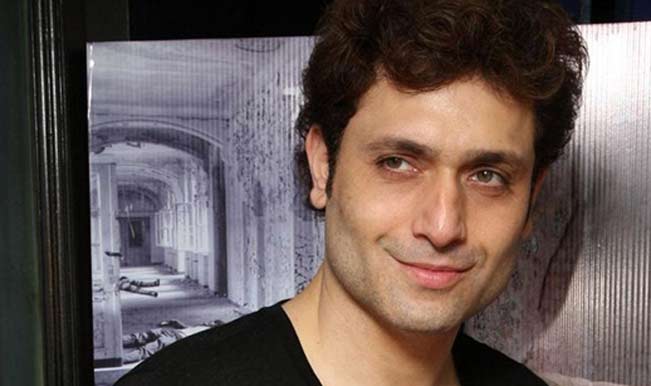 He kind of brought his titular role Gangster come true in real life when he was arrested in 2009 on the grounds of raping his 20-year-old maid. The case took several turns with the victim turning hostile. But it did not stop Shiney from spending 27 days in jail after being sentenced for seven years' rigorous imprisonment in 2011.
Fardeen Khan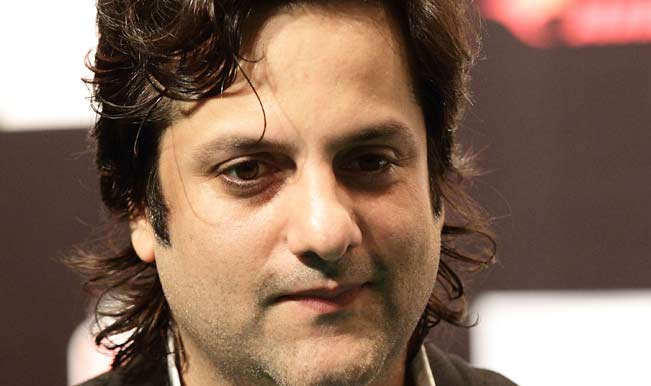 In 2001, No Entry star Fardeen Khan was arrested for attempting to buy drugs and also possession of cocaine by the Narcotics Control Bureau. He was later given immunity by a special court against the case. He was charged with only attempt to buying drugs and acquitted of the possession of drugs charge that carried the maximum punishment of 10 years in prison.
John Abraham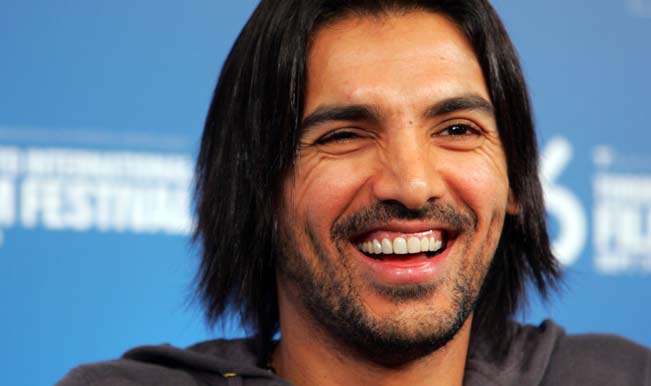 John Abraham was arrested for rash and negligent riding in 2006 after hurting two pedestrians with his bike. He was sentenced to a 15 days' jail term in 2010 by the Bandra Metropolitan Magistrate Court. He was released on bail immediately.