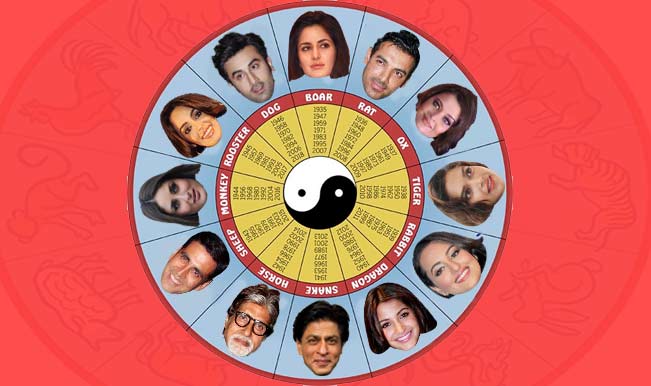 Amitabh Bachchan – Horse, Sonakshi Sinha – Rabbit, Akshay Kumar – Horse. Do not mistake us for addressing these famous Bollywood stars as animals. According to the Chinese Zodiac, there are 12 animals that denote human personality traits. The Chinese or Shēngxiào Zodiac Sign relates each year to an animal and the Chinese New Year 2014 is the Year of the Horse. Beginning with the sign of a rat, the other animals in the Zodiaz are Ox, Tiger, Rabbit, Dragon, Snake, Horse, Goat, Monkey, Rooster, Dog and Pig.
Take a look at 12 famous Bollywood celebrities and their animal signs.
John Abraham – Rat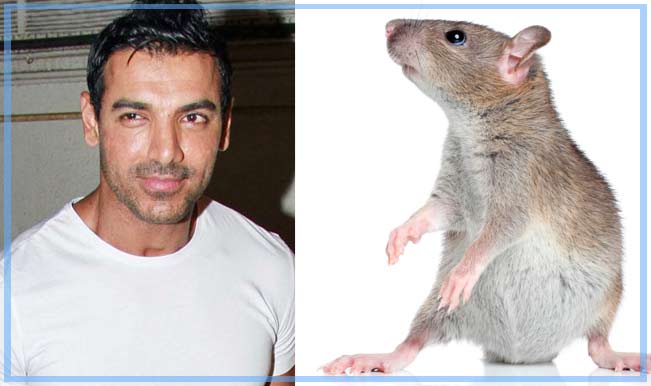 Born on December 17, 1972, John Abraham's Chinese Zodiac Sign is Rat. Positive traits of this sign are being ambitious, intelligent and charming. At the same time they can be cunning, manipulative and scheming. Going by the description, John definitely fits the bill, as he is way too charming and with the successful transformation from an active actor to the role of producer justifies him being intelligent and ambitious. Post his break-up with his longtime girlfriend Bipasha Basu and immediate relationship with now wife Priya Runchal, it does talk about his cunning and scheming nature.
Are you a Rat? Yes, if born in 1900, 1912, 1924, 1936, 1948, 1960, 1972, 1984, 1996, 2008.
Aishwarya Rai Bachchan – Ox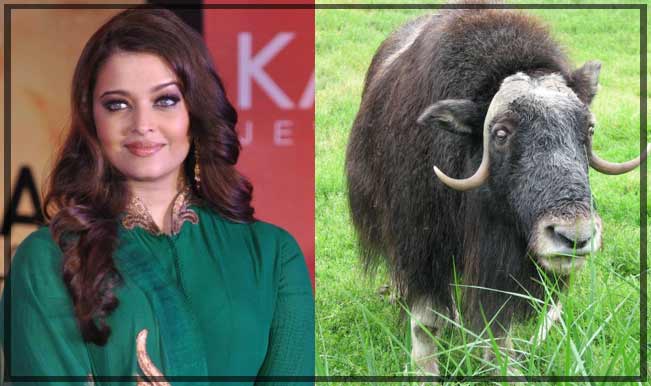 Born on November 1, 1973, Aishwarya Rai Bachchan is an Ox. They are born to be leaders at the same time can be extremely stubborn in nature. From being a Mumbai girl, Aishwarya has been at the centre of attention. Be it while representing India on the world stage or as a successful actress, she has displayed leadership qualities.
Are you an Ox? Yes, if born in 1901, 1913, 1925, 1937, 1949, 1961, 1973, 1985, 1997, 2009.
Deepika Padukone – Tiger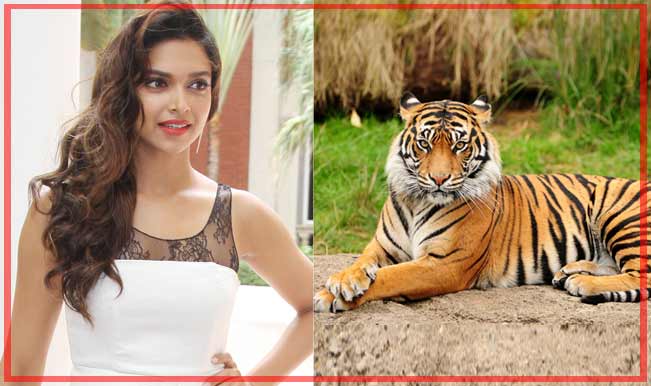 Born on January 5, 1986, her Chinese Zodiac Sign is Tiger. Known for fierce courage, like a true tiger, Deepika has always been appreciated by her directors for daring acts like performing fight sequences in her movie Chandni Chowk to China. Tigers are great at bouncing back from bad situations and Deepika did a commendable job in 2013 after a series of failures. They are passionate lovers and good with making money.
Are you a Tiger? Yes, if born in 1902, 1914, 1926, 1938, 1950, 1962, 1974, 1986, 1998, 2010.
Sonakshi Sinha – Rabbit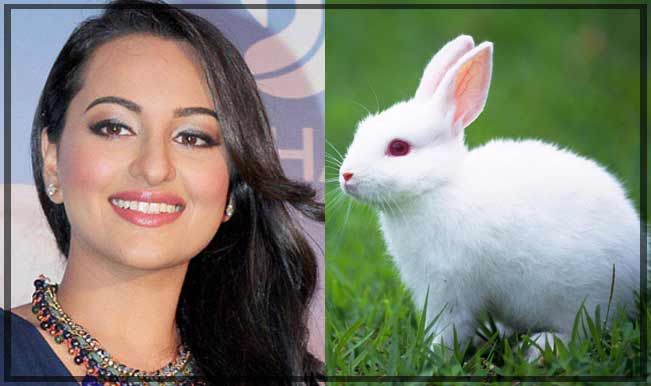 Born on June 2, 1987, Sonakshi Sinha is Rabbit. Like the animal, Sonakshi is sweet and very hard to ignore for they are good company. Displaying traits of her sign, she does not show an arguing character and believes in having a peaceful life. With her calm and sorted personality she will never lack suitors in her life.
Are you a Rabbit? Yes, if born in 1903, 1915, 1927, 1939, 1951, 1963, 1975, 1987, 1999, 2011.
Anushka Sharma – Dragon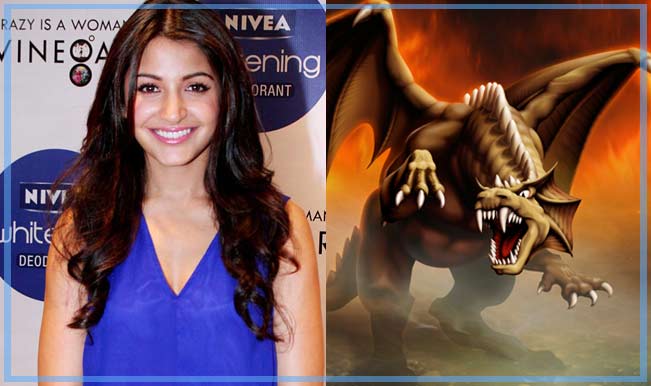 Born on May 1, 1988, Anushka Sharma is a Dragon. Idealistic, determined, perfectionist, aggressive – describes a dragon and so is Anushka Sharma. It is said that dragons are never disappointed in love but looks like such was not the case with Ms Sharma when she dated her co-star and good friend Ranveer Singh. she might get lucky with current flame Virat Kohli.
Are you a Dragon? Yes, if born in 1904, 1916, 1928, 1940, 1952, 1964, 1976, 1988, 2000, 2012.
Shahrukh Khan – Snake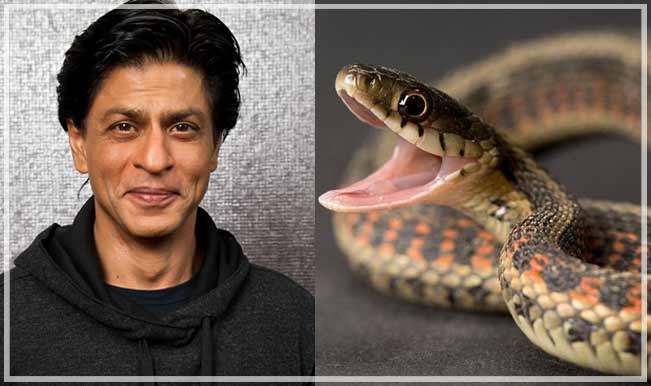 Born on November 2, 1965, Shahrukh Khan's Chinese Zodiac Sign is Snake. Topping the Forbes list for two consecutive years, he justifies the fact about snakes being good with money. They are known for their excellent manners and are intellectuals and philosophers. And who can forget SRK's reply to Aamir Khan's blog where he was called a 'dog' indirectly? That cements the thought on Snakes being revengeful.
Are you a Snake? Yes, if born in 1905, 1917, 1929, 1941, 1953, 1965, 1977, 1989, 2001, 2013.
Amitabh Bachchan – Horse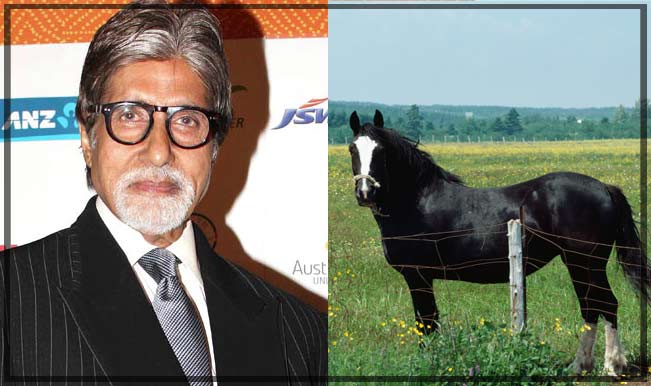 Born on October 11, 1942 Amitabh Bachchan's zodiac sign is Horse. Known to be the most hardworking sign, Big B is also famous for his hardworking nature in the industry. At the age of 71, he is still always active and energetic like a horse. They portray contradicting personality traits.
Are you a Horse? Yes, if born in 1906, 1918, 1930, 1942, 1954, 1966, 1978, 1990, 2002, 2014.
Akshay Kumar – Sheep (or Goat)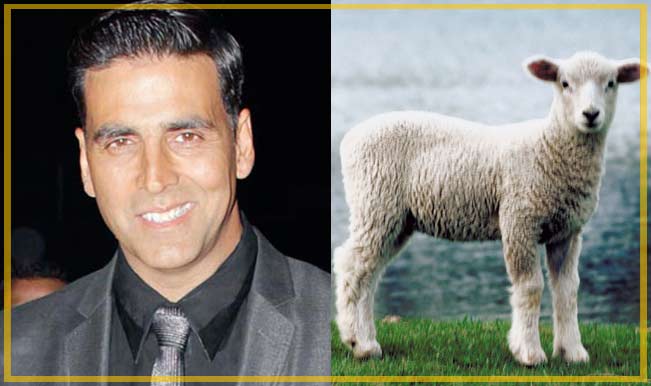 Born on September 9, 1967, Khiladi Kumar is a Sheep / Goat. They are said to be very reserved and insecure. It says quite a lot about Akshay Kumar who keeps to himself and does get a little insecure with other stars' success. Remember when Once Upon Ay Time in Mumbai Dobaara! failed in front of Shahrukh Khan's Chennai Express? Dreamers, creative, sensitive and over-anxious are some more traits defining Sheep / Goats.
Are you a Sheep (or Goat)? Yes, if born in 1907, 1919, 1931, 1943, 1955, 1967, 1979, 1991, 2003.
Kareena Kapoor – Monkey
Born on September 21, 1980, Kareena Kapoor's Chinese Zodiac Sign is that of a Monkey. They are fun and loving and always cheerful and energetic. They are the centre of attention. Kareena Kapoor is not only that but a little self-centered. Also said to be opportunistic.
Are you a Monkey? Yes, if born in 1908, 1920, 1932, 1944, 1956, 1968, 1980, 1992, 2004.
Mallika Sherawat – Rooster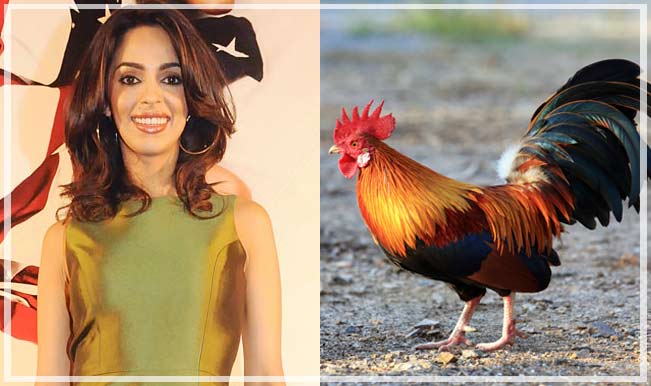 Born on October 24, 1981, Mallika Sherawat's Chinese Zodiac Sign is a Rooster. Known to be a sexy dresser, you simply cannot forget her Cannes appearance. Roosters are said to be passionate and attractive but at the same time they can be violent and aggressive. Sounds like her.
Are you a Rooster? Yes, if born in 1909, 1921, 1933, 1945, 1957, 1969, 1981, 1993, 2005.
Ranbir Kapoor – Dog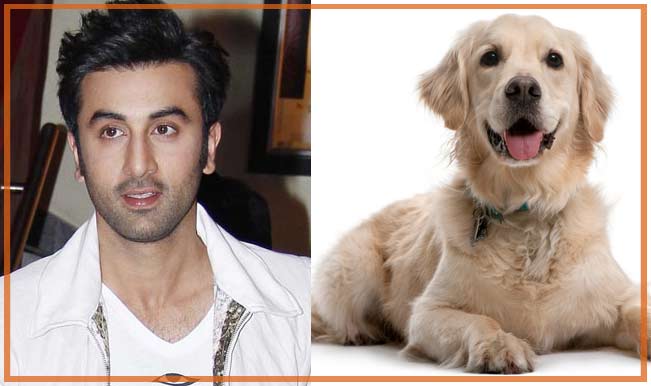 Born on September 28, 1982 Ranbir Kapoor is a Dog. Honesty, sincerity and faithfulness describe them. Said to be loyal in love, it seems very contradictory in Ranbir's case as his former girlfriend Deepika Padukone claimed he cheated on her. Judgemental, defensive and agreeable also defines them.
Are you a Dog? Yes, if born in 1910, 1922, 1934, 1946, 1958, 1970, 1982, 1994, 2006.
Katrina Kaif – Pig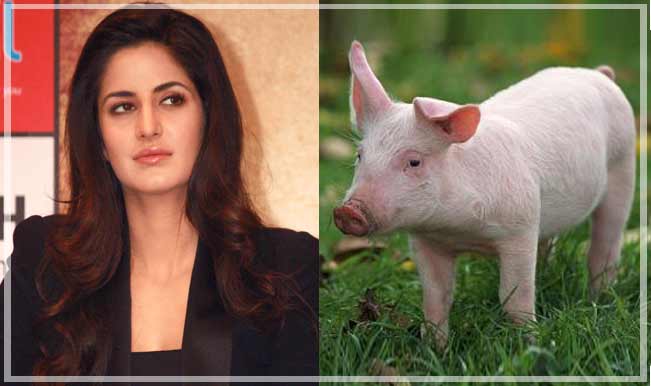 Born on July 16, 1983, Katrina Kaif's sign is that of a Pig. They are stylish, pure, loyal, caring and sacrificing in nature. In a relationship, they are said to be sweet and sensitive. It says a lot about her relationship with her rumoured boyfriend Ranbir Kapoor.
Are you a Pig? Yes, if born in 1911, 1923, 1935, 1947, 1959, 1971, 1983, 1995, 2007.