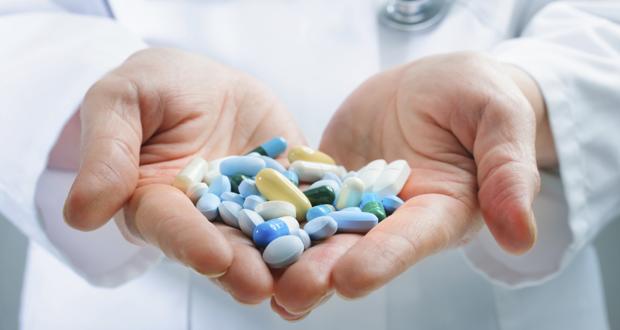 The only sector that has perhaps remained relatively untouched, even though many a commercial ventures have taken a major hit by the onslaught of the recession, after Information and Technology of course, is Pharmacy. And now with the Modi government getting all set with its first budget and the preparations it demands, here's a look at the key concerns the newly-minted government should look at in their agenda when it comes to the budget 2014-15.
Domestic pharma companies have not received anything substantial-in terms of monetization or the efforts of creating conglomerate from the government for years, even though subsidies continues to be availed for the international giants.
The nearly Rs 70,000-crore industry caters to not only the domestic market with low-cost generics, but is also a major exporter of such drugs to the international market. This industry demands better incentives. India stands recognized as a leading manufacturer of quality drugs worldwide, including the generic drugs and their components. History suggests that the government has not given any benefits in terms of taxes. But the Modi led government is being looked at with great hope by Pharmaceuticals Export Promotion Council Of India as well as by the Indian Drug Manufacturers Association.
The government must realize the significance of healthcare. India is clearly behind most developing and developed countries, where the average is in the range of 6-8%. There has to be an attempt made towards increasing healthcare spend and focus on the creation of requisite infrastructure therein.