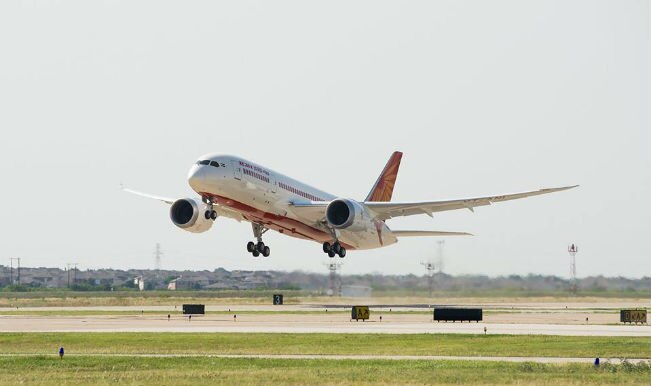 The aviation sector in India requires a terrible makeover. The thirteen major airports and sixty non-major airports handle 95 per cent of the country's external trade. They suffer from a range of customs procedure and lack of inefficient operation system. Environmental clearances take upto five years before construction begins. Tariff issues are other set of hazards that are severely affecting private investment for the sector. There are lot of changes and amendment that the aviation sector is demanding to build their empire stronger.
Here are five such issues they are expecting a solution this Budget 2014
A 10 year old tax holiday
Though Ports Regulatory Authority Bill of 2011 has been looking into these concerns, major changes have not been made yet. Hence, providing a 10 year old tax holiday that covers customs, excise and service tax to the aerospace manufacturing and MRO (maintenance, repair and overhaul) sector is a necessity. Also the creation of jobs and saving of foreign exchange would be larger than the national loss caused due to the tax holiday policy.
Reduce the cost of ATF (Aviation Turbine Fuel)
The cost of ATF is higher than that of Gulf and Asian countries. The soaring prices of the oil have been taking a toll on the airline sector. ATF should have a uniform levy of 4 per cent across India.
Upgrade existing airports
Essentials airport infrastructure which requires maintenance like ground handling, fuel farm etc should be covered under the same umbrella. Although there has been growth in the aviation sector in the recent past and that the passenger and cargo traffic are showcased to grow at 15-20 per cent in the nest years by the Ministry of Civil Aviation, further support from the government can help it grow healthier.
Pass the Civil Aviation Authority Bill
As most of the financial powers lie with Central Government  financial decisions which needs to be taken immediately, does not get approved when in need. Quick passing of the Civil Aviation Authority Bill will give more independence to the Directorate General of Civil Aviation (DCCA), which will help them function better.
Allocate money for NAU and AME
To support the upgradation of Aircarft Maintenance Engineering (AME) and to set up National Aviation Universities (NAU) in the country, government should allocate a particular amount of money in the budget.
There have also been talks about civil aviation ministry planning to impose nominal cess on some of the metropolitan airports like in Delhi, Kolkata and Mumbai, although there have been no further discussions on it.