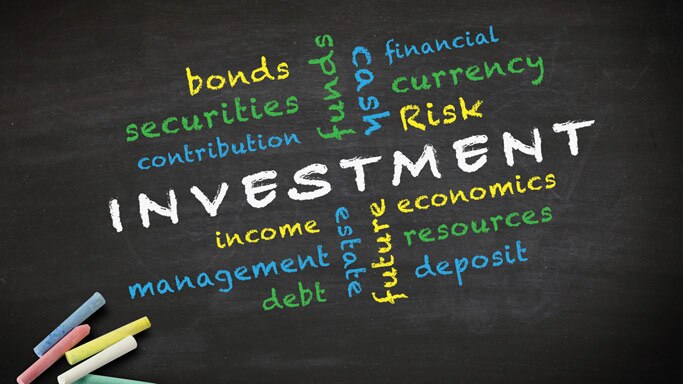 As per the recent study conducted by Cians Analytics on the returns from investment by various asset classes in India during the last two decades from 1991 to 2013, the equity markets and real estate have given highest returns to investors. These two asset classes have given a return of up to 20 percent during this period. The study covered five types of asset classes –
Bombay Stock Exchange for equities
Gold for commodities
Bank fixed deposit with a maturity tenure of 1 to 3 years
Government securities with a 10 year maturity
Real estate
The study was aimed to uncover the best asset class for the investors since the liberalisation in the Indian economy. The study holds significant importance as it was conducted by a globally renowned research and analytical firm.
From the overall returns, it was concluded that the real estate sector gave the highest annual return of 20 per cent over the last 23 years, followed by equity market at 15.5 per cent, gold at 10.9 per cent and government securities at 9.7 per cent. The bank fixed deposits gave the lowest returns of 8.8 per cent.
One should however not take this report at the face value and should analyze the pros and cons of each sector and plan their investments accordingly. Over a period of time, equity has proved to be much better and fruitful investment as compared to other asset classes including real estate. Though the returns in real estate sector seem good, they come at a very high risk if not executed with caution.
Let's now look at the three reasons as to why equity prevails over real estate in the long term –
1. Regulations – The equity market is highly regulated and governed by the Stock Exchange Board of India (SEBI). However, the same cannot be said about the real estate. The realty sector has different rules in different states of India which the developers exploit for their benefits.
2. Transparency– There is very little or no transparency in the realty sector. The transactions are openly done in cash and our governments and courts, despite their best efforts are unable to stop this practice. The same cannot be said about the stock market which has stringent rules in place to prevent both retail and institutional investors. The investors can track the live value of their investments sitting anywhere in the world. With regards to transparency these two asset classes are 2 sides of a coin.
3. Dispute Resolution– The dispute resolution in case of stock market is easy and fairly quick. In most cases, the disputes are settled at the preliminary stages; in few other cases the shareholders can take the route of Arbitration. In extreme cases, if need arises, the investors can approach the Securities Appellate Tribunal (SAT).
This is however not the case with real estate. Here the stakeholders have several options but all of these are troublesome and time consuming. The cases in civil courts can easily go on for more than ten years. Even if an investor or an end user wins the case in lower courts, the developers by virtue of their money power drag people to High Court and further to Supreme Court of India. The customers can also approach Consumer Courts, however the merit of their cases in these courts depend on the value of their transaction, alongside them being an end user. People can also approach Competition Commission of India (CCI) for complaint against errant developers.