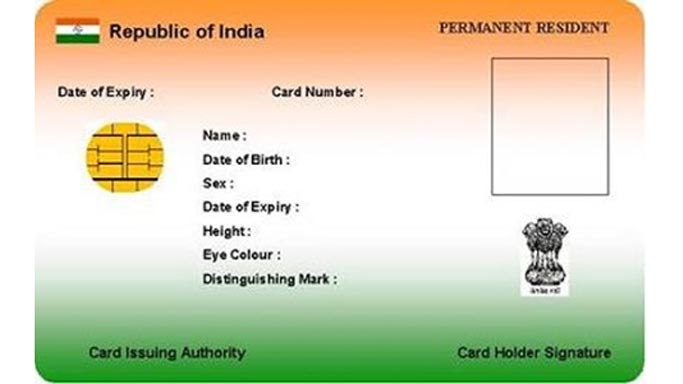 New Delhi, Feb 21: Subsidised cooking gas cylinders can be purchased without an Aadhaar account, Petroleum Minister M. Veerappa Moily informed parliament Friday.
"A clarification will be issued within a week," Moily said, referring to the government's earlier decision to suspend the Direct Benefit Transfer for LPG (DBTL) scheme till a panel reviewed its implementation.
Along with the decision to raise to 12 the cap on annual availability of subsidised LPG cylinders, the Cabinet Committee on Political Affairs last month decided to suspend the DBTL scheme, thereby delinking the Aadhaar account from disbursal of subsidised cooking gas cylinders.
Many consumers either do not have the Aadhaar number or do not possess a bank account linked to their Aadhaar number. IANS