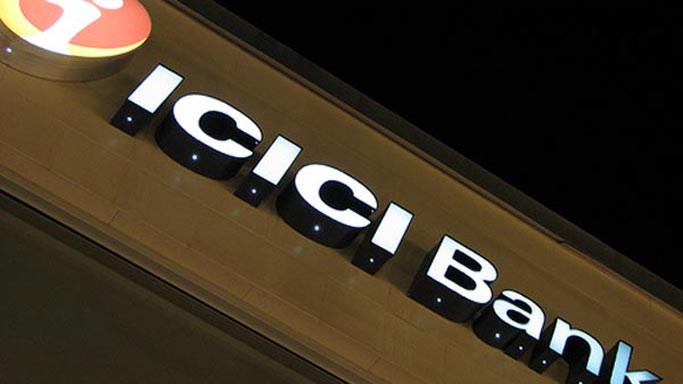 Aadhaar card which was initially started to issue Unique Identification Number to residents of India has now gained significant importance with RBI's new move. It must be recalled that the Supreme Court of India in its judgment in the month of March 2014 had ruled Aadhaar card as NOT a mandatory document. Central Banks' new circular dated 17th July 2014 addressed to all banks in India, stated that it has now revised its Know Your Customer (KYC) norms in line with the government's prevention of money laundering guidelines. One of the important changes is that the Reserve bank has now specified Aadhaar card as "Officially Valid Document", which now makes it a Solitary Universal Document for opening bank accounts in India.
The RBI's earlier circular with regards to documents required for account opening stated that "…any other document as may be required by the banking company or financial institution of intermediary". The banks have been actively using the flexibility under "any other document" and have been accepting the wide range of documents including the light bills, ration cards, telephone bills, document stating the address in company letter ahead of reputed private firms or government companies, etc. to open bank accounts, as per their discretions. The earlier mandate in this regard has now been substituted with "any document notified by the central government". This effectively means that bank account can now be opened by using any of the below listed officially valid documents –
Aadhaar card
Permanent account number (PAN) card
Driving License
Voter Identification card
Passport
NREGA job card
As a consequence of this notification, Aadhaar card has now become the most important document and the other five official documents though important may not be available with most unbanked customers. NREGA job card is usually for poor people in rural areas, Passport is used by people who travel abroad, PAN card is only for taxable income group and the driving license is not common even in urban areas. This effectively leaves Aadhaar card as the solitary document as even the Voter ID card is issued only after 18 years of age.
The new circular will not affect the unbanked customers and Poor as banks will be allowed to open "small accounts" without any documents. The small accounts can be defined as any account that –
Does not have a balance of more than Rs 50 thousand and
Aggregate credit is less than Rs 1 lakh in a year
Individuals with these accounts will be allowed a period of year from the date of opening the account, to submit the valid document to their bank.