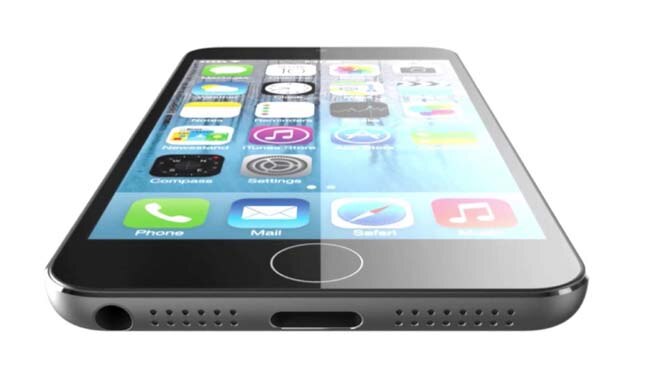 Apple is getting ready to take the market by storm with the next iPhone and there are reports that Apple has placed an order for 70 or 80 million units of the new large display screen iPhones. The next iPhone, iPhone 6, will come as two variants, a 4.7 inch device and a 5.5 inch variant.
Mapping the market and anticipating demand from previous patterns of demand and supply especially with the iPhone 5S and iPhone 5C selling in the higher 50 million units range, Apple is all set for meeting customer requirements and not facing any stock shortages.
The iPhone 6 variants are expected to feature metal bodies and also be available in a variety of colours. The iPhone 6 variants will feature in-cell touch panel technology built into the screen which allows the entire device to be thinner.